Study: Bilingualism does not make you 'smarter' Medical Express (RM)
USGS releases first-ever comprehensive geologic map of the Moon Phys.org (The Rev Kev)
#COVID-19
Oil
Oil Tankers Surround California With Nowhere to Unload Bloomberg. furzy: "Why don't they stop pumping up the stuff? ?"

Bankruptcy looms over U.S. energy industry, from oil fields to pipelines Reuters
Pets
Two cats in New York state become first US pets to test positive for coronavirus Guardian (vlad)

Stray dogs and cats at risk of starvation during COVID-19 crisis in Thailand Channel News Asia (TYJ)

So Many People Are Trying To Adopt Or Foster Pets That Local Shelters Are Having Trouble Meeting Demand DCIST
dan k:
1. You see yourself. We know others see us in a typical meeting, but we imagine what they see, rather than know. The you on video is more complicated and specific than any conception of yourself. Easy to be self-conscious and insecure while seeing exactly what others see.

— Jon Lovett (@jonlovett) April 21, 2020
The thing is, students have always felt this level of fatigue in long lecture classes with no pauses in the stream of information they are required to process. Now instructors understand how this feels. Letting people process information leads to better retention of it.

— Patricia O'Sullivan (@pattiosullivan) April 22, 2020
The reason Zoom calls drain your energy BBC (dan k)
Science/Medicine
The purpose of publications in a pandemic and beyond Wonkhe (IP)

Phylodynamics of SARS-CoV-2 transmission in Spain bioRxiv (ignacio). A reminder: these are preliminary reports that have not been peer-reviewed.

Top vaccine doctor says his concern about Trump's coronavirus treatment theory led to ouster from federal agency CNBC

Covid-19 causes sudden strokes in young adults, doctors say CNN (dan k)

French researchers to test nicotine patches on coronavirus patients Guardian. Carla: "Well this is pretty stunning. Having quit smoking 29 years ago as of April 1, I'm thinking: hhhmmm, is it time to light up again?'

Here's a trivia question: how many people quit smoking and don't remember the exact date?

Cheers!
Health Care
We Should Applaud the Cuban Health System — and Learn From It Jacobin

THE AMISH HEALTH CARE SYSTEM Slate Star Codex. PR: "Good article. Quote:

The Muslims claim Mohammed was the last of the prophets, and that after his death God stopped advising earthly religions. But sometimes modern faiths will make a decision so inspired that it could only have come from divine revelation. This is how I feel about the Amish belief that health insurance companies are evil, and that good Christians must have no traffic with them."
Food Security
Serfs Revolt
BREAKING: Statement of priorities and commitments for action in global garment industry, broad consensus on joint action to protect garment workers' income, health & employment and support manufacturers, as well as improving workers' social protection: https://t.co/X4FdYOSldv pic.twitter.com/saEHKNYoNw

— IndustriALL (@IndustriALL_GU) April 22, 2020
Prisons
Federal appeals court stops earlier order, says Texas doesn't have to give inmates hand sanitizer or face masks for now Texas Tribune. Unbelievable.
China?
India
Spain
Spain Is Leading the Way on Perpetual Bonds Project Syndicate. George Soros. Another instalment, see also this previous link: The EU Should Issue Perpetual Bonds Project Syndicate
dan k:
"why didn't you evacuate to the United States? why didn't you go home? why are you praising these governments' handling of coronavirus?" https://t.co/0RpF94M9Qm

— Lily Lynch (@lilyslynch) April 22, 2020
Syraqistan
Coronavirus and the Middle East's ongoing state of emergency Qantara

Trump says US will destroy Iranian gunboats harassing US ships Al Jazeera
Antidote du Jour (via):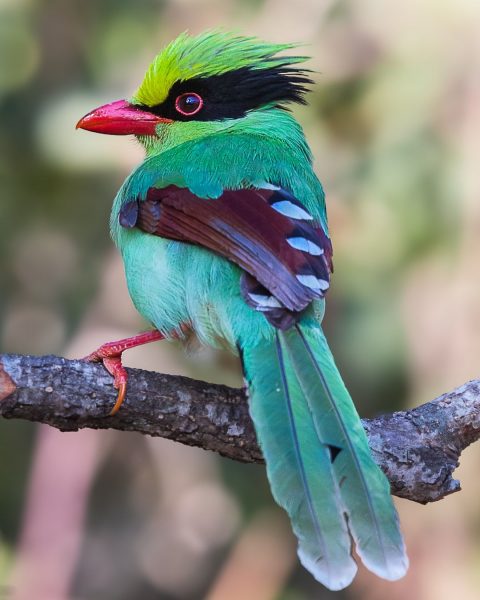 See yesterday's Links and Antidote du Jour here.