2020 looks like the year US renewables first out-produce coal Ars Technica
The Carrier is Vulnerable and Obsolete' according to 100 years worth of military journals Duffelblog
11 firefighters were injured when a Downtown Los Angeles building that was already ablaze exploded while they were inside.

More: https://t.co/vdaJ0QEUCi pic.twitter.com/e29qYMowsP

— Los Angeles Times (@latimes) May 17, 2020

#COVID-19
Science/Medicine
Covid (@UCSF) Chronicles, Day 59

Bit of a slow Covid news day; my highlight is @WSJ article by @Georgia_Wells on MDs/scientists using social media to get the facts our re Covid https://t.co/gMXmrg2bKQ (firewall). Grateful to be profiled, though I'm only 1 of many doing this /1 pic.twitter.com/NYbfcRoQGU

— Bob Wachter (@Bob_Wachter) May 16, 2020
Health Care
"We should empower Medicare to pay all of the medical bills of the uninsured and the underinsured—including prescription drugs—for the duration of the #coronavirus pandemic," says @SenSanders. #COVID19 #MedicareForAll #HealthCareEmergencyGuaranteeAct https://t.co/UWixoxfXib

— Common Dreams (@commondreams) May 15, 2020
Class Warfare
Prisons
A State-by-State Look at Coronavirus in Prisons Marshall Project
Food Security
Preventing a COVID-19 Food Crisis  Project Syndicate

The Sickness in Our Food Supply New York Review of Books Michael Pollan.
Italy
Italy to allow travel to and from abroad from June 3 Reuters
India
China?
Syraqistan
The Danger of People Starving to Death Is Greater than the Danger from the Virus Der Spiegel
Trump Transition
2020
Sanders adviser warns of 'alarming trends' that could lead to Biden's defeat The Hill

The pre-election number Trump's team reportedly fears the most is the COVID-19 'body count' The Week

When @AOC first entered Congress, she joined with @sunrisemvmt activists protesting in the Capitol. She was willing to stand up for what was right, no matter the risks. I knew then that I would have a powerful ally in this fight and I am forever grateful for her support. https://t.co/CElCDn7uEb

— Ed Markey (@EdMarkey) May 15, 2020
Antidote du Jour: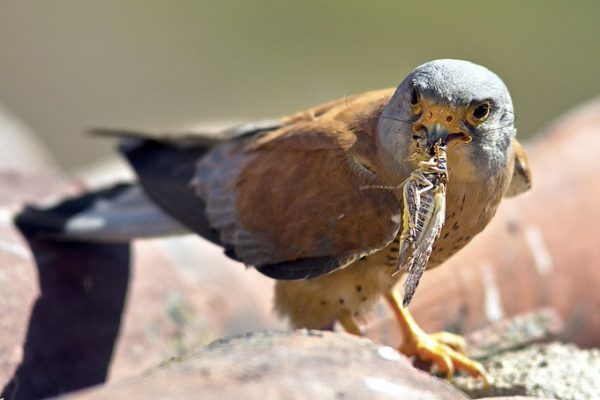 See yesterday's Links and Antidote du Jour here.