Please Throw Away Your Onions New York magazine
Japan's unknown indigenous cuisine BBC
A taste of honey: how bees mend fences between farmers and elephants Guardian
New UK company brings sustainable farming to shoppers The Pig Site
'One thing I've learned about modern farming – we shouldn't do it like this' Guardian
Pandemic a wake-up call to consider sustainable farming alternatives Shareable
Analysis: Diab was meant to fail. He did it well Al Jazeera
A dwarf planet between Mars and Jupiter has a salty ocean beneath its surface, making it a contender for alien life Reuters
40 Ignorant People Getting Shut Down With Science Facts Bored Panda, Some of these are rather funny.
Boeing 747s Still Use Floppy Disks to Get Critical Software Updates Gizmodo
Reading H.L. Mencken this morning, on Woodrow Wilson's biography of George Washington:

"This incredible work is an almost inexhaustible mine of bad writing… To find a match for it, one must try to imagine a biography of the Duke of Wellington by his barber."

— Matt Taibbi (@mtaibbi) August 11, 2020
#COVID-19
Economy?Markets
How Much Worse Will It Get for New York's Restaurants? New York magazine
Science/Medicine
Trump Transition
White House clarifies limits of jobless aid plan as talks with Congress dim Wapo Reminder that executive orders are often no more than press releases.

Trump weighs blocking Americans at the Mexico border, but legal authority is shaky and no decision has been made WaPo As a US citizen stranded for the moment outside the US, I nonetheless watch such legally questionable musings with trepidation.
UK
Covid-19: UK economy plunges into deepest recession since records began Guardian
United States Postal Service
Trump's Attack on the Postal Service Is a Threat to Democracy—and to Rural America New Yorker
Waste Watch
Which Fabrics Are Most Sustainable? TreeHugger
Class Warfare
Cuomo Is Protecting His Wall Street Donors From Democratic Tax Bills TMI
China?
MSM Smear Merchants Target Critics Of Establishment China Narratives Caitlin Johnstone

South China Sea: Chinese military told not to fire first shot in stand-off with US forces SCMP
India
2020
It's indisputable that Kamala and Beau took on the big banks as aggressively as the Obama/Biden administration. https://t.co/q450YROxBs

— Jesse Eisinger (@eisingerj) August 11, 2020
Please watch this whole segment at the link: Krystal's commentary is brilliant, incisive and very important: https://t.co/ZAEZzTLPm2

— Glenn Greenwald (@ggreenwald) August 11, 2020
Just because you might not like the source doesn't mean she doesn't have a point:
Kellyanne Conway: "The biggest challenge to Joe Biden is Joe Biden." pic.twitter.com/35QTCieXJ9

— The Hill (@thehill) August 12, 2020
Antidote du Jour (via):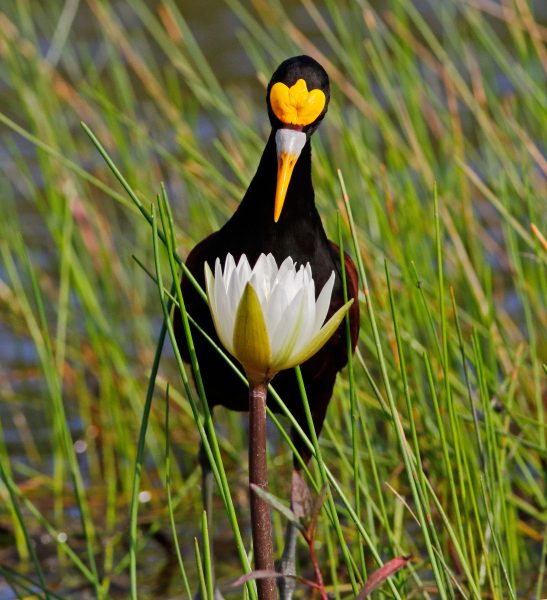 See yesterday's Links and Antidote du Jour here.