How the Warsaw Ghetto beat back typhus during World War II Ars Technica
159 Times People Couldn't Believe Their Luck In Thrift Stores, Flea Markets, And Garage Sales (More New Pics) Bored Panda
Football Mad From the days I first started reading Amis fils – 1981 –  when he was just read as a a writer and not as a great man of letters. But boy, could the dude write!
Ending The War Against The Climate Movement Too Much Information. David Sirota.
Toronto International Film Festival 2020: When Icons Look Into The Mirror The Wire
Lukashenko seeks Putin's help in attempt to survive mass protests Al Jazeera
How Algorithms Are Changing What We Read Online The Walrus
AI ethics groups are repeating one of society's classic mistakes MIT Technology Review
Do We Have Victorians to Thank for Consumerism? Literary Hub
Hate the Sin, Not the Book The Atlantic
GRANDSON OF OVERTHROWN CHILEAN PRESIDENT SALVADOR ALLENDE DEFENDS VENEZUELA AGAINST US COUP ATTEMPT Grayzone
Hurricane Alley
Hurricane Sally Has Rapidly Intensified and Additional Strengthening Is Possible as It Crawls Toward the Gulf Coast Weather Underground
#COVID-19
West Coast Wildfires
Two major Antarctic glaciers are tearing loose from their restraints, scientists say Wapo
Brexit
Johnson Intended to Break the Withdrawal Agreement Even Before He Signed It Craig Murray

Boris Johnson suffers rebellion over contentious Brexit bill FT
Julian Assange
WATCH: CN Live! Daily Video Report on the Assange Hearing–Day 5 Consortium News
2020
Class Warfare
Here's part of my testimony today. https://t.co/TrmfLEMAXe

— Matt Stoller (@matthewstoller) September 15, 2020

Russiagate
Democrats Ignore US Military's Refutation Of 'Russian Bounties' Story Caitlin Johnstone
India
Nine Former Police Officers Call Delhi Riots Investigation 'Flawed' The Wire

Hindi is not a language of knowledge anymore. Mediocrity has stifled its soul The Print

Reading the Evolution of Censorship and Sedition in India The Wire
China?
US issues restrictions on import of Xinjiang cotton and apparel products, citing forced labour SCMP
Trump Transition
Why Trump Has Been Good For Europe American Conservative

The People v. Donald J. Trump Such wishful pearl clutching! Today's amusement.
Antidote du jour (via):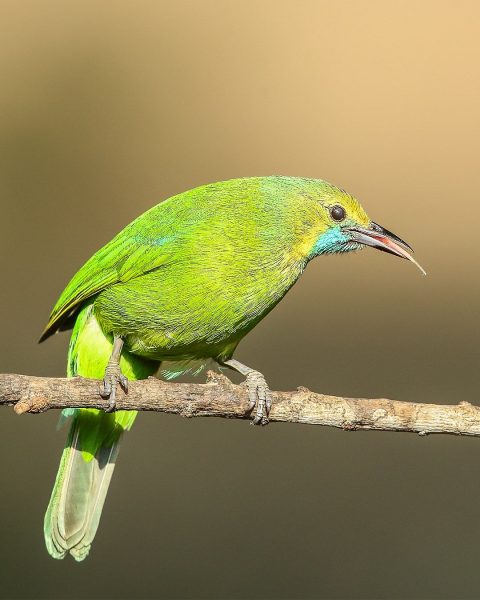 See yesterday's Links and Antidote du Jour here