More Synthetic Microfibers Now End up on Land Than in Water TreeHugger
"Fungi Can Teach Us a New Way of Looking at the World" Der Spiegel
A History Of Wheat American Conservative
Facebook suspends environmental groups despite vow to fight misinformation Guardian
What the OAS Did to Bolivia Counterpunch
Instagram model who poses as Catwoman jailed for masked robberies New York Post. Meow.
Shoppers search for a final bargain as the city's most famous discount retailer closes FT
How coral transplants could rescue Turkey's threatened reefs Guardian
Avoiding a Climate Lockdown Mariana Mazzucato
Advertisers strike deal with Facebook and YouTube on harmful content FT
Moody's downgrades Kuwait on liquidity squeeze, weak governance Economic Times
RIP Ruth Bader Ginsburg
Romney backs vote on Supreme Court nominee, clearing way for Trump Politico

Fact check: Trump baselessly claims Democratic politicians wrote Ruth Bader Ginsburg's dying wish CNN

End the Poisonous Process of Picking Supreme Court Justices NYT. Guido Calabresi
#COVID-19
Big Brother IS Watching You Watch
Despite Denials, LAPD Reportedly Used Facial Recognition Nearly 30,000 Times Since 2009 NBC 4
Judge rules Snowden to give up millions from book, speeches The Hill
Class Warfare
CIA's new tech recruiting pitch: More patents, more profits MIT Technology Review

Big Pharma's Covid-19 Profiteers Rollin Stone. Matt Taibbi. From last month still germane.

Elon Musk Shows the Germans How to Move Quickly Der Spiegel God, not the Germans to, drinking the Kool-Aid. Musk must have a boffo PR team.
Stop saying the only thing Dems care about is Roe vs. Wade and the culture war. The Democrats are *better* on antitrust case law and business law. There's no reason the right couldn't be better on it except they are unwilling to stand up to libertarians. https://t.co/3lAuM7dtRJ

— Matt Stoller (@matthewstoller) September 23, 2020

China?
US vs China: two new world orders on display as the UN turns 75, with Xi calling for collaboration and Trump slamming Beijing for coronavirus pandemic SCMP

Trump's tick is louder than his tock Asia Times

China-Australia trade ties remain strong for some businesses despite worsening political relations SCMP
India
India, China say won't send more troops to Ladakh frontlines, agree to avoid misunderstandings The Print

Why India farm reforms have sparked protests BBC

How and Why Gilgit Baltistan Defied Maharaja Hari Singh and Joined Pakistan The Wire
2020
Just posted: I wrote in @thenation about progressive Democrats who want Biden to win but are worried about his foreign policy advisers, many of them with a direct role in the military industrial complex. That's a big issue for Muslim Americans, too. https://t.co/24ik9sPujz
— 'I just want you to know I can see thru your mask' (@TimothyS) September 21, 2020
Trump Transition
Woodward: Historians examining the Trump era will ask 'What the F happened to America?' The Hill

Did Trump really spoil America's Asia alliances? Asia Times

Trump administration asks court to act quickly on census appeal Scotusblog
Antidote du Jour (via):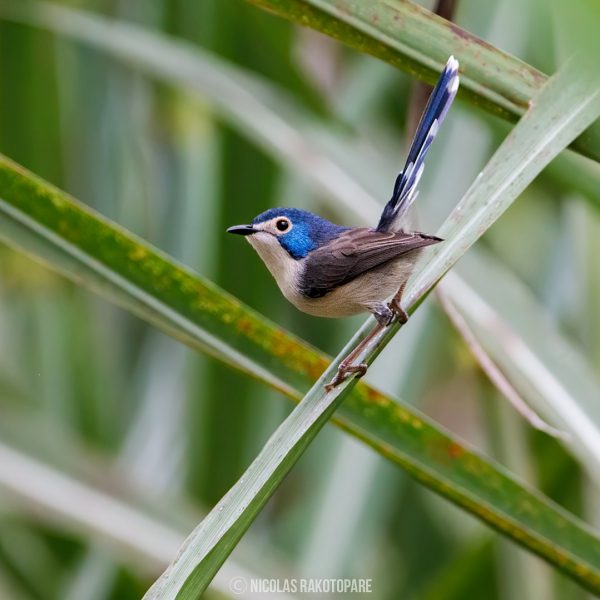 See yesterday's Links and Antidote du Jour here.