FBI Arrests Florida Lawyer for Bank Robberies Law.com
How the Soviets accidently discovered the 'Gates of Hell' BBC video  of the most amazing sites I've ever visited.
Airbnb brings in Jony Ive to oversee redesign FT
#COVID-19
Class Warfare
Which media organizations hate the very idea of a wealth tax? You'll be shocked, shocked to learn that they include media organizations owned by wealthy people. https://t.co/hYsf7RFNd1

— Dan Gillmor (@dangillmor) October 22, 2020
Tech monopolists literally stealing our Christmas.

(ht @hellinas777) https://t.co/3OrpulelX8

— Matt Stoller (@matthewstoller) October 22, 2020
Health Care
Surprise "Air Ambulance" Bills Are the Latest Nightmare in Private Health Insurance Jacobin
Waste Watch
Canada Releases A List Of Commonly Used Plastic Items That Will Be Banned In 2021Bored Panda
China?
Have US-China rivalry and coronavirus tipped the balance of power in Asia?
India
Interview: Alternate Use for Straw, Providing Machines to Farmers Only Solution to Stubble Burning The Wire

India recorded highest infant deaths due to air pollution in 2019, shows study Scroll
France
Anger at beheading of French teacher 'must not override rule of law' France 24
Nigeria
Waving flags, they sang Nigeria's anthem. Then they were shot at Al Jazeera
Venezuela
Revealed: UK Foreign Office has spent nearly half a million pounds in aid setting up anti-government coalition in Venezuela Daily Maverick
Russia
Iron Curtain still separates Russia and the EU Vineyard of the Saker non-paywalled version of Pepe Escobar's latest.
Nagorno-Karabakh
Nagorno-Karabakh Talks Again Fail – No End Of War In Sight Moon of Alabama
2020
Has a single person claimed, let alone proven, that a single email published by the NY Post is forged or fraudulently altered?

The only people who engaged in "disinformation" are the chirping parrots in the media & CIA who called this "Russian disinformation" with zero basis.

— Glenn Greenwald (@ggreenwald) October 21, 2020
A journalist friend of mine asked this rhetorical question today: what would the reaction be if the New York Times got locked out of its Twitter account for a week before the election for publishing an unverified story about Trump's taxes? https://t.co/oE4ryUcF2P

— Matt Taibbi (@mtaibbi) October 21, 2020
Trump Transition
The Philosophy That Makes Amy Coney Barrett So Dangerous NYT. Erwin Chemerinsky. I've long found originalism to be a bizarre theory. In no other area of human knowledge would we seek to be bound by what was known and understood in the latter part of the 18th century.

The Lie of American Asylum New York Review of Books

How much of Barack Obama's legacy has Donald Trump rolled back? The Conversation
Antidote du Jour (via):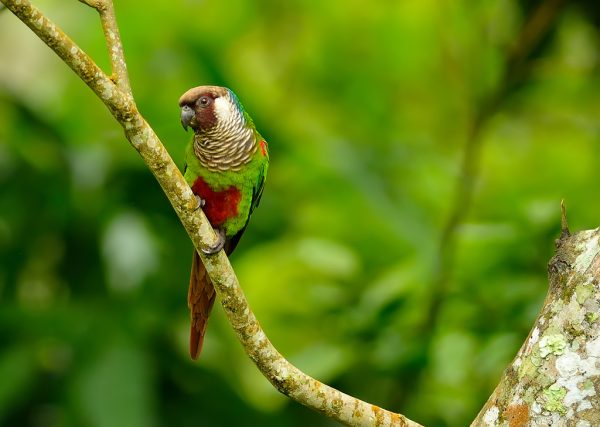 See yesterday's Links and Antidote du Jour here.