Robert Fisk had True Independence of Mind, Which is Why He Angered Governments andParts of the Media Counterpunch
1% of people cause half of global aviation emissions – study Guardian
'Predatory and Opportunistic': Southwest Airlines Seizes the Moment as Rivals Struggle WSJ
Marcus Rashford launches book club so 'every child' can experience 'escapism' Guardian
The key to smarter robot collaborators may be more simplicity MIT Technology Review
63 Amazing Finalists From The Ocean Photography Awards 2020 Bored Panda
#COVID-19
Science/Medicine
2020
A President Looks Back on His Toughest Fight New Yorker. I post the link so readers can read the excerpt and don't generate any royalties from buying the book
Trump Transition
Biden Transition
'More People May Die' Because of Trump's Transition Delay, Biden Says NYT

Trump Obstructing Biden's Transition May Hinder COVID Vaccine Rollout TruthOut

Biden transition: Why US spy world is feeling uneasy right now BBC
India
Winter Session of Parliament Unlikely to Take Place as COVID-19 Spread Continues The Wire

How Amit Shah has given plasma therapy a new lease of life, after ICMR junked it The Print
China?
China now has the nuclear strength to hit back at a first strike, former PLA colonel says SCMP

Winners & Losers From The New Asia-Pacific Trade Agreement Jing Daily
Ethiopia
Ethiopia bombs Tigray capital as it rejects mediation calls Al Jazeera
Syraqitan
Our Famously Free Press
The outlets most loudly demanding suppression of "disinformation" — CNN, NBC, The Atlantic, etc — are the ones who not only sold the bullshit of the Iraq War but also the last 4 years of deranged Russia-took-over! conspiratorial insanity. They want their discourse monopoly back

— Glenn Greenwald (@ggreenwald) November 16, 2020
Class Warfare
AOC Is Standing Up for the Left Jacobin

Will Drug Legalization Leave Black People Behind? Marshall Project

Student-Loan Debt Is Immoral New York magazine
Inspiring! Private sector only needed 50 years to catch up to what US & Soviet state industries accomplished in the 1970s. The only thing the private sector needed to accomplish this feat were massive state subsidies. What will Big Tech think of next?https://t.co/02vPugFCLd

— Mark Ames (@MarkAmesExiled) November 16, 2020
Last one. It's 2028. 82 year-olds Donald Trump and Bill Clinton vie for a third term, who do you vote for? Bill Clinton will be taking advice from his Fed Chair, 73 year-old Larry Summers, and foreign policy advice from 105 year-old immortal Henry Kissinger.

— Matt Stoller (@matthewstoller) November 17, 2020

Antidote du Jour (via):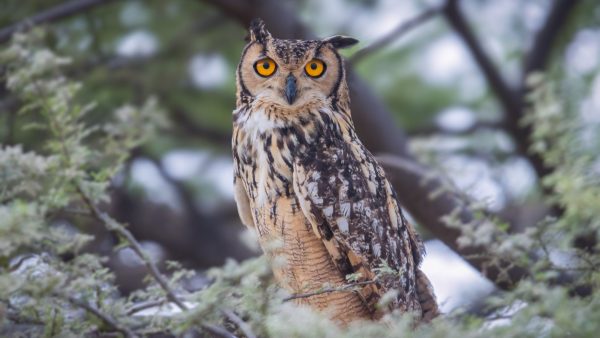 See yesterday's Links and Antidote du Jour here.