40 Times Designers Forgot Things Need To Be Cleaned When Creating Them, As Shared On This Facebook Group Bored Panda
What happens to the brain on sudden impact? Egg yolks could hold the answer Ars Technica
US technological leadership is fragile Asia Times
Tech is having a reckoning. Tech investors? Not so much. MIT Technology Review
Dry January is moist for some at the rocky start of 2021 AP
English and Scottish get drunk most often, 25-nation survey finds Guardian
#COVID-19
WaPo: "The accelerating speed of the program undercuts assertions by some Biden advisers that they were left no plan by the Trump administration and suggests they need only to keep their feet on the pedal to clear the bar they set for themselves."https://t.co/TyG0aqiwHH

— Tim Murtaugh (@TimMurtaugh) January 24, 2021
Spain's top military chief steps down after jumping queue for covid vaccine https://t.co/rOeA6jXwBD

— euronews (@euronews) January 24, 2021
Last week I heard BBC spin China's success in Wuhan as dystopia, concluding ominously, "Truth, just like the virus, is being brought under control." The virus exposed our ruling classes as deranged failures—they'll never forgive China for making them look bad. pic.twitter.com/t8arvFBm6B

— Mark Ames (@MarkAmesExiled) January 24, 2021
Trump Transition
Counter Trumpism By Ending the Conditions That Created It Consortium News. Caitlin Johnstone.

Deborah Birx, the former White House coronavirus coordinator, said Trump was fed 'parallel data' that she hadn't approved, which he then presented to the public Business Insider

House sending Trump impeachment to Senate, GOP opposes trial AP
Biden Transition
— Matt Taibbi (@mtaibbi) January 24, 2021
Our Famously Free Press
All The Spin That's Fit To Print Daily Poster. David Sirota.
Egypt
From Egypt to the US: Lessons for activists from the Arab Spring Al Jazeera. Ten years on.
Russia
Navalny Protests Sweep Russia as Kremlin Cries U.S. Interference Foreign Policy

Russia Seeks to Stamp Out Navalny Protests as New Unrest Looms Bloomberg

Navalny protests: EU to consider 'next steps' after Russia carries out mass arrests Guardian
India
China?
Taiwan reports large incursion by Chinese warplanes for second day BBC (David L)
Class Warfare
Joe Biden and the 'great rebalancing' of the US economy FT Rana Foroohar
Antidote du Jour (PR):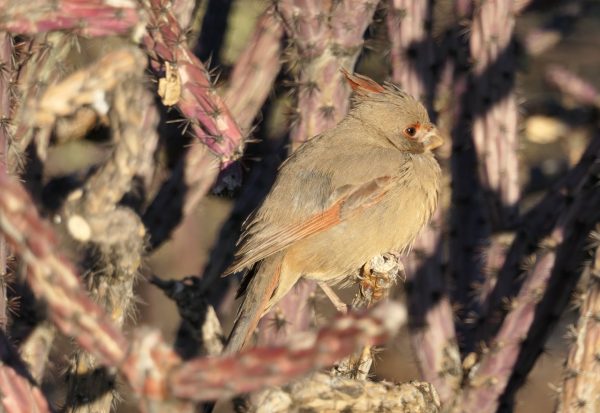 See yesterday's Links and Antidote du Jour here.