Are Cities Finished? Project Syndicate
The Brain's 'Background Noise' May Be Meaningful After All Wired
What would a truly wild Ireland look like? BBC
When Engineers Were Humanists New York Review of Books
Postures of Transport Public Domain Review
NYC backtracks on de Blasio's plan to close Trump-owned ice rinks New York Post
Entire California School Board Resigns After Chewing Out Parents on Accidental Zoom Broadcast Gizmodo. Oops!
Boeing Calls for Global Grounding of 777s Equipped With One Engine Model NYT
A tale of two provinces: how coal mining plowed ahead in the B.C. Rockies while Alberta hit the brakes The Narwhal
A Friendly Debate About Herbert Marcuse, with R.J. Eskow Matt Taibbi. Hoisted from comments (flora)
#COVID-19
Texas Deep Freeze
Big Brother IS Watching You Watch
Privacy faces risks in tech-infused post-Covid workplace France 24
Biden Transition
Beyond the standard Dem interest groups, Biden's AG nominee, Merrick Garland, is receiving vocal support from police groups across the US. Obama chose him for the Court because he was known as being a very pro-police judge & thought GOP would approve him.https://t.co/lDqXFuAvza pic.twitter.com/7HqKrzv2fO

— Glenn Greenwald (@ggreenwald) February 21, 2021

Class Warfare
Brexit
Brexit red tape ramped up on British sausages destined for Northern Ireland Independent
The New Cold War
EU: Germany urges sanctions against Russia Deutsche Welle
Syraqistan
IAEA, Iran agree temporary deal for inspections with less access Al Jazeera
On Not Being a Princess Craig Murray
'Rulers Are Leading a Campaign of Terror Against Journalists and Activists': Al Jazeera Anchor The Wire. Meanwhile, the U.S. media focuses on being woke über alles
Myanmar
Myanmar's largest garment worker union calls on all brands who produce in Myanmar:

▪️Denounce the coup
▪️Announce military regime will threaten future investment
▪️Cut ties with military-connected business
▪️Ensure no workers are dismissed for participating in CDM

Brands below. pic.twitter.com/xR7onYEM7e

— Andrew TS (@AndrewTSaks) February 18, 2021
India
Antidote du Jour (via):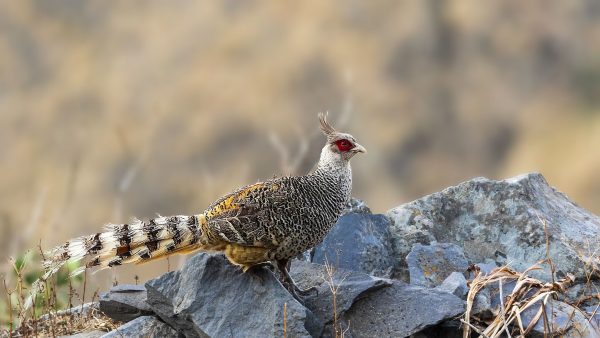 See yesterday's Links and Antidote du Jour here.