The legend and the crazy novelist Times Literary Supplement
Swearing like sailors: What the profanities of lascars can teach today's divided world Scroll
HOW VERSAILLES STILL HAUNTS THE WORLD Public Books. Introduction plus six parts.
Facing Deficit, Met Considers Selling Art to Help Pay the Bills DYNUZ
He almost froze to death. So he designed the puffer jacket LA Times
My pick for 2021's superb owl Boing Boing
Read inaugural poet Amanda Gorman's Super Bowl poem CNN (The Rev Kev). Moi: Wow, interviewed by Michelle Obama for Time magazine. I am impressed. Kill Me Now.
Super Bowl 2021 halftime show memes: The Weeknd's hall of mirrors CNET. Mummy dancers? !?!
The quest that discovered thousands of new species BBC
#COVID-19
After a catastrophic year, oil is posting a remarkable recovery World Oil (The Rev Kev)
How Steel Might Finally Kick Its Coal Habit Wired
An Alberta county drafted big tourism plans. Then came the coal leases The Narwhal
Class Warfare
Cuba opens door to most small business initiatives Reuters
Waste Watch
Austin, Texas, pitches customer cost savings as curbside composting reaches over 200K homes Waste Dive
Capital Seizure
Liz Cheney raises possibility of criminal investigation of Trump for provoking violence Guardian
Biden Transition
Syraqistan
Ecuador
Ecuador election heads into runoff with Arauz in lead Al Jazeera
Myanmar
A week into its coup, Myanmar's military shut down the internet and used rubber bullets and water cannons against protesters Business Insider

Myanmar coup: police fire water cannon as monks, nurses join protests SCMP
India
China?
China envoy says US blocks technology exchange, creates global uncertainty SCMP

From Lightbulbs to 5G, China Battles West for Control of Vital Technology Standards WSJ
Our Famously Free Press
The Journalistic Tattletale and Censorship Industry Suffers Several Well-Deserved Blows Glenn Greenwald. Hoisted from comments (Carolinian).
This is a point I've made over & over again: "go woke, go broke" has it exactly backwards. The revenue crunch is the /cause/ of the ideological monoculture, purity tests, & witch hunts — not the reverse.

Fix the revenue model, & you fix the newsroom culture. https://t.co/z1sEYLAxII

— jonstokes.com (@jonst0kes) February 7, 2021
Big Brother IS Watching You Watch
Don't Trust Those 'Secure' Messaging Apps American Conservative

This is how we lost control of our faces MIT Technology Review

Reimagining the Platform Economy Project Syndicate
Capital Seizure
Facebook played by far the biggest role for those charged thus far in the Capitol riot. YouTube was a distant second. Parler was way, way, way behind.

Yet it was Parler which Dem poilticians demanded be removed from the internet. https://t.co/f9xPptRUNl

— Glenn Greenwald (@ggreenwald) February 7, 2021
Antidote du Jour (via):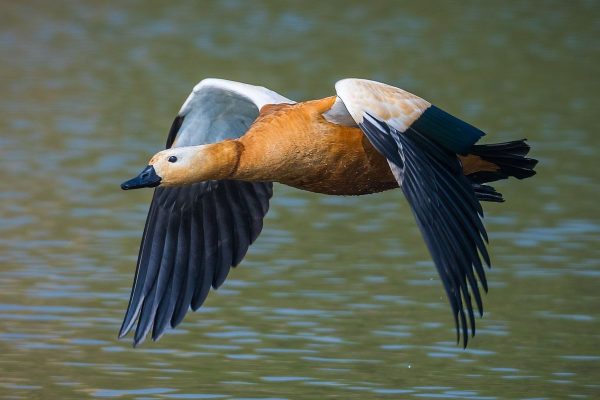 And a bonus video:
Brood parasite..
Yellow-bellied Prinia (Prinia flaviventris)
Himalayan Cuckoo (Cuculus saturatus)???️?❤️https://t.co/tao3ofX9oQ pic.twitter.com/PahThEF1DN

— World birds (@worldbirds32) February 1, 2021
See yesterday's Links and Antidote du Jour here.