The People We Know Best New York Review of Books
Medieval 'birthing girdle' parchment was worn during labour, study suggests University of Cambridge
What Is the True Cost of Closing a Restaurant? Grub Street
The Pope-Sistani riddle  Asia Times Pepe Escobar
Two teenagers placed in foster care after weight loss plan fails Guardian
Upstate NY ice cream shop owner made racist taunts to protesters, wrongly called cops, says AG NY Daily News
Fukushima anniversary: Loss of life is still 'unbearable' Deutsche Welle
How Fukushima triggered Germany's nuclear phaseout Deutsche Welle
#COVID-19
Class Warfare
Big Brother IS Watching You Watch
License-Plate Scans Aid Crime-Solving but Spur Little Privacy Debate  WSJ
Cuomogate
New York Gov. Andrew Cuomo Gave Bond Deals To His Wall Street Donors, Despite Federal Rules International Business Times

Cuomo aide accuses governor of reaching under blouse and 'aggressively' groping' her: report NY Daily News

Who Ordered a Smear Campaign Against Andrew Cuomo's First Accuser? New Yorker
Democrats en déshabillé
I spent a day with Obama in 2006 and wrote this article. It made everyone mad. It aged like a fine wine. https://t.co/Jl04bJ2ubN https://t.co/PkRHN8wg63

— David Sirota (@davidsirota) March 9, 2021
Biden Administration
Venezuela
UN Rebuke of US Sanctions on Venezuela Met With Stunning Silence FAIR
Trump Transition
Trump doubles down on calls to donate directly to him The Hill
Iran
Iran Is Starting to Want the Bomb Foreign Policy
Catalonia
Catalonia: The EU's Secret Shame  Craig Murray
China?
"Hating China is a big bipartisan thing, and Schumer has the opportunity to take ownership of being against China."

We're ruled by fucking maniacs. https://t.co/SPwcxSlogl

— Mark Ames (@MarkAmesExiled) March 11, 2021

India
Chhattisgarh: 'Mass Suicide' of a Farmer's Family Rocks Assembly, Stalls Business The Wire

What Delhi protests against CAA, farm laws can teach urban planners about designing humane cities Scroll
Sports Desk
The Sports World Is Run by Crooks. It's Time To Change the Rules of the Game. Jacobin
Myanmar
Myanmar's searing smartphone images flood a watching world SF Gate

Myanmar's military on 'killing spree' against protesters: Amnesty Al Jazeera

The diplomacy behind the scenes of the UN Security Council's Myanmar statement CNN
Antidote du Jour (via):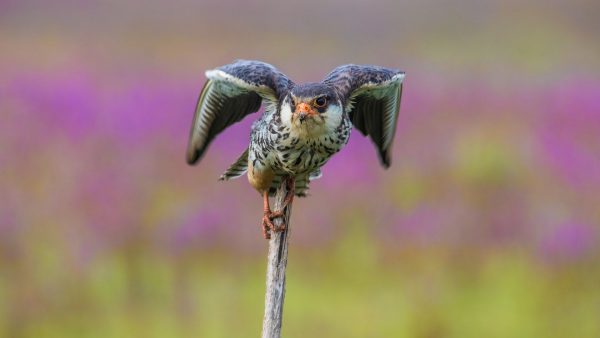 See yesterday's Links and Antidote du Jour here.