Glow-in-the-dark sharks found off New Zealand coast BBC (dk)
Rare 'locked' letter sealed 300 years ago is finally opened virtually LiveScience (Kevin W)
Mount Sinabung eruption: Indonesian volcano sends a cloud of ash and dust into the sky CNN
How Green Are Electric Vehicles? New York Times (David L)
On Mars, and in Texas, Engineering is Peer-Reviewed by Reality Issues (fk)
Our grasslands have been poisoned by intensive farming Aeon. Anthony L pages Amfortas.
First-of-its-kind trial finds psychedelic microdosing is equal to placebo New Atlas (David L)
HIV findings in DR Congo 'give hope for cure' BBC. Resilc: "Between this and the possible malaria vax, a big week in health issues missed by USA USA press."
#COVID-19
Science/Medicine

New evidence shows coronavirus can infect and kill heart muscle cells New Atlas (furzy)

Disappointing to see that the recent ONS study on schools has been misunderstood even by govt scientific advisors, leading to headlines like the one below. Thread on what the study actually shows. What it doesn't show is 'low' infection rate in schools:https://t.co/CYf1VRf4HU

— Deepti Gurdasani (@dgurdasani1) March 2, 2021

New study of San Francisco's initial response to COVID-19 risks among its homeless population found hotel isolations with services not only produced better health outcomes, it left beds available in hospitals for others. https://t.co/CR2LWtUtFp

— Liam Dillon (@dillonliam) March 2, 2021

COVID variants spreading fast in Japan, Kobe study finds Nikkei

UK/Europe

Germany plans to extend coronavirus lockdown to March 28 DW

Tempers fray over France's vaccine strategy Financial Times

US

Finance/Economy
China?
Chinese Australians discriminated against as Canberra-Beijing tensions boil over: Lowy report abc.net.au. Kevin W: "There are 1.2 million people who have Chinese ancestry in Australia so everything is going to plan."
SNP
The seven key questions facing Nicola Sturgeon BBC. Kevin W: "In short, the answers are Yes, Yes Yes, Yes, Everything, Yes & Yes."
EU must overhaul flagship data protection laws, says 'father' of policy Financial Times
New Cold War
US sanctions Russian officials over nerve-agent attack Associated Press. Resilc: "I'm sure they are shaking in their boots."
Syraqistan
Afghan war: Three female media workers shot dead in Jalalabad BBC (resilc)

Biden's Protection of Murderous Saudi Despots Shows the Hidden Reality of U.S. Foreign Policy Glenn Greenwald
Imperial Collapse Watch
The Air Force Is Having To Reverse Engineer Parts Of Its Own Stealth Bomber The Drive (Kevin W)

California's Pacific Coast Highway is falling into the ocean. Is this the end of the road for one of America's most scenic drives? USA Today. I've not taken the drive….now too late…
Capitol Seizure
Antifa Didn't Storm The Capitol. Just Ask The Rioters. NPR

FBI chief calls Capitol attack 'domestic terrorism' and defends US intelligence Guardian (Kevin W)

FBI Director Wray says domestic terrorism cases have soared to 2,000 in recent months Washington Post (furzy)
Biden
Neera Tanden withdraws as Biden's budget chief pick Politico (Kevin C)
Democrats' voting bill would make biggest changes in decades Los Angeles Times
Supreme Court Will Hear Voting Rights Act Case as Congress Takes Up H.R. 1 Charles Pierce, Esquire (furzy)
Black Injustice Tipping Point
Killings by Police Declined after Black Lives Matter Protests Scientific American (Kevin C)
Texas Deep Freeze Aftermath
A Pipeline of Oil Money Fuels Texas Deregulators Young Turks (furzy)
Stimulus checks have Americans in agreement, but we're bitterly split on everything else Study Finds. Resilc: "I am all for New England LLC."
ACLU, Partner Orgs File SCOTUS Amicus Brief Supporting Privacy Rights of Nonprofit Donors ACLU. As an expert on money in politics said, "Look who is feeding the pigs." I haven't read the filing, but the wording of the press release is consistent with providing for anonymity of 503(c)4 donors, who are funding lobbying.
Woke Watch
Biden removes mention of Dr. Seuss from 'Read Across America Day' New York Post (John Siman)

The Next Cancellation Target: Dr. Seuss Wall Street Journal (furzy)
Dish tries to disrupt SpaceX's Starlink plans as companies fight at FCC arstechnica (Kevin W)
A jury says Intel owes $2.18 billion for infringing a zombie chip company's patents The Verge
How private equity squeezes cash from the dying U.S. coal industry Reuters
Class Warfare
What REALLY happens at DAVOS? Russell Brand

Are The Days Of The "K-Shaped" Con Finally Over? Matt Taibbi
Antidote du jour (Tracie H):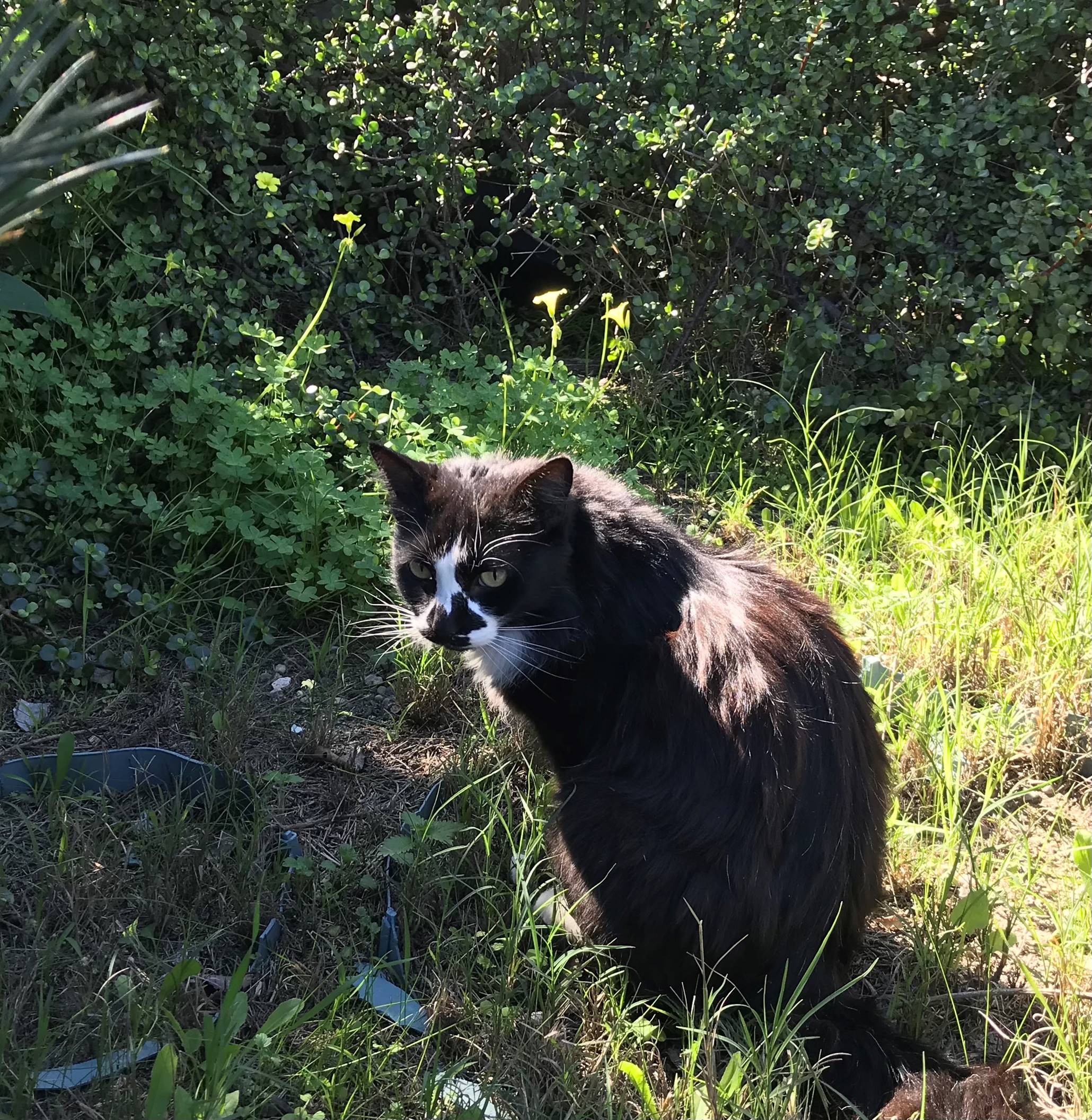 And a bonus (dk). I may have featured this vid years ago, but it's gotten picked up on Twitter again, so as good an excuse as any for a reprise:
See yesterday's Links and Antidote du Jour here.