An Intricate Rube Goldberg Chain Reaction Machine That Feeds Squirrels and Other Small Backyard Critters Laughing Squid
Huge new dinosaur 'the size of two double decker buses' discovered in Australia The Telegraph
G-7 Stock Markets Imply Catastrophic Global Warming of 3°C Bloomberg
CEOs and investors push world leaders for stronger climate action Reuters
Military Operations Will be Strained by Climate Change Scientific American
Ifyoucantbeatemjoinemitis Chris Jones, IIHR Research Engineer. Very interesting on EOF (Edge of Field) practice to capture nitrates:
The Ag advocacy organizations form a wagon circle around the idea that the industry needs a license to pollute. There are so many of these groups that they form coalitions of groups just to keep it all straight. It's not all one big happy Family (I capitalize family here intentionally because they call themselves The Family) but they are laser-focused on keeping Iowa farming unregulated. It's the sine qua non of Iowa ag and politics. Take your eye off that ball and you'll get beaned by the big right-hander. Making the public think the industry is dedicated to an Iowa with clean water is integral to maintaining an unregulated countryside.
#COVID19
Identifying and Tracking SARS-CoV-2 Variants — A Challenge and an Opportunity NEJM

Vaccinated Consumers Are Now About as Likely as the Unvaccinated to Express Comfort With a Return to Normal Morning Consult

Many More Americans Would Be Vaccinated if Our Health Care System Wasn't So Terrifying The New Republic

Johns Hopkins announces COVID-19 vaccine mandate for faculty, staff Johns Hopkins University/

Plexiglass Is Everywhere, With No Proof It Keeps Covid at Bay Bloomberg

Observational Study on 255 Mechanically Ventilated Covid Patients at the Beginning of the USA Pandemic (preprint) (PDF) medRxiv. From the Results: " By discharge or Day 90, 78.2% of the cohort expired. The most common pre-existing conditions were hypertension, (63.5%), diabetes (59.2%) and obesity (50.4%). Age correlated with death. Comorbidities and clinical status on presentation were not predictive of outcome. Admission markers of inflammation were universally elevated (>96%). The cohort's weight range was nearly 7-fold. Causal modeling establishes that HCQ and AZM therapy improves survival by over 100%." From the Discussion: "The weight ranges of Covid patient cohorts are substantially greater than those of most antibiotic RCTs. Future clinical trials need to consider the weight variance of hospitalized Covid patients and need to study therapeutics more thoughtfully."

Heartache, compounded High Country News
China?
Huarong/Great Wall: Chinese debt manager, heal thyself FT

China is vaccinating a staggering 20 million people a day Nature

China will have destroyed proof of Wuhan coronavirus leak, says former MI6 chief The Telegraph. Commentary:

The most advantageous thing about Lab Leak Theory — from Langley/neocons' pov— is that it's almost impossible to *disprove*—and lack of proof will be flipped around as further proof.
All you need to do is keep doubt alive.https://t.co/SDgbhfJwXU

— Mark Ames (@MarkAmesExiled) June 3, 2021
Myanmar
Factories Shuttered in Myanmar's First Special Economic Zone Amid Post-Coup Turmoil The Irrawaddy. 30 of 122.

Myanmar military plane carrying monks crashes, casualties feared Channel News Asia. Not a good look.

Myanmar pushes ASEAN to the brink Lowy Institute
India
India Marks Record Daily Covid Deaths After State Adjusts Data Bloomberg

Nurses in Indian villages struggle to cope with pandemic-related pressures Deutsche Welle
Syraqistan
Jewish Democratic lawmakers may condemn Ilhan Omar for likening Hamas to Israel and US Jerusalem Post

Basking in the Spotlight on Israel, GOP Hopefuls Storm the Holy Land Haaretz

Above them, war ravaged their city. But below ground, a group of unlikely librarians found hope ABC Australia
As rich nations race ahead, Africa barely makes a dent with COVID vaccinations LA Times
UK/EU
Biden lands in UK with message for Johnson: Defuse post-Brexit tensions over N. Ireland France24

Political Pressure 'Watered Down' Public Health England Care Home Guidance Over COVID Testing Byline Times
Rural Teacher Pedro Castillo Poised to Write a New Chapter in Peru's History Mint Press but Castillo holds razor-thin lead in Peru vote as Fujimori alleges fraud Agence France Presse
Biden Administration
Big Pharma May Finally Lose This One Daily Poster
Big Brother Is Watching You Watch
FBI wants to keep fortune in cash, gold, jewels from Beverly Hills raid. Is it abuse of power? LA Times

The Red Scare: How Joseph McCarthy's Anti-Communist Hysteria Left a Mark on the U.S. Teen Vogue
Our Famously Free Press
Yet Another Media Tale — Trump Tear-Gassed Protesters For a Church Photo Op — Collapses Glenn Greenwald
Sports Desk
Bo Schembechler's son says he was among hundreds abused by University of Michigan doctor NBC
Black Injustice Tipping Point
On Having Whiteness Journal of the American Psychoanalytical Association (DS). Peer reviewed. "Effective treatment consists of a combination of psychic and social-historical interventions. Such interventions can reasonably aim only to reshape Whiteness's infiltrated appetites-to reduce their intensity, redistribute their aims, and occasionally turn those aims toward the work of reparation." The author is a college administrator.
How 'Creative destruction' drives innovation and prosperity FT
Class Warfare
Low-wage earners could not afford to comply with stay-at-home orders during lockdown News-Medical.Net

Desperate Employer Offers Basic Dignity To Incentivize New Hires The Onion
A history of FLICC: the 5 techniques of science denial Cranky Uncle. FLICC: Fake experts, Logical fallacies, Impossible expectations, Cherry picking, and Conspiracy theories. With handy diagrams.
Neuroscientists Have Discovered a Phenomenon That They Can't Explain The Atlantic. No, not consciousness. "Representational drift."
Fermi's Other Paradox Caitlin Johnstone
Antidote du jour (via):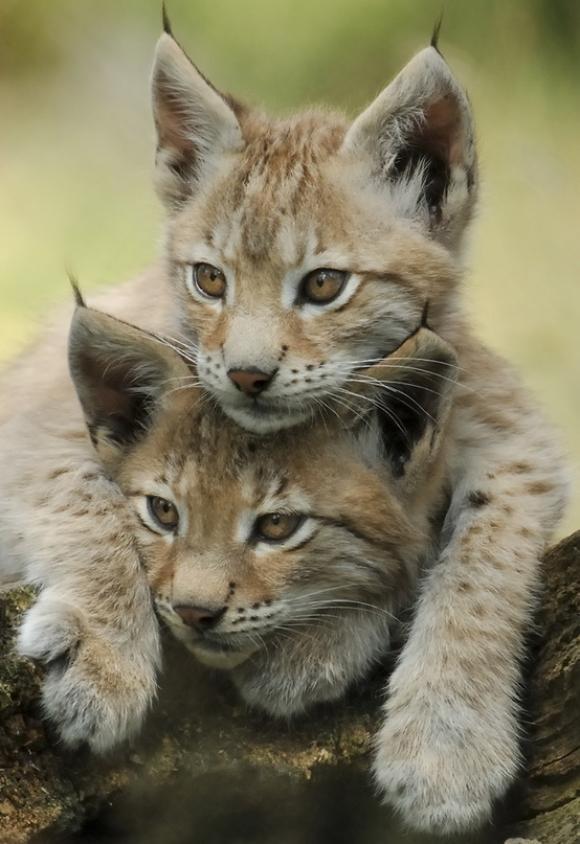 See yesterday's Links and Antidote du Jour here.