Patient readers: The surgery went well, Yves is in the recovery room, and now the rehabilitation phase begins. More to come, I am sure. Thanks for all your kind thoughts yesterday. –lambert
Timeline: Trail of migrating elephants in SW China (video) CGTN. Here they are, sleeping, baby in the center:
Shhhh, the elephants are sleeping. This herd of wild Asian elephants was spotted taking a group nap as they migrated across southwest China. Scientists have been tracking them for hundreds of miles as a recent population boom resulted in the animals expanding their territory 🐘 pic.twitter.com/kkQtKUbXmI

— NowThis (@nowthisnews) June 9, 2021
A Commodities Crunch Caused by Stingy Capital Spending Has No Quick Fix WSJ. Anecdotal evidence from alert reader P:
I ordered special [pipette] tips for one person this morning and happened upon this note. Polypropylene price has gone up 75% in the past year.

And my mother said today she had to order a new cart for her garden tractor (she's 74 and does a lot of outside stuff and has poultry) and she said she could only get the one size as that's the only one they had in stock because the company can't get sheet metal to make new ones and she'd have to wait until 2022. I think it's John Deere. She is also having a hard time finding canned cat food because they can't get the metal tins to put the cat food into.
Catfood shortage?! That should get people's attention….
Copper boom: how clean energy is driving a commodities supercycle FT
The Secret IRS Files: Trove of Never-Before-Seen Records Reveal How the Wealthiest Avoid Income Tax and Why We Are Publishing the Tax Secrets of the .001% ProPublica
US investigates leak of records showing billionaires pay little tax FT
Battered And Bruised, Bitcoin Ponders IRS, FBI Scrutiny The Heisenberg Report
Central bank digital currency: the quest for minimally invasive technology (PDF) Bank of International Settlements
Global sting began by creating message service for crooks ABC
#COVID19
China?
Myanmar
Political assassinations like this are happening every day and the army doesn't seem to know how to deal with it. Almost all the assassinations are targeted at GAD officers whose only purpose is to serve as dalans or informants for the military. https://t.co/faaIRfPD5o

— Aung Kaung Myat (@Aung_Kaung_Myat) June 8, 2021
Syraqistan
The fadeout of the Pax Americana in the Middle East Responsible Statecraft (Re Silc).
UK/EU
The High Stakes of Brazil's 2022 Presidential Election McGill International Review
Indigenous communities in Mexico say 'no' to political parties and demand self-rule Phoenix Media Co-op. From London.
'Embarking on new era,' Mexico and US sign cooperation agreement Mexico News Daily
Biden Administration
Black Injustice Tipping Point
Elizabeth Heyrick's Consumer Campaign to Abolish Slavery Grassroots Economic Organizing

Race and Taxes The Intercept
Realignment and Legitimacy
How America Fractured Into Four Parts George Packer, The Atlantic

A New Constitution for The United States Democracy Journal. "All humans are social and political beings who can flourish only under conditions of advanced democracy."
Ohio sues Google, seeks to declare the internet company a public utility Columbus Dispatch
New York State to Revolutionize Antitrust Matt Stoller, BIG. Big, if true.
Class Warfare
Big Tech-Backed Gig Worker Union Bill Fails to Get in Gear in Albany The City

Hiding The Union Busters The Daily Poster

Student Debt Cancellation IS Progressive: Correcting Empirical and Conceptual Errors Roosevelt Institute
Antidote du jour (via):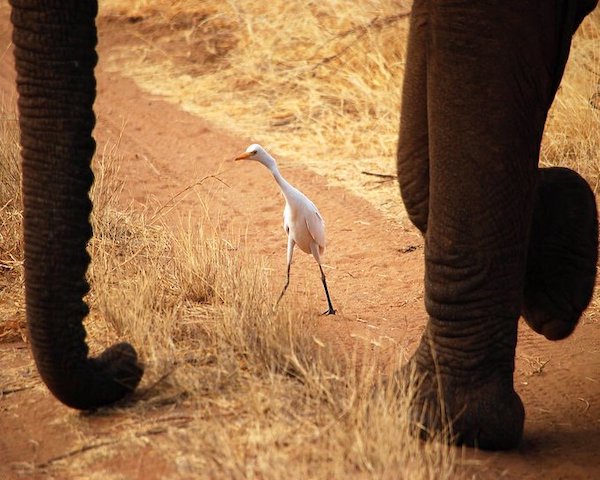 See yesterday's Links and Antidote du Jour here.