Yves here. I can't imagine having elder care workers assigned to 24-hour shifts. We had one aide who actually wanted 12 hour shifts, but the few that wound up having to do them for us occasionally, usually due to swapping shifts with other aides, got a 2 hour break and overtime. Even so, even the young ones were clearly dragging after only one over-long day and I'd worry about the quality of their decision-making. The fact that 24-hour shifts were the norm for an "agency" in New York City and it still hasn't been held to account is mind-boggling. And if this is happening with legal Chinese immigrants, it's not hard to imagine that it is taking place a-plenty with undocumented workers.
By Jihye Song. a member of Youth Against Sweatshops and the Ain't I a Woman Campaign. Originally published at openDemocracy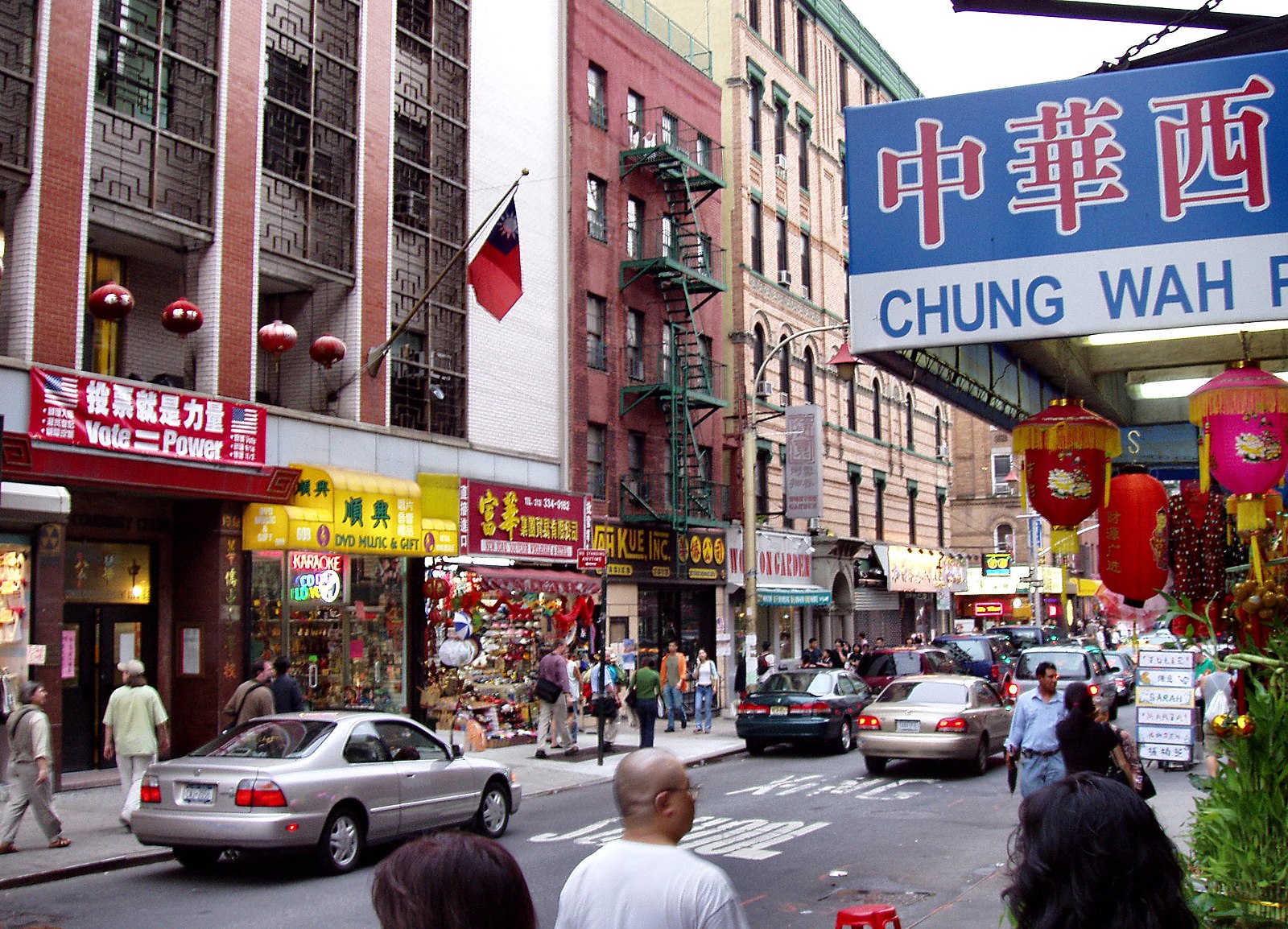 On the morning of 28 April, dozens of home attendants gathered outside the New York City headquarters of their employer, the Chinese-American Planning Council (CPC), to sound the alarm. CPC is one of the largest Asian American social service non-profits in the United States. Among its many activities it runs a home attendant agency, CPCHAP, whose workers provide in-home care for elderly and disabled Medicaid recipients with severe illnesses. These carers do the difficult work of looking after elderly and disabled people in New York City's Asian community – going to their homes to help feed and bathe them, taking them to appointments, and doing whatever else is needed so that they can live their lives in their own homes. For those who require around-the-clock care, home attendants must get up at night to turn them in bed or to assist them in using the bathroom. CPCHAP employs thousands of homecare workers, the majority of whom are older immigrant women of colour, nearly all Chinese.
In light of the recent wave of anti-Asian hate crimes in the United States, CPC had distributed hand-held alarms to parts of the Asian/Asian American community to use if they felt threatened with violence. On the morning of 28 April, however, CPC homecare workers, along with supporters from across New York City, used the alarms to draw attention to a form of violence that their bosses had been meting out for decades: the 24-hour workday.
How can CPC claim to be against anti-Asian violence, the workers demanded to know, if CPC forces them to work 24-hour shifts? If Chinese workers are abused by their Chinese bosses, how can they ever expect to be respected as human beings? As the alarms rang, the workers called for a boycott of CPC to force the non-profit to meet their demands: an immediate end to 24-hour shifts by splitting them into two 12-hour shifts worked by two different workers, payment for missing wages, and a public apology for the violence CPC had perpetrated against them. Months have passed since the start of the boycott, yet CPC still refuses to meet any of the workers' demands.
A century after the fight for the eight-hour workday, sweatshop conditions still terrorise these working women of colour in 'progressive' New York City. And, as if 24-hour shifts aren't bad enough, CPC and other employers often force workers to take several shifts in a row, making it impossible for them to return to their own homes for days at a time. Requiring unpaid hours is also a rampant business practice in this sector, as employers like CPC often subtract three hours for meal breaks and eight hours for sleep despite requiring employees to be continually present and available. The result is that attendants are paid the equivalent of 13 hours for a 24-shift. The reality of working with people who need round-the-clock care is that they do in fact need round-the-clock care, and homecare workers often have to work through their designated "sleep hours." Despite court rulings that mandate workers be paid for the full 24-hours if they are unable to take adequate breaks, CPC has not paid a cent.
It's Not Just About Money, It's About Violence
While the workers do want to be paid retrospectively for all their unpaid work, and for all the hours they currently work, they are frustrated by those who try to reduce their fight to simply a matter of money. The CPC workers' demands do not stop at fighting for fair wages – 24 hours of wages for 24 hours of work. They want an end to the 24-hour workday because they see it as a form of violence.
Years of 24-hour workdays have caused terrible physical damage to workers' bodies. Working 24-hours shifts for CPC has made one worker, Rui Ling Wang, "anxious, nervous, [and] sleep-deprived". Burdened with "high blood pressure and stomach disease", Wang publicly shared that she "too [has] become a patient." Another worker, Xiao Huan Yu, suffers from bent fingers, permanently damaged from years of looking after patients.
The homecare workers furthermore insist that the violence is more than just physical. The 24-hour workday destroys mental health, marriages, and a worker's social-self. With little time to rest between shifts, workers must always struggle to make time for loved ones, hobbies, and organising (though this hasn't stopped them from fighting.) Their lives become totally consumed by work.
Lai Yee Chan, a CPC homecare worker and a leader in the fight against the 24-hour work day, has often said, "when you get shot in the street, the pain is instant and you die quickly. The 24-hour workday is slow torture and imprisonment, where you suffer continuously every day. It's worse than getting shot and, if I have to choose, I would rather choose the former."
These sweatshop conditions of homecare workers are the result of racist superexploitation. It is no coincidence that in New York State, it is only in New York City – where homecare workers are nearly all immigrant women of colour – that 24-hour shifts are the norm. Outside the city, where homecare workers are more likely to be US born and white, 12-hour or 8-hour shifts are far more common. CPC, however, is able to use the precarity and marginalisation of their workforce to reduce costs. It takes advantage of the fact that for their workers, mostly Chinese-speaking and older women, homecare work is one of the few jobs they can get. It gets the outcome it wants by offering them the choice between 24-hour shifts and too few hours to live on (or no job at all).
The existence of the 24-hour-working immigrant underclass drags down the conditions of workers of all races, genders, and class positions from all different industries, subjecting all to the violence of long hours. From Amazon warehouse workers and medical residents to adjunct professors and tech workers, many working people today are unable to realise their right to refuse long hours, not even 24 hours. Many such workers have joined with homecare workers, inspired by their fight to regain their time, their lives, and their futures.
The fight to end 24-hour workdays is the fight to end racism. As homecare workers have insisted, there will be no end to anti-Asian violence as long as we allow everyday racist violence against workers of colour. Being forced to work 24 hours must be understood as violence. The way to end this violence is not through alarms or empty commitments against anti-Asian hate, but through ending the disgusting conditions of superexploitation that are present in New York City and elsewhere around the world.
No more 24!