Jerri-Lynn here. Due to a computer issue, a short ration of Links is launching. Please check back at 8:00 a.m. EST for your full meal. Thanks!
Philip K Dick: the writer who witnessed the future BBC
New Jersey drivers may have to learn to pump their own gas Politico
The Crisis That Nearly Cost Charles Dickens His Career New Yorker
A few simple rules determine how floating fire ant rafts change shape over time Ars Technica
Orbiting Robots Could Help Fix and Fuel Satellites in Space Ars Technica
The Bottom of Love Liberties
Who Owns Your Academic Community? Chronicle of Higher Education
The US highway that helped break segregation BBC
#COVID-19
Coronavirus: no public transport shutdown for mass testing, but movement could be 'limited', with 1 member per household allowed out for essentials South China Morning Post

Public health experts sketch a roadmap to get from the Covid pandemic to the 'next normal' Stat
New Not-So-Cold War
Brilliant. pic.twitter.com/FA70XxLwQi

— american exceptionalism is a helluva drug (@emmalineJen) March 5, 2022
No, Russia Didn't Get its Propaganda From John Mearsheimer The Intercept
University of Chicago students circulating a letter calling for the cancellation of John Mearsheimer over "Putinism," "anti-Ukrainian ideology," and spreading Russian disinformation like that there was a coup in 2014 and it included fascists. pic.twitter.com/HlI8qEOMgo

— Richard Hanania (@RichardHanania) March 5, 2022
Our Famously Free Press
The most hawkish sector in the U.S. is not the military, the politicians, or even defense contractors.

It's the media. Not even close. Most of our politicians have been fairly prudent, but the endless lobbying for nuclear brinksmanship is coming from NBC/CBS/The Atlantic, et al.

— Matt Stoller (@matthewstoller) March 6, 2022
Health Care
Researchers question whether Amazon's partnership with Teladoc will really improve access to health care Stat
1/6
Jan. 6 panel has tough case to make on Trump criminal conspiracy The Hill
Biden Administration
Democrats aim to reset domestic legislative agenda after Biden speech Reuters
Waste Watch
Governing an Ocean of Plastics Project Syndicate
Oil spill at sea: who will pay for Peru's worst environmental disaster? Guardian
Climate Change
Oil and gas lobbyists are using Ukraine to push for a drilling free-for-all in the US Guardian Never let a crisis go to waste.

By 2035, Risk Of Sea-Level Rise In Mumbai, Ahmedabad An Urban Heat Island: Climate Panel Report India Spend

US beef industry emerges from Biden's climate pledges 'relatively unscathed' Guardian

Six key lifestyle changes can help avert the climate crisis, study finds Guardian
Class Warfare
How To Stop Inflation From Hurting America's Working And Middle Class The Federalist
Sports Desk
Shane Warne: Australian cricket legend died from natural causes – police. BBC
India
Myanmar
Myanmar: Could German technology soon help the military stifle dissent? Deutsche Welle
Antidote du Jour (via):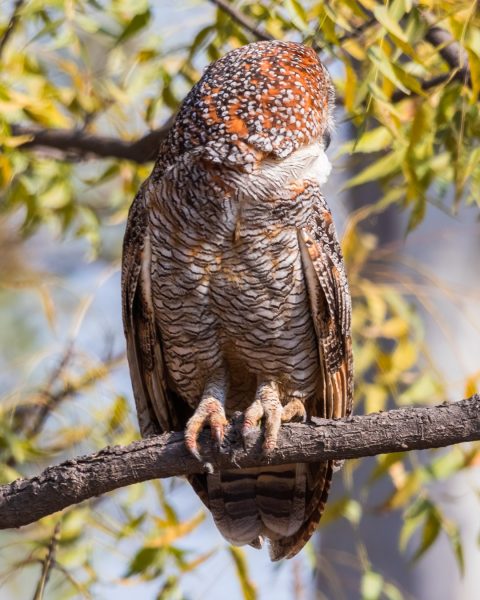 See yesterday's Links and Antidote du Jour here.