Lambert and I, and many readers, agree that Ukraine has prompted the worst informational environment ever. We hope readers will collaborate in mitigating the fog of war — both real fog and stage fog — in comments. None of us need more cheerleading and link-free repetition of memes; there are platforms for that. Low-value, link-free pom pom-wavers will be summarily whacked.
And for those who are new here, this is not a mere polite request. We have written site Policies and those who comment have accepted those terms. To prevent having to resort to the nuclear option of shutting comments down entirely until more sanity prevails, as we did during the 2015 Greek bailout negotiations and shortly after the 2020 election, we are going to be ruthless about moderating and blacklisting offenders.
–Yves
P.S. Also, before further stressing our already stressed moderators, read our site policies:
Please do not write us to ask why a comment has not appeared. We do not have the bandwidth to investigate and reply. Using the comments section to complain about moderation decisions/tripwires earns that commenter troll points. Please don't do it. Those comments will also be removed if we encounter them.
* * *
Water may have been on Mars much more recently than scientists thought, China's rover suggests Space.com
Black hole at the centre of our Galaxy imaged for the first time Nature (GC54).
Charts, 'Catharsis' and the Psychology of Crowds John Authers, Bloomberg
Climate
Investor-state disputes threaten the global green energy transition Science. "The high end of our liability estimate ($340 billion) is more than the total level of public climate finance globally in 2020 ($321 billion) (15). Potential litigation risks are even greater if coal mining and midstream fossil fuel infrastructure are considered. We cannot afford to divert such a substantial amount of public finance from essential mitigation and adaptation efforts to compensate investors in fossil fuels."
#COVID19
Face masking and COVID-19: potential effects of variolation on transmission dynamics Journal of the Royal Society. From the Abstract: "Face masks do not completely prevent transmission of respiratory infections, but masked individuals are likely to inhale fewer infectious particles. If smaller infectious doses tend to yield milder infections, yet ultimately induce similar levels of immunity, then masking could reduce the prevalence of severe disease even if the total number of infections is unaffected. It has been suggested that this effect of masking is analogous to the pre-vaccination practice of variolation for smallpox, whereby susceptible individuals were intentionally infected with small doses of live virus (and often acquired immunity without severe disease)….. Our results suggest that if variolation is a genuine side-effect of masking, then the importance of face masks as a tool for reducing healthcare burdens from COVID-19 may be under-appreciated." Interesting argument.

Why some of Biden's top doctors are wearing masks in "low" COVID areas CBS. So now we're managing NPIs by emulating the personal risk assessments of science-adjacent celebrities.

* * *

Increased Stability of SARS-CoV-2 Omicron Variant over Ancestral Strain Emerging Infectious Diseases, CDC. The Abstract: "As of April 2022, the Omicron BA.1 variant of concern of SARS-CoV-2 was spreading quickly around the world and outcompeting other circulating strains. We examined its stability on various surfaces and found that this Omicron variant is more stable than its ancestral strain on smooth and porous surfaces." The authors are all from Hong Kong, so presumably are not CDC droplet goons. Possibly China's disinfectant spray guns have more science behind them then we thought, and less theatre.

Self-reported long COVID after infection with the Omicron variant in the UK: 6 May 2022 Office for National Statistics. From the Abstract: "There was also no statistical evidence of a difference in risk between first infections compatible with the Delta and Omicron BA.2 variants among triple-vaccinated adults; the socio-demographically adjusted prevalence of self-reported long COVID was 7.4% for Delta and 9.1% for Omicron BA.2." Oh.

Measuring COVID-19 Effects: Southern Baptists Report 19% Attendance Drop The Roys Report. NPIs ↓ collection plates ↑
China?
Taiwan in the Crosshairs Dissent
The Koreas
North Korea reports first Covid-19 death as fever spreads 'explosively' Straits Times

South Korea plans to provide COVID vaccine to North Reuters

Was North Korea's military parade a superspreader event? Channel News Asia
Myanmar
Factoid (1):

Rangoon now has pillbox bunkers. #WhatsHappeningInMyanmar

Pic- Wai Myo/@Myanmar_Now_Eng https://t.co/0i1GpcOi6Z pic.twitter.com/qbn2wEmyDN

— Thu Thu Aung (@thuttag) May 13, 2022

Not a sign of strength.

Factoid (2):

Something interesting and what I'm seeing more and more is armed forces carrying around small solar panels. Here pro-democracy rebels in Myanmar have again captured solar panels from the junta. Rural Myanmar is still very under-served for electricity, so these keep things running pic.twitter.com/yUv0siXm34

— Woofers (@NotWoofers) May 13, 2022
India
Can Indonesia's Humanitarian Islam inspire a Hindu nationalist equivalent? The Turbulent World of Middle East Soccer

It's not the humidity, it's the heat:

Homeless people take rest under a bridge to get respite from the heat on a hot summer afternoon in New Delhi. #AFP
📸 @sajjadkmr pic.twitter.com/rGZeJHjWtx

— AFP Photo (@AFPphoto) May 12, 2022
Syraqistan
After 5 Years In U.S., Terrorist Cell Too Complacent To Carry Out Attack The Onion
South Africa's COVID-19 spike intensifies Center for Infectious Disease and Policy. "Since April, South Africa has detected mostly the BA.2 Omicron subvariant, but also rising numbers of more transmissible BA.4 and BA.5 subvariants, which officials said is concerning, due to concerns about potential immune escape. Alongside the subvariants, relaxed social measures are also fueling the surge."
Sudanese protests against military rule persist Maravi Post
UK/EU
New Not-So-Cold War
America Must Embrace the Goal of Ukrainian Victory Alexander Vindman, Foreign Affairs

We Must Make Sure Russia Finishes This War in a Worse Position Than Before Nigel Gould-Davies, NYT (Re Silc).

Why Biden's Anti-Putin Democracy Crusade Is Failing Foreign Policy

Ukraine calls for reconstruction plan as war hits stalemate Axios

Senator Rand Paul single-handedly holds up $40bn US aid for Ukraine Guardian. The deck: "Democratic and Republican Senate leaders both supported package but Paul objected to scale of spending." The deck is deceptive. Eleven paragraphs in we learn that the issue is not scale at all: "Paul is demanding that the legislation be altered to require an inspector general to oversee spending on Ukraine." No inspector general already? Why, one wonders, would that be? It's not like Ukraine lacks form.

"Moles in the dark": survival and escape from the Mariupol steelworks Reuters

Ruble Surpasses Brazil's Real as Year's Best-Performing Currency Bloomberg. Hilarity ensues.
Biden Administration
Biden welcomes leaders of Southeast Asian nations for special ASEAN summit NPR and Biden hosts Asean leaders at White House, announces $209 million of programmes Straits Times. Original reported figure was $150 million, pretty cheesy put beside the money we're shoveling at Ukraine. Former Singaporean diplomat Bilahari Kausikan:

KAUSIKAN: I was in the U.S. last August when Afghanistan happened, right? And I was specifically asked by American interlocutors, what does this mean? Are we reliable? Do you consider us reliable? And my reply has always been very simple. I have never considered you very reliable, but you are indispensable. And so the question of your reliability is moot. And that is pretty much the situation today.
Supply Chain
* * *
What are millets and can they help create global food security? Deutsche Welle
Shortages
Baby Formula Shortage Could Leave Parents Scrambling for Months WSJ

Europe Faces Shortfall of Key Gasoline Input on Russian Slump Bloomberg
Sports Desk
The Bezzle
This is straight from Tether's whitepaper. #4 is a doozy pic.twitter.com/LBUQetQyVV

— Nick Burwell (@NickBurwell1) May 12, 2022
Scientists discover eyes from organ donors can be brought back to life in breakthrough that questions whether death is 'truly irreversible' Daily Mail
Antidote du jour (via):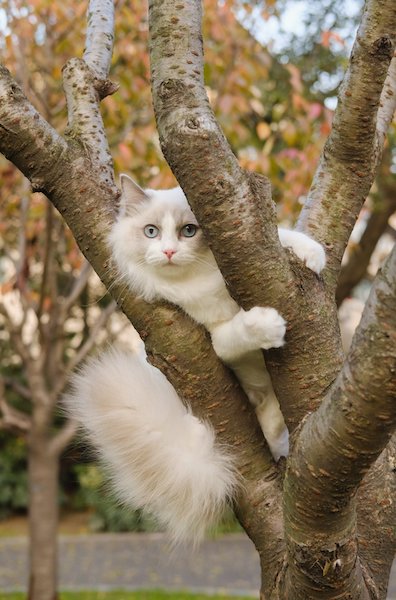 Bonus antidote: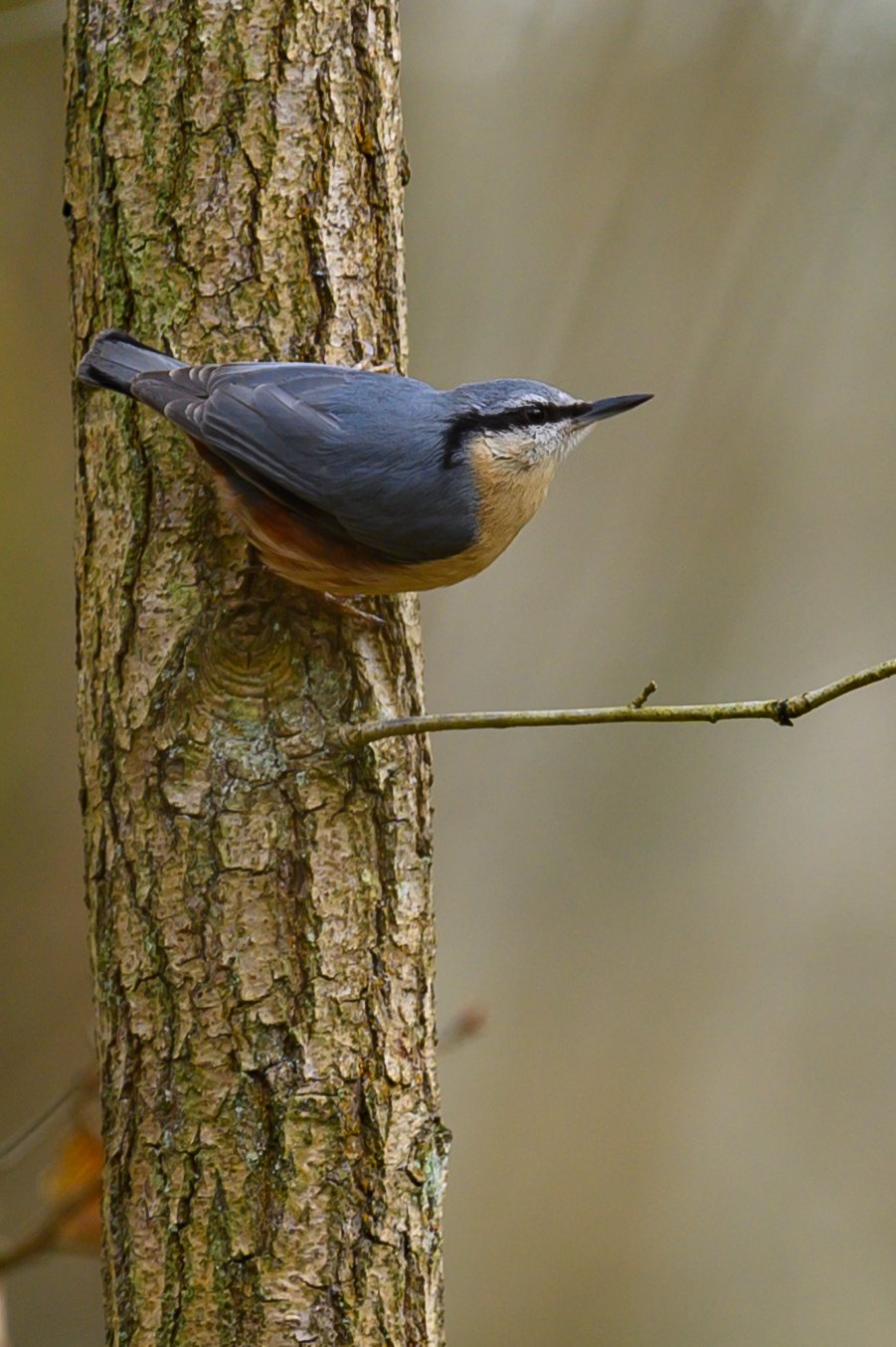 See yesterday's Antidote du Jour and Links here.