Yves here. One might wonder why the Democrats have yet to offer a list of helpful budget tips like the Tories. Perhaps it is because they are hewing to the rules of neoliberalism: 1. Because markets. 2. Die faster. But perhaps readers can come up with American versions of cost-saving ideas.
Some I hear all too often:
Go on Medicaid

Buy in bulk when people who live in small spaces don't have Mormon larders

Grow a garden when not everyone has time or land
Ones that are far more popular but no one in the officialdom talks about:
Deal drugs

Become a prostitute

Put your kid to work

Live in your car
By Anita Mureithi, an editorial assistant at openDemocracy who tweets @anitaxviii. Originally published at openDemocracy
Across the UK, parents are struggling to balance bills with feeding their children, workers are juggling several jobs at the expense of their mental and physical health, and more and more people are being driven to food banks, with food prices predicted to reach "apocalyptic"levels.
Luckily for all of us though, some kindly Tory MPs have offered their top-tier budgeting advice, to help people to cope with the crippling cost of living crisis.
Here are some of their best tips.
1. Learn How to Cook/Budget
According to Lee Anderson, if you're facing food poverty and having to rely on food banks, it's probably because you don't know how to cook.
The Ashfield MP, who earns £84,144 a year, told the Commons that food banks are unnecessary in the UK, and that the main reason why people on lower incomes are struggling to afford food is because they lack cooking and budgeting skills.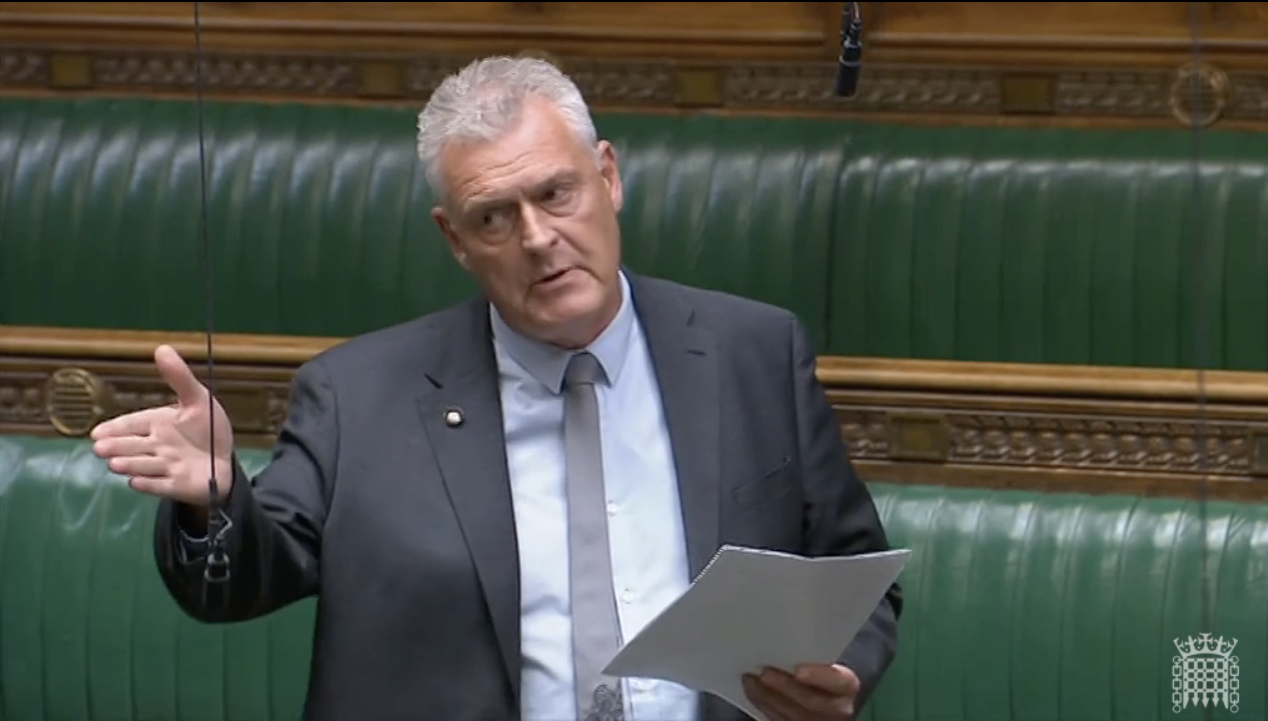 Lee Anderson, Ashfield MP. Parliament Live TV
"I think you'll see first-hand that there's not this massive use for food banks in this country.
"You've got generation after generation who cannot cook properly. They can't cook a meal from scratch. They cannot budget."
Anderson went on to claim that nutritious meals only cost 30p a day.
"And what we do at the food bank, we show them how to cook cheap and nutritious meals on a budget. We can make a meal for around 30p a day and this is cooking from scratch."
2. Work More Hours or Get a Better-Paid ob
But we all know that, despite what Anderson says, people aren't struggling with the impact of soaring energy and food prices because they don't know how to budget. It's because they don't have enough money to budget with.
So, with that in mind, safeguarding minister Rachel Maclean has cracked the cost of living crisis.
The solution, Maclean says, is to earn more. Easy! Why are people wasting time choosing between heating and eating, when they could just take on more hours or better yet, get a higher-paying job?
"Over the long term, we need to have a plan to grow the economy and make sure that people are able to protect themselves better, whether that is by taking on more hours or moving to a better-paid job," she told Sky News.
Simple enough. Maclean would know, before becoming an MP, she workedin Hong Kong, Sydney and Tokyo with HSBC, then set up Packt Publishing Ltd with her husband. The IT publishing company reportedly recorded £1.8m operating profits in 2020.
And last year, on top of her £84k salary as an MP, Maclean reportedly claimed more than £213,000 in expenses. The average claimed by MPs is £203,000.
3. Put the Name-Brand Products Down
Our next top budgeting tip comes from the environment secretary, George Eustice. When Sky News asked what advice he would give to people who want to have a family Sunday roast with a chicken but can't afford it, Eustice suggested that shoppers should buy supermarket own-brand products.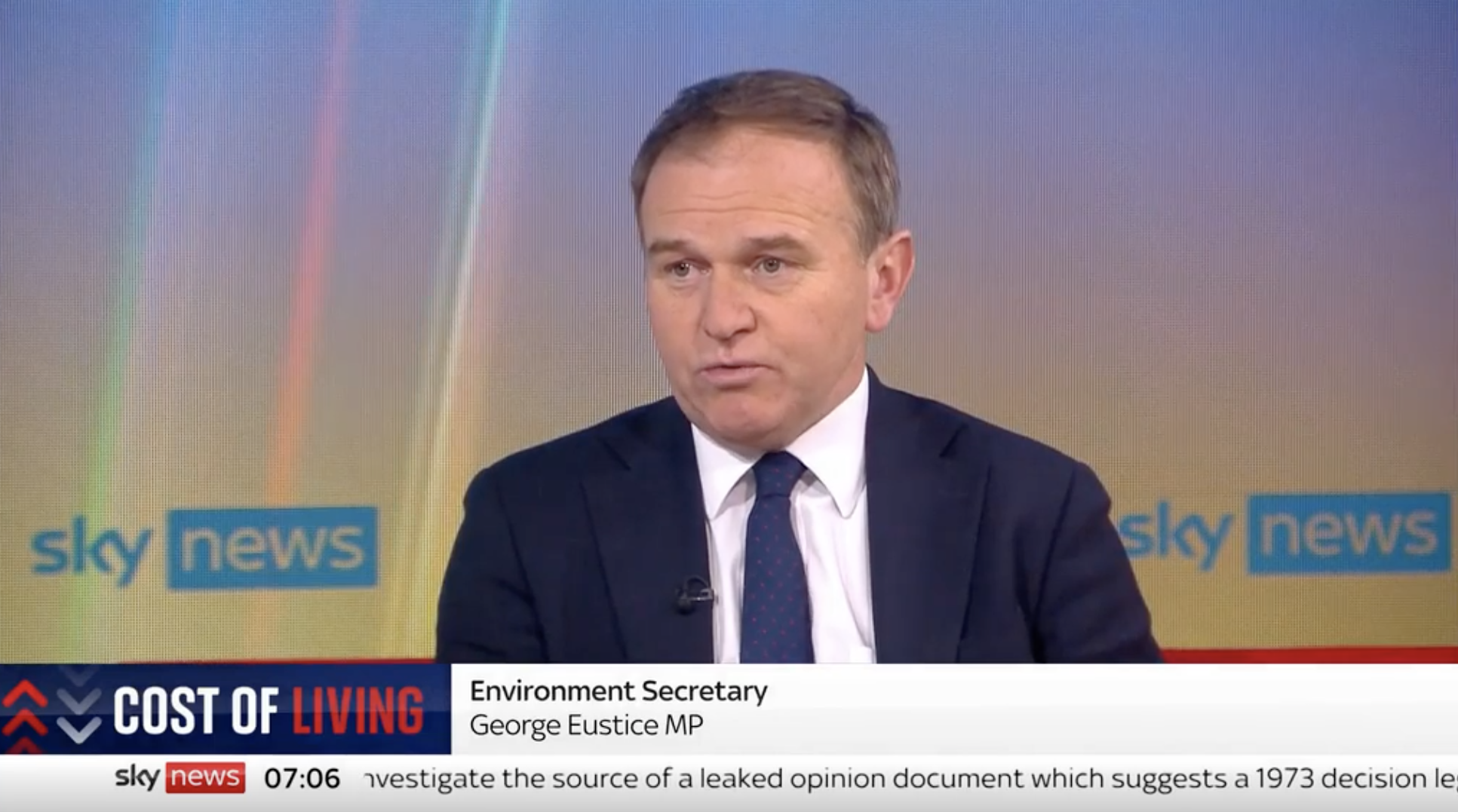 George Eustice, environment secretary. Sky News
"Generally speaking, what people find is by going for some of the value brands rather than own-branded products – they can actually contain and manage their household budget."
Martin Lewis, founder of MoneySavingExpert.com, spoke for the nation when he said Eustice's advice was "patronising" and that it was "bullshit" to suggest that people who are struggling to make ends meet do not already buy own-brand groceries.
4. Rent Out Your Granny Annexe
Lastly, we have some stellar housing advice for young people from Tory MP Jackie Doyle-Price, who thinks we should all make use of our granny annexes, the self-contained flats we all have just off of our main homes.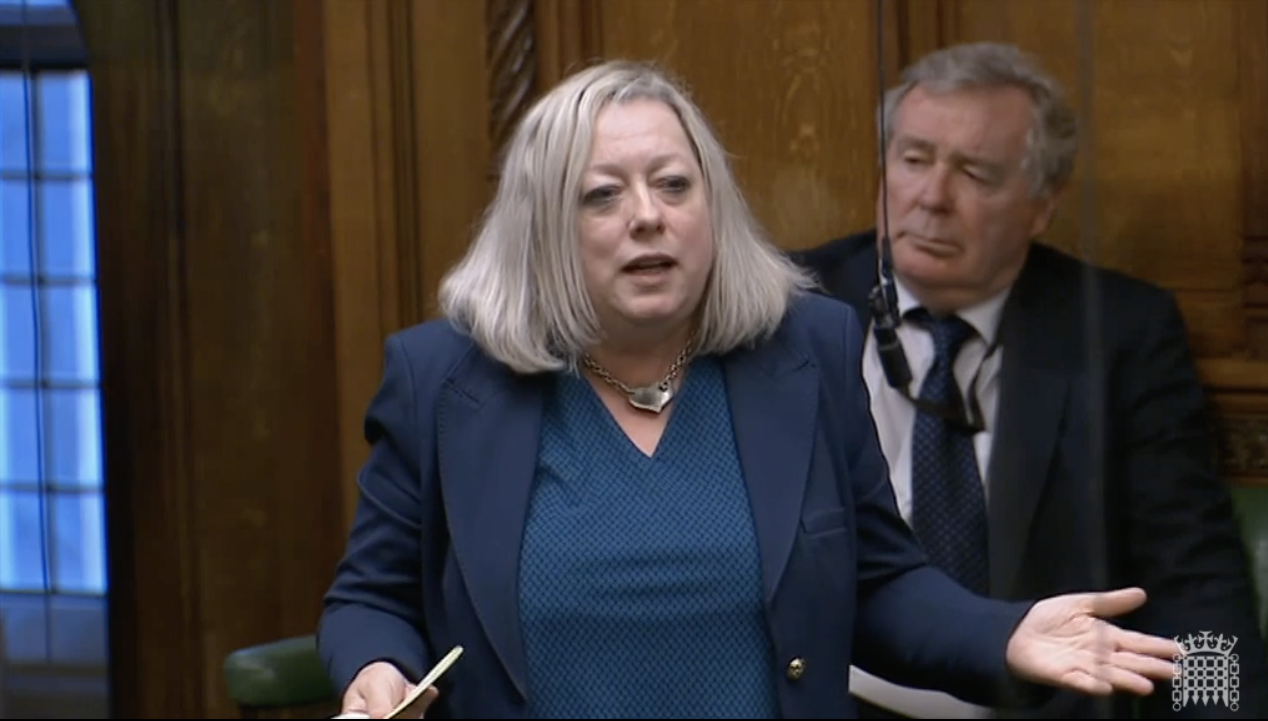 Jackie Doyle-Price, Thurrock MP. Parliament Live TV
Speaking in the Queen's Speech debate, Doyle-Price told MPs that the government should be "encouraging people to make better use of their housing asset for the whole of their family".
"We can incentivise granny annexes, we can make sure that young people have got some hope by having greater access to the wealth in their parents' home.
"And I tell you, if we can do that, we will actually save money in the health service because unnecessary hospital stays are much more expensive than dealing with the little inheritance tax problem, which might unlock some investment."
And, if you don't have a granny annexe, don't worry, just move to a house that has one.