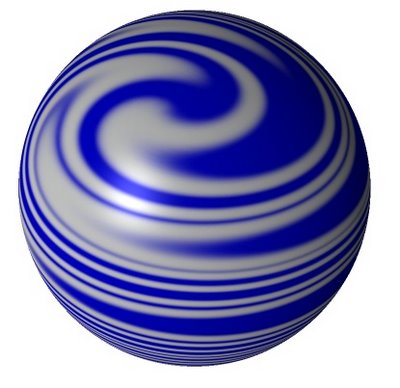 The Independent reports that IBM is ready to close its UK final salary pension scheme:
IBM has become the latest company planning to turn its back on final salary pension payouts. The computer systems group is consultung staff about proposals to close its UK scheme, which would affect 5,000 employees.

Brendon Riley, the general manager of IBM in the UK and Ireland, said in a memo to staff that the "rising costs and liabilities" had forced it to consider moving existing members of the IBM scheme – about a quarter of the workforce – to a defined contribution scheme.

Staff will be consulted for 60 days from 5 August and a decision will be made following the feedback. Mr Riley said he understood the situation would be "sensitive and difficult for many". He added: "The rapidly rising costs and liabilities associated with the provision of defined benefit pensions is placing pressure on our long-term ability to invest for future growth and operate in an intensely competitive global market."

IBM confirmed the move, saying it was "taking action to maintain competitiveness in the marketplace and introduce greater predictability to long-term pension provision costs". IBM's final salary pension scheme was closed to new members several years ago.

Tesco, Shell, Diageo and Cadbury are the only FTSE 100 companies that still have final salary pension schemes open to new employees. Five years ago, about 40 per cent of businesses offered such an incentive, but company pension schemes have fallen out of favour as interest rates and the equity markets have slumped and life expectancy has risen.

This summer, three blue-chip companies have closed their final salary schemes, which base their payouts on a worker's earnings at retirement and their
length of service. The Morrisons supermarket chain closed its scheme for existing members last month, and Barclays Bank also said it was closing its scheme. Earlier that week, BP announced that it was closing its scheme to new recruits from April.
IBM is the latest large firm contemplating to cut its penion scheme. I suspect many more will follow in the era of pensions apartheid. The pension crisis is exposing one of the biggest flaws of the private sector, namely, how to secure a stable retirement income for all those hard-working folks who are now discovering their pensions are in jeopardy.
On that note, I am heading out to the big blue seas of Crete to swim and read my Henry Miller books.