Pesticides fear for Barrier Reef BBC
Taking tea in Wonderland Financial Times (hat tip Buzz Potamkin)
BART Braces For Anonymous-Organized Protest MondayBay City News
Foreigners Follow Money to Booming Brazil, Land of $35 Martinis New York Times (hat tip reader Scott A)
Chinese authorities find 22 fake Apple stores BBC (hat tip reader furzy mouse)
In the dock: the thieves who took goods on an industrial scale Independent
After British Riots, Conflicting Answers as to 'Why' New York Times
Could Camden be the Next London? Democratic Convention Watch (hat tip Lambert Strether)
California Democratic Party May Dump Its Progressive Caucus for Proposing a Primary Challenge to Obama David Swanson. In case you had any doubts as to what the Democratic party is really about..
Protests Force Israel to Confront Wealth Gap New York Times (hat tip reader Paul T). I'm rather surprised that that the idea that income disparity might be a bad thing is acknowledged in a Times headline.
When Money Brought Us Together Steve Mihm, Boston Globe. A historical treatment of currency unions.
Ex-Enron Trader Bankrolls Calif. Pension Change Bloomberg. Reader MichaelC points out:
It's a story about an Enron villain who became a hedgie and made his billions in 08 and 09. Hmm, another clever short I guess.

Now he finds he has nothing better to do with those billions than to fund the fight to steal pensions from the same folks his old firm stole from way back when.
Mainstream Economist: Marx Was Right. Capitalism May Be Destroying Itself Alternet (hat tip reader Scott A). The "mainstream economist" is Roubini.
Antidote du jour: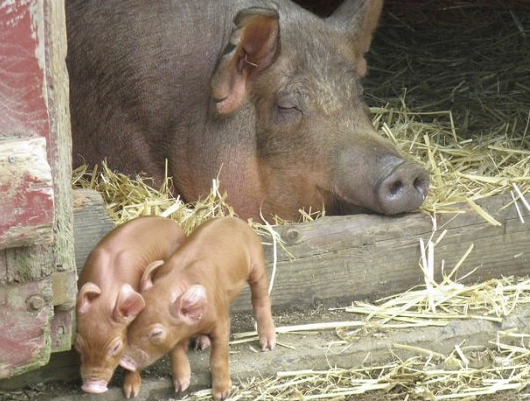 This is a bonus, since this some readers may not regard it as sufficiently antidote-like. Hat tip furzy mouse via the Atlantic. Intriguing how you can date the video by the announcer's chewy voice: