Yours truly is desperately trying to get on a more normal schedule, plus fighting some fires. Will hopefully be back to a our regular programming mix soon.
New discovery may allow scientists to make fuel from CO2 in the atmosphere PhysOrg (Chuck L)
Millions hit by biggest ever internet slowdown as cyber-hackers drop 'nuclear bomb' Daily Mail (furzy mouse)
Food is now the ultimate class signifier Guardian
Entire library journal editorial board resigns, citing 'crisis of conscience' after death of Aaron Swartz The Verge
Shadow Loans Hard to Squelch in China City Hit by Suicide Bloomberg
China Is Getting Slammed — Banks And Property Developers Are Tanking Clusterstock
CIA agent who ran Thai 'black sites' gets promotion Bangkok Post: (Lambert)
Still more Cyprus:
A Royal Charter for the British internet John Gapper, Financial Times
US Training Rebels in Jordan: Get the Story Straight OilPrice
US Army hollowed out after war BBC (Lambert)
Walmart to challenge Amazon online Financial Times. Alien v. Predator! Actually, Walmart achieves the difficult task of making Amazon look good.
US budget cuts 'hit consumer sentiment' BBC (Lambert). Duh!
Which States Have the Highest Food Stamp Rates? WSJ Economics Blog
Warning: Wealth Comparisons by Age Group Through Time Are Bogus! Dean Baker
Federal Study: Shale Development Fragmenting Allegheny County Forests WESA
Deutsche Bank Slides as S&P Considers Rating Cut Bloomberg
Lehman plans to distribute $14.2 bln to creditors Reuters. Nominally up to 15%, may get to 20%, but what about the time value of money? If you use a risk-adjusted discount rate of 5% (which is probably low, I'm just being lazy and guesstimating), the recovery is more like 12%
Once More Through the Revolving Door for Justice's Breuer New York Times
Fannie/Freddie to Homeowners: Do Nothing and Help Will Arrive Katie Porter, Credit Slips
Banks Seek to Overturn Judge's Ruling in Critical Mortgage Case New York Times. See filing here.
GLAD TO BE UNHAPPY: THE FRENCH CASE New Yorker (Lambert). Witness Henri la chat!
Antidote du jour (martha r):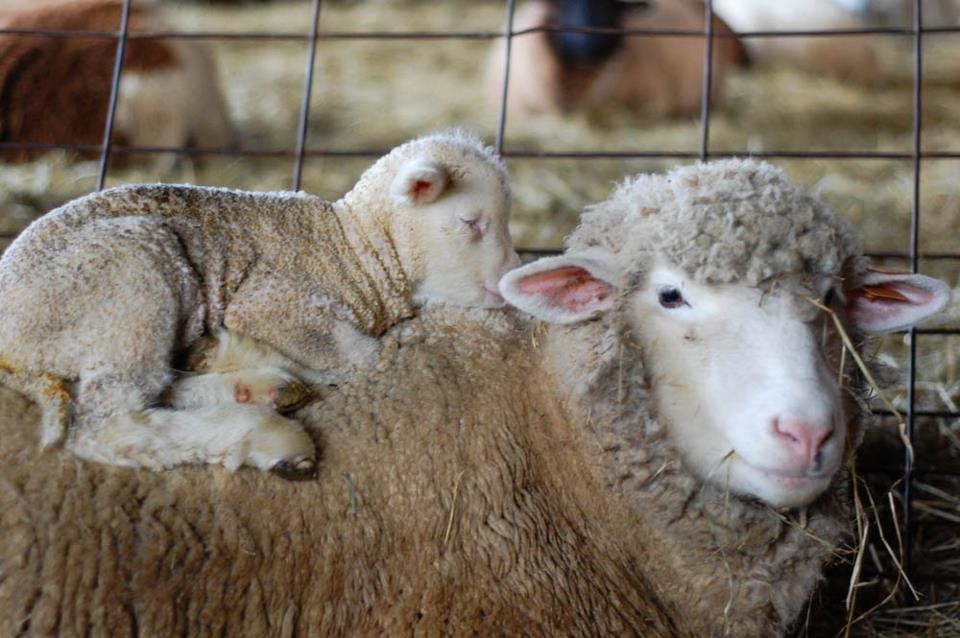 And an early Easter item from furzy mouse….the Instant Easter Chick!