Plants 'do maths', scientists say BBC
Denon AKDL1 Dedicated Link Cable Amazon (Richard Smith). I never knew there was such a thing as collectors' cable.
Facebook Is Now Just Giving Away Your Information Gawker
Anger mounts after Facebook's 'shadow profiles' leak in bug ZDNet (frosty zoom)
EU data authorities threaten to fine Google Financial Times
Monsanto Points to Sabotage Wall Street Journal. Will Japan and the EU will buy what Monsanto is selling?
Over 500 Killed in India's Monsoon Floods Wunderground (Lambert)
China Poses Global Growth Risk as Li Squeezes Credit Bloomberg
Spanish bullfighting stung by austerity Washington Post
Extra capital for UK banks. How not paying tax helps. Faisal Islam
Propaganda Reporting – Kerry's Failure in Qatar Moon of Alabama
Big Brother is Watching You Watch:
After NSA leaks, secretive court gets rare scrutiny Washington Post

Pelosi booed at NN over Snowden Susie Madrak. See 44:00 to 51:00. Starts with pretense that FISA Court is more than a fig leaf….

Lawyers eye NSA data as treasure trove for evidence in murder, divorce cases NBC (Propertius)

NSA leaks: US and Britain team up on mass surveillance Guardian

PRISM andrevv (Richard Smith)

Lengthy Battle on Arrest Seen in Leaks Case New York Times

On the Espionage Act charges against Edward Snowden Glenn Greenwald

U.S. publicly increases pressure on Hong Kong to arrest Snowden Washington Post. Get a load of the Orwellianism in the third paragraph
Obama's crackdown views leaks as aiding enemies of U.S. McClatchy. Matt Stoller on Twitter called this "creepy" and Lambert adds the story is creepier than the headline.
I wanna be a non-juror Michael Smith. On another star chamber, grand juries. Worse than you probably imagined.
What Gives? Obama Appointee, U.S. Attorney Mike Cotter Wants To Lock Up Legal Pot Growers in Montana for Good Alternet (RR). Your tax dollars at work…
Cops accused of stiffing family for vet bill after shooting their dog Raw Story
Motivated home buyers skip the bidding wars Los Angeles Times
On the Failure of Ben Bernanke's Non-Standard Monetary Policies… Brad DeLong
Unwinding quantitative easing VoxEU
Dead Being Billed for Life Insurance Yahoo (Lambert). Insurers catching up with banks in their "stealing from customers" operations.
This week in the War on Workers: If you're not born rich, how do you rise? Laura Clawson, Daily Kos (Carol B)
"I Am Sorry That It Has Come to This": A Soldier's Last Words Gawker (Lambert). Today's must read
Antidote du jour: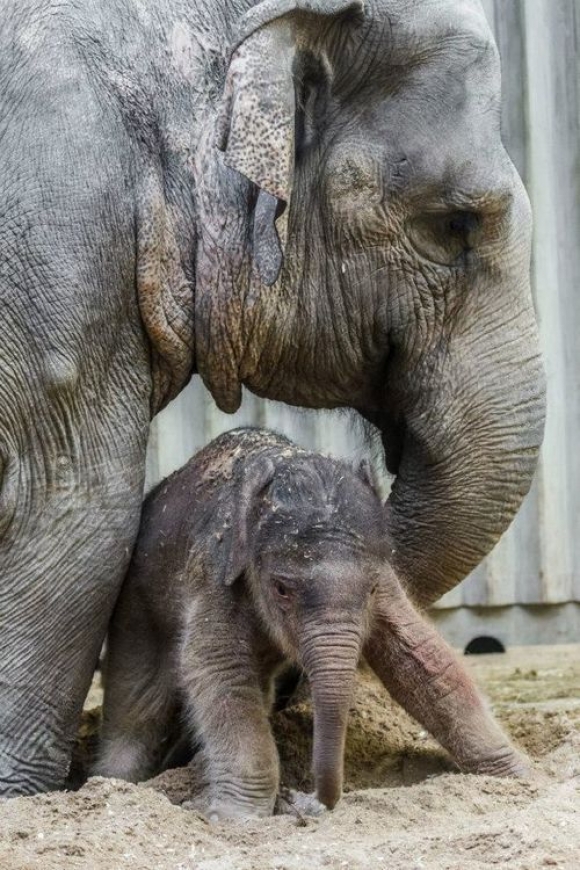 And a bonus antidote, from Richard Smith, a negative G dog: