Long Before Trees Overtook the Land, Earth Was Covered by Giant Mushrooms Smithsonian (furzy mouse)
Ultrafine Particle Emissions from Desktop 3D Printers Science Direct
Monsanto virtually gives up on growing GMO crops in Europe Grist. I'm not so sure. They are probably waiting for the horrible EU/US trade deal to give them free rein.
Our Coming Food Crisis New York Times
MI5 Hiring Industrial Espionage IT Support Staff Slashdot
Beijing Airport Bomber Highlights Threat to Social Stability Bloomberg (Lambert)
GlaxoSmithKline says Chinese laws may have been violated Financial Times
Maggie's ghost: what is haunting Europe Unbalanced Evolution (bankster)
Deutsche Bank set to shrink to achieve leverage target Financial Times. This is a big deal.
"Everywhere Armutlu" PostViral (martha r). On the rebellion in Turkey.
Israeli-Palestinian peace talks put in doubt Guardian. I must confess to not really following this, since I was skeptical of the basic premise, but do I have the plot right? The US said talks were starting and both sides are almost immediately blowing them up?
Divisions Widen in Egypt as Muslim Brotherhood Rejects New Cabinet OilPrice
Ex-MI6 boss threatens to expose secrets from Iraq 'dodgy dossier' RT News (Chuck L)
Big Brother is Watching You Watch:
Podcast Show #112: NSA Whistleblower Goes on Record -Reveals New Information & Names Culprits! Boiling Frogs

A legal loophole allows law enforcement to read what's in the 'cloud' without a warrant Washington Post (Deontos)

Fly Edward Snowden Fly! indegogo (Deontos)
America No Longer Has a Functioning Judicial System George Washington
ALEC and the NRA Have Blood on Their Hands TruthOut
An Ominous Alliance: Militiamen Showing Up in Wisconsin as Mining Co. 'Security' Crooks & Liars (Lambert)
Detroit not alone under mountain of long-term debt Detroit Free Press
Need a tool? Libraries lending more than books Associated Press
Banks' influence on raw materials probed Financial Times
The Crisis of Finance Capitalism and the Exhaustion of Neoliberalism TruthOut
In Climbing Income Ladder, Location Matters New York Times. You must see the interactive graphic. Sobering.
Why Fed Has Failed to Lower U.S. Unemployment Bloomberg
The Existential Strain Morris Berman (Lambert)
Global Rebalancing & the Bancor Pieria
Antidote du jour: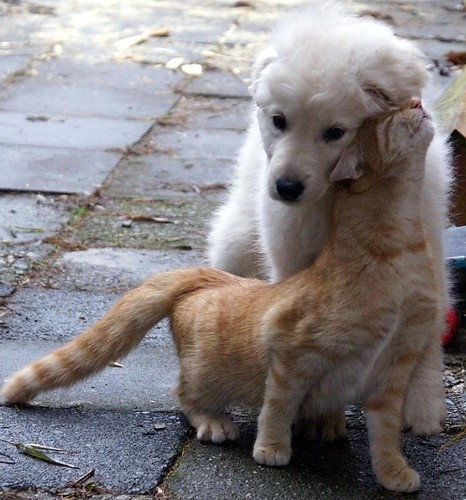 And a bonus: Meet, 'Ollie,' the little lamb that could South Widbey Record (John L)