I'm normally not victimized, particularly not by pop culture. But I'm feeling more than a bit victimized by Game of Thrones (the books) and was separately asked this week by a buddy for an explanation as to why the series has become a mass phenomenon. That question is more important than my frustration, but I'll address both and hope that readers will also give their perspective on what the series says about the zeitgeist.
But some general comments (and I'm writing this post so as to avoid providing plot spoilers). First, if you've only seen the HBO series, there appear to be some important differences (based on my having looked at clips of some key scenes), such as:
1. Way too many good looking people and much more emphasis on sex, nudity, and tight bodices in the TV version (even the characters depicted as uber ugly in the books, such as Tyrion and Brienne, are handsome)

2. The epic scenes can't be replicated in the same scale in the TV version and lose some of their oomph (such as the book 1 finale). Haven't seen enough to be sure but my sense is the violent scenes are more horrifying in the books (such as the golden crown scene, or as the carnage drags on, the frequent descriptions of rotting corpses). But the violence may come more frequently in the HBO version, so the net impact could be similar.
Second, George R.R. Martin is a skilled craftsman. It is well nigh impossible to predict where the plot is going, with the first three books routinely (one might say verging on gimmickry) having characters act in unanticipated ways that on reflection is still true to their personality. And the writing is vivid without being showy.
Third, despite the feudal setting, the motivations are completely modern. Even though there are codes of conduct imposed by honor and religion, hardly any of the characters give them much heed. The better ones are torn and often make bad decisions based on their conception of duty, or difficulties in reconciling what to do when their various duties conflict with each other (this particularly plagues the male Starks) or feel guilty about their failing to live up to their vows. But most of the characters are scheming for advancement and influence.
But….the series is amply, one might say overstocked, with sadists: Joffrey. Cersei. The Cleganes. The Red Viper. Euron Greyjoy. You have other characters who are so lacking in empathy that they aren't quite as horrible as the first batch (as in they don't appear to be gratuitously destructive), but they are ruthless to anyone who crosses them: Walder Frey. Tywin Lannister. Lysa Arryn. Petyr Baelish. Viserys. And because Martin gave Westeros pretty decent medical technology (women know how to abort pregnancies and everyone seems to know to sterilize wounds, pouring wine on injuries is a routine event) you have a large number of people who have been horrifically injured and mutilated living on to try to exact their revenge. But you also have characters you thought would anchor the series for its entirety and therefore to whom you were willing to become attached being killed off to solve plot problems.
If you aren't familiar with the series, these two clips illustrate how the combo plate of plot surprises, brutality and offing of key personages hit unsuspecting audience members. HBO viewer reactions to the Red Wedding, which is when several important figures come to what one can politely call an untimely end, became a You Tube phenomenon. This is a comparatively short example:
And as much as the Jimmy Fallon "Game of Desks" parody is good fun, this one highlights how readers feel when characters drop like flies:
Now I am left wondering what I am getting out of these books. I'm almost done with the fourth. It and the fifth get much lower reader ratings than the first three, which the typical beefs being that they are much slower moving than the first ones. That doesn't bother me (reading a lot of detailed social histories like those of Theodore Zeldin might have something to do with that). But I am disturbed by how the series, which was already pretty dark, seems to be getting even more lurid. Martin depicts how violence becomes routine as parts of the population sink into near starvation, brigands prowl the countryside, and dispossessed townspeople ("sparrows") flock to churches, the bigger cities, and castles seeking what little security and food they might offer.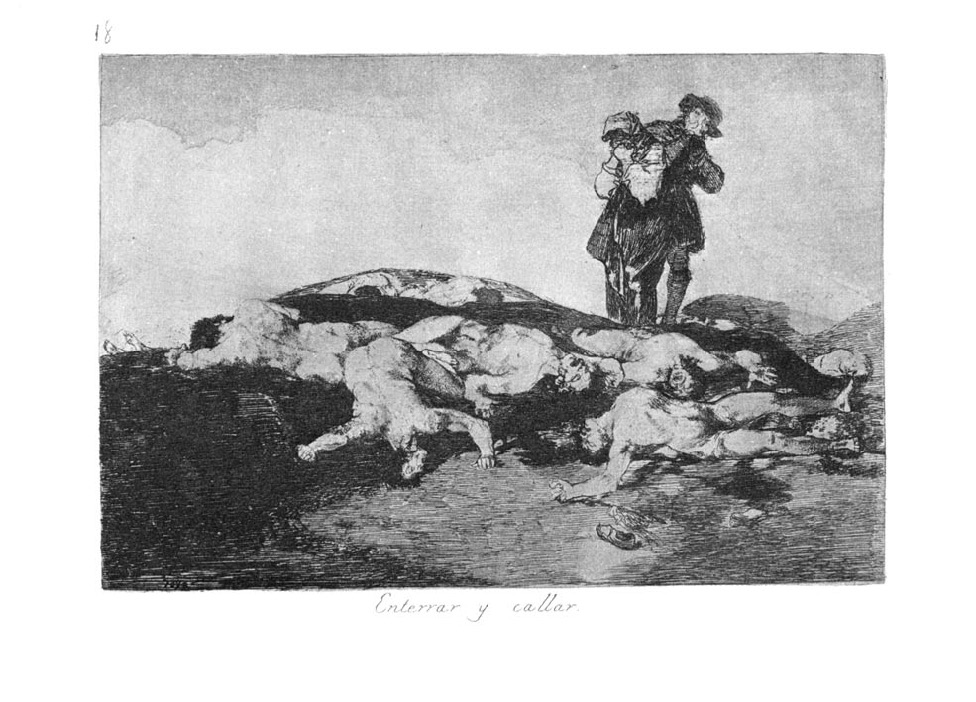 But uglier is the in-depth portrait of Cersei, who takes up more pages than any other character in book four, has managed to become the de facto ruler of the Iron Throne. It's now not hard to understand how Joffrey turned out to be such a monster. She's casually vicious and through her, Martin manages to work in some bits of savagery that outdo the Red Wedding. Is this something he thinks necessary, to keep surprising the reader with new forms of depravity?
Normally, the motivation for reading a novel is that the author presents at least some likable characters and you root for them and they eventually come out OK or if sadder and beaten up, still wiser. Or you run the tragedy arc: you create a compelling but fatally flawed character, or a decent character out of his depth, and you watch in distress as he gets run into the ground. But at least on the latter path you get catharsis. Medea, with all of its horror, still affirms that there is an underlying order, even though the wronged barbarian has completely torched her corner of it. By contrast, Game of Thrones increasingly becomes a war zone, and I'm beginning to wonder how a reader escapes getting a low-grade case of PTSD.
Maybe I'm still plodding on despite Martin's cruelty to his characters because he still is a really good storyteller. I bailed out of the last big mass culture book series, Harry Potter, halfway through the second book, mystified as to what the appeal was.
But Game of Thrones also resonates a bit too closely for comfort to what I see in my day job: how people who are simply power-hungry can prevail over those who constrain themselves by trying to do the right thing (however difficult that might be to define), how lousy leaders can do a remarkable amount of damage in a short time, how the noble classes can insulate themselves from economic and physical wreckage and let ordinary people endure hunger, destruction of dwellings and towns, and pillage by wandering bandits. We don't get much of a picture of Westeros before the wars among the king wannabes broke out, but we get lots of vignettes of the havoc of war: burning of the countryside, stolen livestock, townspeople tortured in case they know where gold is hidden, churches torn down, and plenty of rapes, murders, and mutilations. It was a once well-ordered, fairly well functioning society, and now that it's been broken, it looks like it would take a long time to restore anything like the former order.
And winter is coming.
If you've stuck with Game of Thrones despite the pain factor, to what do you attribute the personal and cultural appeal? And if you've written it off, when and why did you do so?