I know I should write something about the $920 million London Whale fine, but I desperately need to get on a more normal sleep cycle, so that will have to wait.
Rover challenges Mars life theory BBC
Google may ditch 'cookies' as online ad tracker USA Today (Lambert)
Protecting the open Internet may require defunding the ITU. Here's how to do it. Washington Post (Chuck L)
Super Typhoon Usagi on path of destruction towards Philippines, Taiwan and Hong Kong Raw Story
Axe comes down on climate body The Age (skippy)
French lawmakers ban child beauty contests The Local
Pope Says Church Is 'Obsessed' With Gays, Abortion and Birth Control New York Times (Lambert)
WE SPENT LAST NIGHT WATCHING GREEK ANTIFASCISTS CLASH WITH THE POLICE Vice
Nazi Murders – and what to do about them Yanis Varoufakis
US denied Venezuelan president travel through its airspace – Caracas RT (Deontos)
Syria:
Big Brother is Watching You Watch:
ObamaCare Clusterfuck: 12 days left until enrollment, and the Federal Exchanges can't calculate prices correctly Lambert
DeLay's laundering case overturned BBC
Two concealed carry permit holders shoot and kill each other in Michigan Daily Kos (furzy mouse)
Starbucks CEO Howard Schultz Tells Customers To Leave Guns At Home Forbes
Obama's Fed drama James Galbraith, Los Angeles Times (Dan Kervick). A sort of weird piece, but clearly says that the big difference between Summers and Yellen is stylistic, not substantive.
My "Idiotic" Insistence on Being Fair in Criticizing Larry Summers Bill Black, New Economic Perspectives
To Taper or Not to Taper…
Fed's Guidance Questioned as Market Misreads Signals Wall Street Journal

Shorter Federal Reserve: The Economy Breathes Sort of OK if We Keep it On Life Support Ian Welsh

Further Post-Mortem Tim Duy
Stocks pause as rally stalls Financial Times. Fed euphoria was short-lived.
Income, Poverty, and Healthcare 2012: The Patient Did Not Get Worse But Remains Seriously Ill Hugh
$104 Million To Be Given To UBS Whistleblower Joy of Tax Law (Deontos)
Homebuilder and mREIT stocks nosedive HousingWire
The Era of Cheap Gasoline is Over OilPrice
Occupy the bookshelf: #OWS turns two FT Alphaville
Antidote du jour: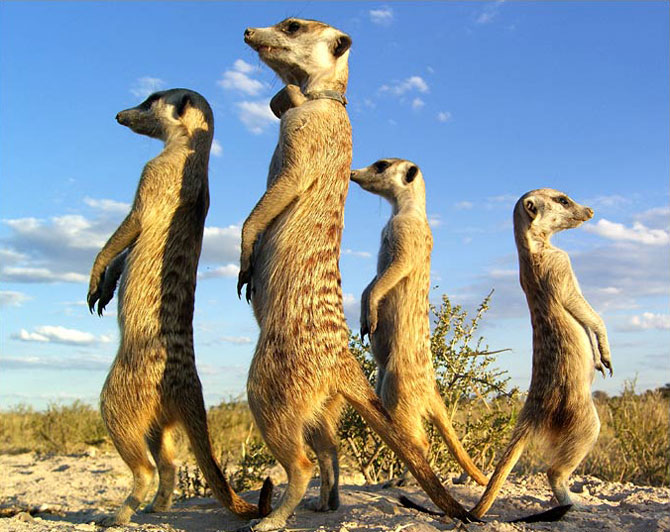 And a bonus. My cat Gabriel needs to take lessons from this dog: