27 GIFs That Explain How To Survive In New York City Business Insider (Lambert). Fun and accurate. Non-locals not understanding the rules of how to navigate sidewalks makes the natives crazy.
Meaningful Activities Protect the Brain From Depression Atlantic
Physics-exploiting axe splits wood in record time Geek.com. Reader bob, who gave me detailed instructions in the wee hours of the night on how to liberate my cat from behind my overscale bookcase, isn't buying it:
It's not an axe. You don't split wood with an axe, you use a maul or "splitter".

That thing looks like a wrist injury waiting to happen. I'd be curious to see how well it works after a few loads of wood, for the person swinging it.

It's also very impractical for the wood that most people split to burn. The good, knot free wood goes off to the mill to be sold as timber. The left over knots are what most people end up burning. Not being able to use a sledge to drive it through a knotted log, because of the hook, kills any use it might have.
Brent Oil benchmark 'in urgent need of reform' Telegraph
Exodus of Japan Inc. Slams China Wolf Richter. This is a must read post if you have even a smidge of interest in the Japan/China row.
How Chinese private equity is struggling Financial Times
CSJ: Let China bubble burst MacroBusiness
Death and Anger on Everest Jon Krakauer, New Yorker
Charting Deaths on Mount Everest Atlantic (Lambert)
The Future of Europe: An Interview with George Soros New York Review of Books
Draghi's Bold Push For Creeping Defaults And Real Wage Cuts (Illustrated With Hilarious Cartoon) Wolf Richter
Ukraine
Big Brother is Watching You Watch
Obamacare Launch
Looking at Costs and Risks, Many Skip Health Insurance New York Times

President Obama said Democrats should run on Obamacare. So, will they? Washington Post
Horse race: Clinton vs. Warren Lambert
you want to know what's wrong with Common Core? Daily Kos (furzy mouse)
California's Drought Ripples Through Businesses, Then To Schools NPR
Airbnb pulls over 2,000 sketchy New York City rental listings engadget
I am in the New York Post John Hempton. Be sure to read the comments.
A Chance to Remake the Fed Dave Dayen, American Prospect
Does This Figure Show Why Fed Policy Failed? David Beckworth
Banks Turning To Interactive ATMs To Reconnect Customers With Tellers Consumerist. Who are they trying to kid? This is about reducing the number of tellers in branches and partially replacing them with people in call centers in really low wage areas.
CEO Pay is Perverse and Must be Fixed to Avoid Recurrent Crises Bill Black, New Economic Perspectives
The Biggest Predictor of How Long You'll Be Unemployed Is When You Lose Your Job FiveThirtyEight
'Living wage' inflation Crain's New York (MacroDigest)
Housing Secretary: "the worst rental affordability crisis that this country has ever known" Daily Kos
Antidote du jour (moss):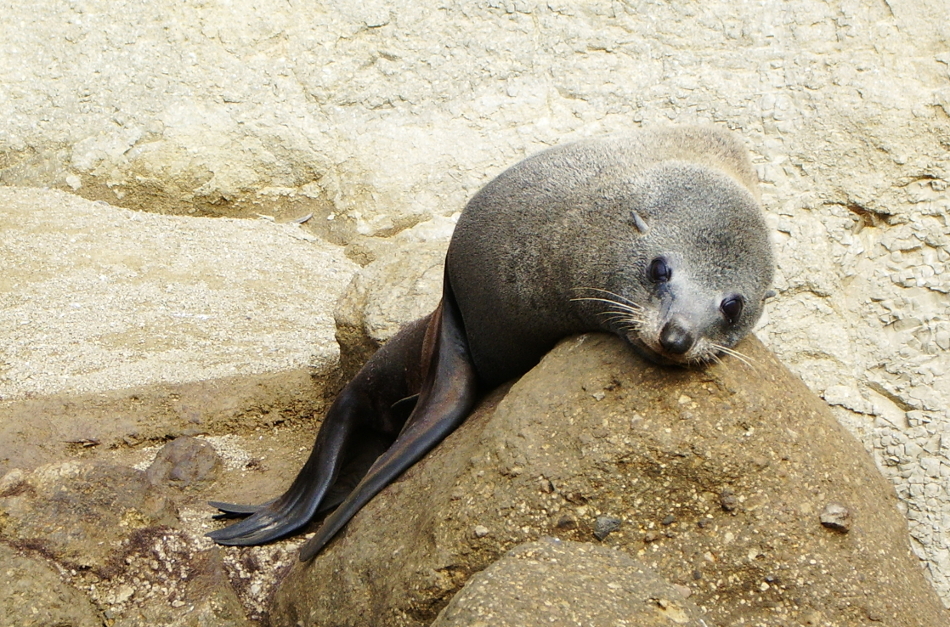 See yesterday's Links and Antidote du Jour here.