Apologies for the absence of my own posts. I even had to turn down BBC Radio (one of their biggest shows). This is a dreadful week for me because we have to get a filing in on the CalPERS litigation. Even though I have a very able team getting a handle on what they have and haven't provided, the data is in lousy shape. For instance, numerous variant renderings of the same fund name means that even simple exercises like trying to tally the number of fund names are not simple. As a result, I'm having to do a lot of coordination and supervision to make sure the process and results are sound. I will hopefully be closer to normal programming by Friday AM.
If you are in New York City, be sure to drop by our meetup this Friday, from 5:00 to 8:00 PM at Sláinte at 304 Bowery (map with nearby train stops here). Be there or be square!
Keep Your Kitten Away From Your Laptop With This Handy Cat Desk Time. Wouldn't work with my productivity-draining cat. He thinks my job is to pet him all the time.
Women now doing lots of pointless bloke crap Daily Mash
Law School Trustee's Company Chills Critical Speech With Subpoena For Students' Personal Emails TechDirt
The Change Within: The Obstacles We Face Are Not Just External CommonDreams (Carol B)
Cost of Drugs Depends on Where You Live Patient Safety Blog
How Apple's billion dollar sapphire bet will pay off Network World
Activist urges 'fix' for Silicon Valley Financial Times
Einhorn shorts the tech bubble MacroBusiness
Sherpas Move to Shut Everest in Labor Fight New York Times
Ethiopia: New railway project to link Addis Ababa with Djibouti Africa Research. Lambert: "Another Chinese train project."
China Manufacturing Output and New Orders Contract Once Again Michael Shedlock
Tier 1 Chinese cities begin property discounting MacroBusiness
Crunch time looms for Thailand's political crisis Financial Times
'Cheese diplomacy' fails: French experts snub North Korean officials Agence Frane-Presse (furzy mouse)
Deflation Is About to Wallop Europe Bloomberg
Greek Politics 4 Years After The Financial Crisis Real News Network
Ukraine
Big Brother is Watching You Watch
They Are Watching You, The National Security State and the U.S.-Mexican Border TomDispatch

Making Sure NSA Reform Isn't Caught in the Gears of the DC Machine EFF
Phoniness, calculation, and palatable hypocrisy Dan Fejes
Noam Chomsky helps explain the 'Fox Effect' in upcoming film 'Brainwashing of my Dad' Raw Story
G.M. Seeks to Fend Off Lawsuits Over Switch New York Times
Desperate Mission: Jeb Bush Asked Mexican Billionaire Carlos Slim To Save Lehman Brothers Forbes
New York Ramps Up Ocwen Probe Wall Street Journal
Peterson/CBO Beat for Austerity Goes On! Joe Firestone, New Economic Perspectives
A post-crash manifesto to rebuild economics Financial Times
The Future of the Captured State Simon Johnson, Project Syndicate
A more equal society will not hinder growth Martin Wolf, Financial Times
Sixteen for '16 – Number 9: A Living Minimum Wage Truthout
Moving in with parents becomes more common for the middle-aged Los Angeles Times (furzy mouse)
If Larry Summers were worried about Thomas Piketty, he'd be awake Lambert
The American Middle Class Is No Longer the World's Richest New York Times. Today's must read.
Antidote du jour (furzy mouse):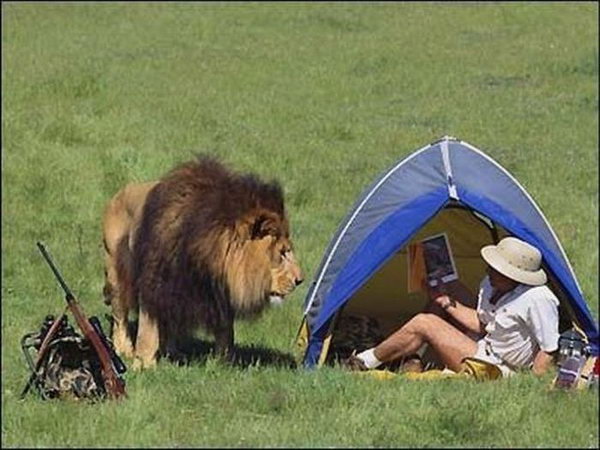 See yesterday's Links and Antidote du Jour here.