New Paltz Students Find $40K in a Couch The Little Rebellion (JW)
World Health Statistics 2014: Large gains in life expectancy WHO
Galapagos in 'emergency' over stranded petrol tanker BBC
Even Tiny Amounts of Radioactive Food Made Caterpillars Become Abnormal Butterflies Smithsonian
The Neuroscientist Who Wants To Upload Humanity To A Computer Popular Science
Dracula's Bran Castle is up for sale Sidney Morning Herald (furzy mouse)
Congress moves to turn back taxes over to debt collectors WaPo. "[A]t the request of Sen. Charles E. Schumer (D-N.Y.), whose state is home to two of the four private collection agencies that stand to benefit from the proposal." 
The FCC's Tom Wheeler now has his loaded gun. Will he use it to defend the free Internet? Pando
Abramson Axed at 'NYT'  Greg Mitchell, and What Might Leadership Change Mean for Times Readers? Public Editor, Times
Global Growth Worries Climb WSJ
ECB readies package of rate cuts and targeted measures Reuters
Hunt for abducted Nigerian girls 'unlikely to have happy ending' Reuters
Kidnapped Girls Become Tools of U.S. Imperial Policy in Africa Black Agenda Report
Big Brother Is Watching You
NSA Collection: Show Me the $$ emptywheel. Domestic financial records collection. From the Department of No! They Would Never Do That!

Laura Poitras and Edward Snowden receive 2014 Ridenhour Prize for truth-telling: (transcript) Corrente
A Spoonful of Sugar Fat Land Living
The Biology and Genetics of Obesity — A Century of Inquiries NEJM
FREEDOM FROM GIRL-COOTIES! LADYPARTS!! FREEDOM!!!: (Not) The Honest Broker Brad DeLong
ObamaCare
Employee of ACA contractor said she quit because lack of work KMOV. Serco.

For Medicaid Patients, Access To Primary-Care May Not Be As Advertised  KHN. Film at 11.

Readers, I (lambert) am aware I still have a correction to issue on ObamaCare enrollment numbers. Unfortunately, I suffered a schedule slippage and then a collapse. My bad; tomorrow.
Recording seems to refute claims made by Anthem LA Times. Make sure you have a recording to back you up when they say you're "in network."
Risk of dying in hospital increases on weekend regardless of admission day, study finds Minnesota Post
UnitedHealth Leads Plan to Reveal Health Prices to Consumers Bloomberg
Should health care be rationed? It already is Bangor Daily News
Sanders to Host Single Payer Summit Single Payer Action. Not sure why S1782 bill needs 189 pages when HR676 needed only 30.
Ukraine
Second Anniversary of Colombia Pact Spotlights Administration's Failed Promise of Labor Rights Improvements, Now Recycled to Defend TPP Negotiations with Vietnam amid Worker Riots Eyes on Trade
Xi's Southeast Asia Strategy Tested by Vietnam Protests Bloomberg
Vietnam Protests: More Than Just Anti-China Sentiment Council on Foreign Relations
Sticky goings-on in Teflon Thailand South China Morning Post
Ouster of Thai PM Complicates Key U.S. Partnership in Southeast Asia World Politics Review. Stay away, Obama! Ukraine, over there! Stay away!
India Counts 551 Million Votes as Modi Projected to Take Power Bloomberg
Egypt's Revolution Can Be Saved Bloomberg
Class Warfare
Boeing conducted unfair practices against U.S. engineers: labor board Reuters. What could go wrong?

Discouraged Workers Bloomberg

Getting Pfired isn't Phunny The Confluence. Pharma.
Lunch with the FT: Tim Geithner Martin Wolf, FT. Still pushing the Big Lie that TARP made money, and old boy Wolf, sadly, doesn't call Geithner on it. More: "'Most people thought I came from Wall Street,' [Geithner] says. I agree." Funny, I thought the New York Fed, "a private institution owned by member banks" that performs banking functions, and of which Geithner was President, was located at 33 Liberty Street, down there on the nether tip of Manhattan. Did I not get the memo?
Against against commodification (markets in everything) Marginal Revolution. I'm gonna bill for this link.
So the complete Bell Journal is online and I am not going to blog it The Yorkshire Ranter. Techies take note!
The girl who sparked Brown v. Board of Education Waging Nonviolence
Antidote du jour: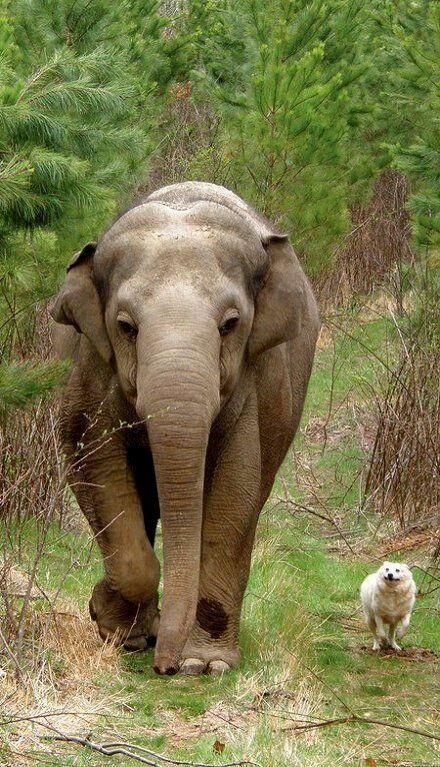 See yesterday's Links and Antidote du Jour here.