Catipal: Piketteh in the 21st Century (Nikki)
Tornado hunter films black bear saving cub KVUE
Thousands of dogs, and 3 people, sickened by jerky pet treats, FDA says CBS :-(
Study: Mice Actually Enjoy Running On Their Spinning Sisyphus Wheels Gawker. This still reminded me of a study done by the University of Maine which concluded that lobsters didn't mind being steamed to death.
Fucked Dr. David Healy. How an effort to make clinical trial data was designed to be a headfake and is working out as planned.
Russian lawmakers want to impose criminal liability for GMO-related activities ITAR-TASS
Antibiotics Are Becoming Ineffective All Over the World, Why? Triple Crisis
In Landmark Class Action, Farmers Insurance Sues Local Governments for Ignoring Climate Change Nation of Change
A Mathematical Proof That The Universe Could Have Formed Spontaneously From Nothing Physics arXiv (furzy mouse)
Rogoff on negative rates, paper currency and Bitcoin Izabella Kaminska, FT Alphaville. Kaminska has pointed out that Bitcoin is likely to have the unintended effect of legitimating electronic-only state currencies, something central banks would have found doing on their own. One of Rogoff's conclusions:
…any attempt to introduce a fully anonymous state currency would probably transform the central bank into a universal bank — something we've suggested is already happening due to the Fed already expanding its balance sheet to money market funds.
Japan Fukushima operator releases groundwater into sea BBC
China calls for new Asian security structure Associated Press
Citi: China property bust risks growing MacroBusiness
Martial law in Thailand Economist
US: Thailand martial law will not trigger sanctions Associated Press
Modi's Role Model: Margaret Thatcher or Lee Kuan Yew? New Yorker
European Central Bank 'unlikely to fire the big bazooka' Financial Times
Ukraine
Big Brother is Watching You Watch
Fine Line Seen in U.S. Spying on Companies New York Times. Quelle surprise! Somehow it's OK to spy if it relates to trade policy. I'm not making that up.

No One Should Ever Trust Top USA Intelligence Officials in the Obama Administration Jon Walker, Firedoglake

NSA data-gathering may run into California roadblock Reuters. EM: "Right – because clearly the NSA needed states' cooperation to run its post-9/11 mass domestic surveillance. [/sarc]"
Obamacare Launch
PhRMA Wants You To Know the Silver Plans on the Exchanges Kinda Suck Jon Walker. Another point made by the study released by drug company lobbyist PhRMA (see our post for more detail)

Obama: 'In five years it will no longer be called Obamacare.' Washington Post. So what does Obama know that he's less willing to be identified with the ACA?
V.A. Accusations Aggravate Woes of White House New York Times
Sign the Petition Opposing Investor-State Dispute Settlement in Trade Agreements Public Citizen. This is the single worst element of the TransPacific Partnership and the Transatlantic Trade and Investment Partnership. Please sign!
Tea Party candidate falls in Idaho The Hill (furzy mouse)
Wyoming Is First State To Reject Science Standards Time
America dumbs down Macleans. Not exactly news…
Millennials Spurning Silicon Valley for Dallas Oil Patch Bloomberg
Debate Over Fed's Exit Strategy Continues: Bernanke vs. Dudley vs. Yellen Michael Shedlock
CREDIT SUISSE GOT OFF LIGHTLY John Cassidy, New Yorker
Class Warfare
Antidote du jour (mark w):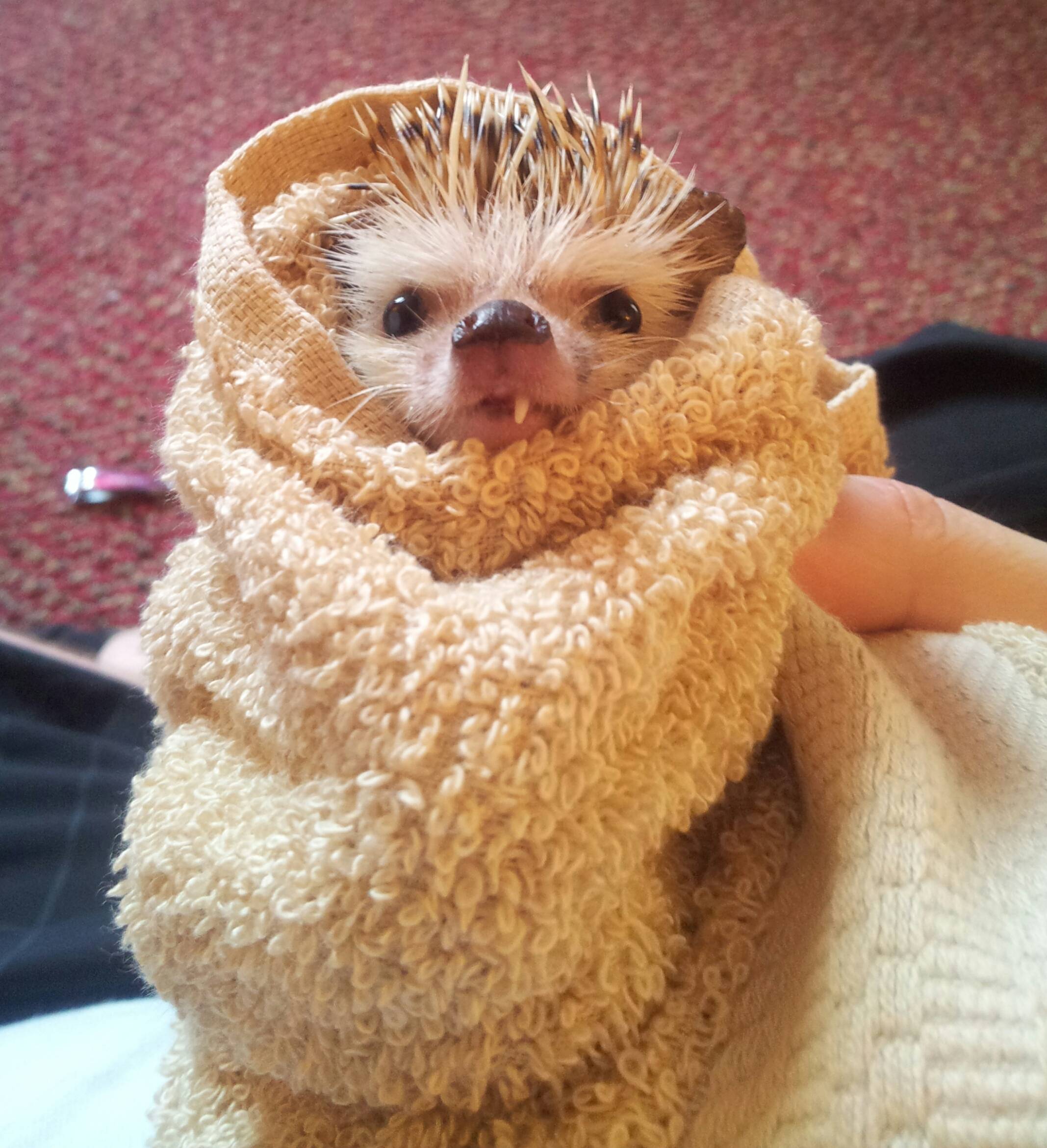 See yesterday's Links and Antidote du Jour here.