If you are in Boston and not leaving town on Friday, please consider seeing some or all of this full-day program at Harvard Law School: Institutional Corruption and the Capital Markets, sponsored by the Safra Center on Ethics. How often do you hear Serious People talking about systematic corruption, and better yet, giving thought about what to do to combat it?
The secret language of dog play Washington Post
The Library of Congress Wants to Destroy Your Old CDs (For Science) Atlantic. Jeff: "The headline is a bit misleading. It's more like CDs are disappearing—literally!"
Wolf of Wall Street Belfort Is Aiming for $100 Million Pay Bloomberg
Greenland will be far greater contributor to sea rise than expected: Work reveals long, deep valleys connecting ice cap to the ocean ScienceDaily (Chuck L)
How Rising Seas Could Sink Nuclear Plants On The East Coast Huffington Post
Miners in spotlight as iron ore drops below $US100 per metric tonne Sydney Morning Herald (EM)
U.S. Charges Five Chinese Military Officers With Spying Bloomberg
China denounces cyber-theft charges BBC
China homebuyer's pain index MacroBusiness
Thai Stocks Decline After Army Imposes Martial Law; Baht Drops BusinessWeek
Thailand Under Martial Law: What's Next? Siam Intelligence Unit (Lambert)
How should the ECB enact Quantitative Easing? A proposal Yanis Varoufakis
Eurozone periphery bond spreads hit two-month highs Financial Times. Just an unwelcome blip so far.
Ukraine
Russia's Weakened Hand Could Pay Off For Beijing In Major Gas Deal OilPrice

Russian troops still at Ukrainian border despite withdrawal pledge, NATO says CNN
Big Brother is Watching You Watch
President Obama golfs with private equity lobbyist Politico
Wall Street Super Pac Paid Jeffries Supporters $150 A Piece On Election Day DSWright, Firedoglake (Chuck L)
Air Force is reviewing rule that bars proselytizing by superiors McClatchy DC. Chuck L:
"The single biggest frustration I've had in this job is the perception that somehow there is religious persecution inside the United States Air Force," Gen. Mark Welsh III told a House Armed Services Committee hearing earlier this spring. "It's not true."

The hundreds of USAF and other service people who contact Mikey Weinstein's Military Religious Freedom Foundation each year would beg to differ.
NC Republicans want prison time for revealing what frackers are pumping into the ground Raw Story
Bernanke says no need for Fed to shrink balance sheet CNBC
The London-to-New York Currency Trade Bloomberg
All-Cash Purchases Are A Huge Part Of The US Housing Market Business Insider
Geithner Pants on Fire
How do we prevent the next Tim Geithner? Cathy O'Neil. Important.
Tim Geithner Lays into FDR for Not Working with Hoover Matt Stoller
Mortgage, Home-Equity Woes Linger Wall Street Journal
Peer-to-peer lending: The wisdom of crowds Financial Times
Class Warfare
Antidote du jour (Angus):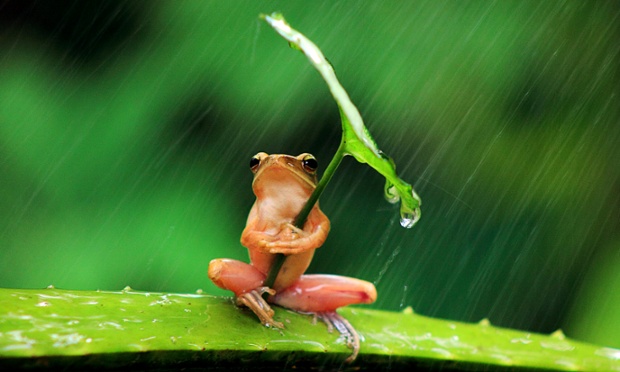 And a bonus video:
See yesterday's Links and Antidote du Jour here.