Robo-camera snaps coastal brown bear on Alaskan beach New Scientist (Richard Smith). Fantastic picture, but a tad too fierce for an antidote.
Crocodile injured by falling ACCOUNTANT in freak circus bus accident Mirror. Of course, Richard Smith found this story too.
Water goes 'missing' with snow loss BBC
Mexico and Monsanto: Taking precaution in the face of genetic contamination Triple Crisis
A Patient's Story–How Much Can or Should– Your Doctor Tell You About Potential Risks? Maggie Mahar, Angry Bear. You need to read this piece.
Bullying Is Good For Your Health Time (Chris M). Notice how they never looked at the null set of a bully-free environment?
US crackdown on patent trolls collapses Financial Times
eBay makes users change passwords BBC
The War Nerd: China, Vietnam, and Naval Nerf Wars Pando
Vietnam considers taking China to court Financial Times
Goldman: Prepare for Chinese property bust MacroBusiness
Thailand's Political Unrest Deals a Blow to Key Tourism Sector WSJ Economics
Mario Draghi's Ongoing Faustian Pact Edward Hugh
Sarkozy Calls for "Profound" EU Overhaul Led by France and Germany; Farage "Earthquake" Michael Shedlock
Europe's centre crumbles as Socialists immolate themselves on altar of EMU Ambrose Evans-Pritchard, Telegraph
Juncker-Verhofstadt: Lobbies and groups of interests in the EU are unavoidable! unbalanced evolution. Neoliberal "rationalism" or more accurately, rationalizations.
Another shady Greek banking deal: An exchange with Klaus Kastner on the Pireus-MIG deal Yanis Varoufakis
About that Deutsche Bank capital… Tracy Alloway, FTAlphaville
U.S. deploys troops to help find kidnapped Nigerian girls Washington Post
Ukraine
Big Brother is Watching You Watch
Guest Post: Why We Can't Support the New USA FREEDOM Act Just Security. Note Marcy Wheeler calls this the FreeDumb Act.

White House's late changes to NSA spying bill shake support Los Angeles Times

Facebook, Google Balk at Loophole in Bill to Rein in NSA Bloomberg
Defense Department Refuses to Tell Senate Which Groups We're At War With George Washington
Crude by rail is Plan-B in lieu of XL Pipeline Huffington Post (Paul Tioxon)
Christie's pension payment reduction plan sparks lawsuit from CWA NJ.com. Nikki: "Pass the popcorn please."
Over Easy: Entire State of California in Severe to Exceptional Drought
Crane-Station, Firedoglake
California Is In An Extremely Awkward Position Now That The Government Says Most Of Its Shale Oil Is Unrecoverable Business Insider
Fed Officials Tussle Over Labor Market Slack Wall Street Journal
THE DERAILMENT OF THE SEC – PART I: HOW A FORMER SENIOR SEC OFFICIAL MANIPULATED THE SYSTEM FOR HIS CLIENTS' AND HIS OWN BENEFIT Vice (Richard Smith)
Why Is Credit Suisse Still Allowed to Do Business in the United States? James Kwak, Atlantic. Satyajit Das via e-mail says there was no strong case against barring Credit Suisse from access to dollar clearing services for a while, the punishment New York's Benjamin Lawsky wanted to add:
They could settle through third parties with whom they have a US dollar account. This is the way most non-clearing members settle dollar payment requirements. It would be cumbersome and they would incur additional costs. It would also make collateral arrangements more involved. But it would affect the clearing services CS provides to third party, such as prime broking services, as they couldn't clear dollar funds. In summary, they probably would not need to close out derivative positions. But they may have argued that it would affect them in this way to avoid additional sanctions.
This Happened Twice Before, And Each Time Stocks Crashed Wolf Richter
Rent or Buy? The Math Is Changing New York Times. Real estate is frothy in some major markets too.
Class Warfare
Nazi pork and popularity: How Hitler's roads won German hearts and minds VoxEU
Antidote du jour (Lance):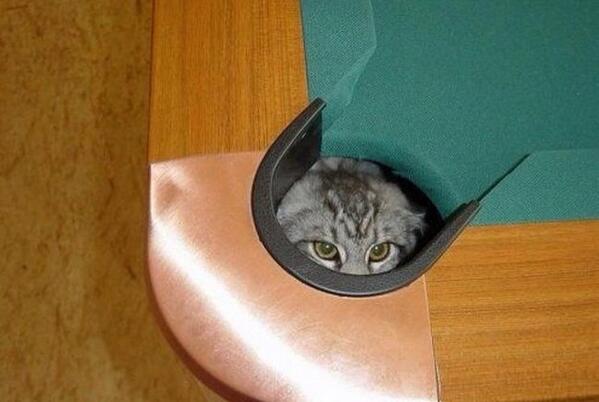 See yesterday's Links and Antidote du Jour here.