100-year-old beggar celebrated as living saint in Bulgaria Agence France-Press
Mt. Gox founder helps (briefly) tank another crypto-currency Pando
Mouthbreathing Machiavellis Dream Of A Silicon Reich Baffler (Barry Ritholtz). OMG, some people are taking Moldbug seriously? I looked at some of his stuff years ago and concluded the pretentiousness to content ratio was seriously out of line (aside from not being too keen about where most of his arguments led….)
German Court Rules That You Can't Keep Compromising Photos After a Break-Up Slashdot
Nascent El Nino threatens to leave some Asian economies parched Nikkei
China clamps down on US consulting groups Financial Times
Chinese fighters fly close to SDF planes above E. China Sea Nikkei
France and Europe: Shocks Ahead Economist
Fatal shooting at Jewish Museum in Brussels Financial Times
Voters do walk of shame Daily Mash
Ukraine
Big Brother is Watching You Watch
'Smart pills': A revolution in medicine, or a troubling invasion of privacy? Washington Post

The NSA is capturing nearly every phone call in Afghanistan, WikiLeaks claim NSA
The year of living more dangerously: Obama's drone speech was a sham Guardian
VA says more veterans may use private medical services Los Angeles Times
Which Working Families Party? Jacobin
Are Mortgage Credit Conditions "Tight"? Michael Shedlock
U.S. Retailers Missing Estimates by Most in 13 Years Bloomberg
Buying Insurance Against Climate Change Robert Shiller, New York Times. Lordie, this is what traders call "wrong way risk" that if the insured-against event comes to pass, there will be so much other Bad Stuff going on that the insurers will be unable to pay out. Credit default swaps written against subprime debt was a classic example.
FT v. Piketty
My view on Piketty's critique by the FT Branko Milanovic (larry)

Is Piketty All Wrong? Paul Krugman
Stress Test: The Indictment of Timothy Geithner Dean Baker, Firedoglake
Class Warfare
Sheryl Sandberg and Harvard's Housekeepers Jacobin

The Economics of Contempt CounterPunch
A Point of View: Happiness and disability BBC
Antidote du jour. This is OIFVet's Eva: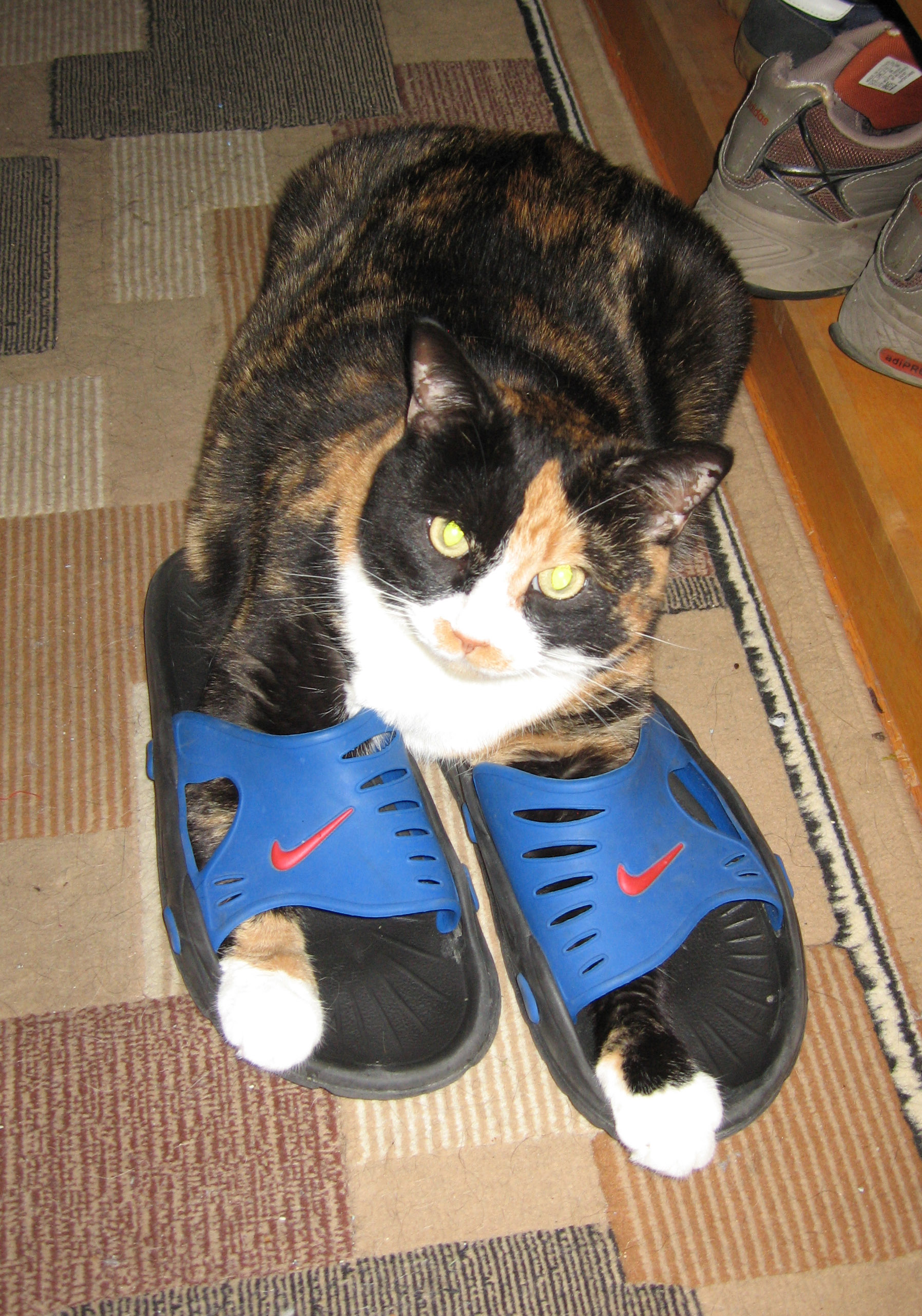 See yesterday's Links and Antidote du Jour here.