Quantum phenomenon shown in $15m D-Wave computer BBC
Canadian Weather Forecasters Forbidden From Discussing Climate Change IFI Science (RR)
U.S. Sway in Asia Imperiled as China Tests Alliances New York Times
China on Wrong Path, Warns U.S. Commander Wall Street Journal
No end in sight to Sino-Vietnamese maritime clash Nikkei
Hazardous level of trace metals in Hong Kong's air as scientists warn of health crisis South China Morning Post
No, China Isn't Really Rebalancing Bloomberg
Pictured from a passenger plane: Menacing 12-mile-high ash cloud looms over Indonesia's 'Mountain of Spirits' after volcano erupts Daily Mail
Thailand's secret story: the battle for a $37b royal estate Australian Financial Review
ECB poised to cut main interest rates Financial Times
The Result of Austerity and Neo-Liberalism is the Rise of the Neo-Fascist Right Ian Welsh
Financialization and the Collapse of European Social Democracy – Costas Lapavitsas on Reality Asserts Itself Real News Network
Syria: Obama To Work With Assad? Moon of Alabama
Ukraine
War Nerd: What's happening in Eastern Ukraine is very simple, rational, and straightforward Pando (bob, Richard Smith)

Ukraine makes part payment on Russian gas debt BBC

Even With Pullback, Russia Holds Huge Financial Sway Over Ukraine WSJ Economics
Big Brother is Watching You Watch
Obamacare Launch
Gallup: Health Care Law Still Unpopular Jon Walker, Firedoglake
IRS says it will penalize employers dumping employees into Obamacare Lexology
Health Insurance Options for Early Retirees Huffington Post
New Allende Overthrow Info Reconfirms US Suppresses Economically Rebellious Democracies Truthout
Bernie Sanders Talks Koch Problems YouTube (furzy mouse)
Fox News Suffers Worst Ratings In Thirteen Years – And That's Not Their Big Problem Daily Kos (furzy mouse)
L.A. Sues JPMorgan Chase For Pushing Minorities Into Cruddy Mortgages Consumerist
Lower mortgage rates unlikely to boost the housing market Walter Kurtz
US money slump flashes warnings as economy contracts Ambrose Evans-Pritchard, Telegraph
Inflation Creeps Higher But Undershoots Fed Target For Two Years WSJ Economics
Investors Have Forgotten What Normal Economic Growth Looks Like Business Insider
William D Cohan on Wall Street whistleblowers Financial Times (Richard Smith)
Kenneth Rogoff is an Even Worse Criminologist than Economist Bill Black
Private Equity
Banks deny KKR buyout loan amid regulatory crackdown Reuters (Scott)

PSERS to pull alternative investment contracts from public view Chris Witowsky. FYI, "PSERS" is the Pennsylvania public pension fund that entered into the limited partnership agreements that we released.
Class Warfare
Someone finally polled the 1% — And it's not pretty Daily Kos

Rich People Apparently Dumb Gawker

Friends without Benefits Baffler (Harry Shearer). Today's must read.
Antidote du jour (mark w):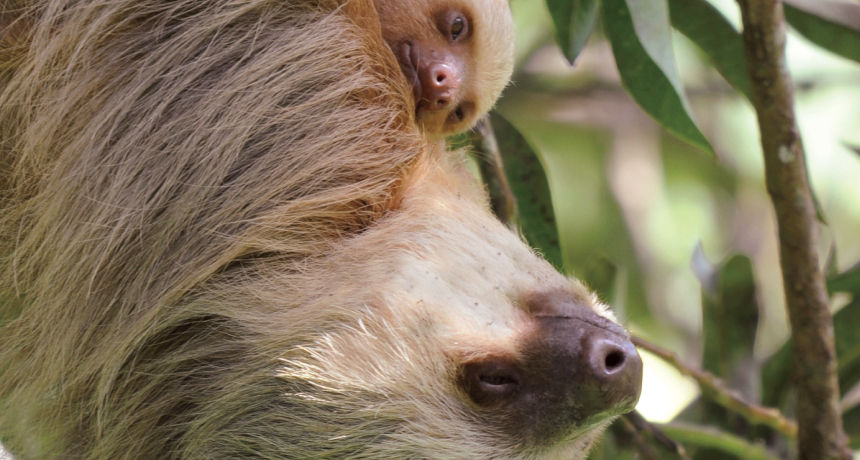 See yesterday's Links and Antidote du Jour here.