80-year-old agave nears once-in-a-lifetime bloom USA Today
The mobile that sends SMELLS: 'oPhone' receives and creates scents to make messages more memorable Daily Mail. First ringtones. Now this.
Earth may have underground 'ocean' three times that on surface Guardian
Remember the Problems With Mortgage Defaults? They're Coming Back With Student Loans Times (David Dayen). They've fired up the robosigner again!
A Disappeared Book on Wall Street History Provides a Dead Serious Warning Wall Street on Parade
Citigroup Said to Face $10 Billion Request in U.S. Talks Bloomberg
Washington Comes to Goldman as Bank Steps Back Into Policy Arena WSJ. "Back"?
North Carolina is still suing Facebook, wants to pass law banning public from knowing what else it's doing Pando Daily. Shocking, even for a Democratic official, especially in light of yesterday's story on corruption in North Dakota.
Federal regulators cite contractors after worker's death in Amazon warehouse Fortune
How Big Pharma (and others) began lobbying on the Trans-Pacific Partnership before you ever heard of it Sunlight Foundation (CL)
Exclusive: Complaint about shutting off Camaro with knee dates back a year Reuters
'Unprecedented' disappearance of aircraft from radar screens in Europe Independent
Big Brother Is Watching You Watch
EXCLUSIVE: Senior NSA Executive: OF COURSE They're Collecting Everyone's Content, As Well As Metadata Washington's Blog

US pushing local cops to stay mum on surveillance  AP

Mother-of-four, 31, stripped naked by police pepper-sprayed and left for hours in a cell over a misdemeanor Daily Mail
The Troubling Case of Chris Hedges TNR
The New Republic Publishes Hit Piece on Chris Hedges After the American Prospect and Salon Pass FDL
Chelsea Clinton paid $600K by NBC Politico. Nice work if you can get it.
The single most important fact about American politics Ezra Klein, Vox. No,  not voter turnout.
Cantor's demise brings huge lesson: Here's why the Tea Party is so coddled Salon. "Rather than laughing in the wake of Cantor's defeat, base Democrats should take a long look at what the Tea Party was able to accomplish. They're a long way behind."
I'm a Democrat and I helped the tea party unseat Eric Cantor WaPo
Iraq
Ukraine
U.S. Says Ukraine Got Tanks From Russia WSJ

Ukrainian forces reclaim port city from rebels Reuters

'Point of no return': Resolve builds among Ukraine rebels with each death Al Jazeera America
Class Warfare
A portrait of Europe's white working class FT

In search of lost time The Economist

No Shortcuts Jacobin (TF)
Is Sharewashing the new Greenwashing? P2P Foundation
Does the advertising business that built Google actually work? Quartz
With the Americas running out of IPv4, it's official: The Internet is full Ars Technica
The Nightmare on Connected Home Street Wired. The Internet of Creepy, Buggy Things.
We Need to Get Better at Coding Vice
Why boarding schools produce bad leaders Guardian. And frats?
Antidote du jour: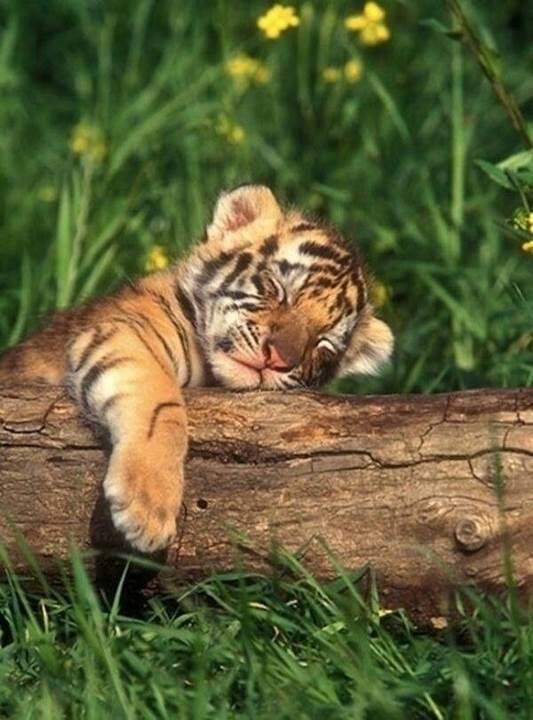 See yesterday's Links and Antidote du Jour here.