Why "American" Is a Bad Word in Australia The Baffler
There's A Big Disagreement Between Wall Street And The Fed — And It Will Be The Story Of The Summer Business Insider
Evidence Shows Media Reports of Credit Card Spending Growth are Overhyped and Wrong Econintersect (WM).
Social Security's continuing assault on its own customer service LA Times. Good article, but they're not "customers." They're citizens. More neo-liberal crapification on the road to privatization and looting, as with the VA and the Post Office.
Nixon Hatched Fast Track, Not FDR Eyes on Trade. Listen up, House Democrats! "Fast Track turned 'trade' pacts into backdoor means for executive branch officials to set policy on an array of matters otherwise under Congress' or state legislatures' constitutional authority."
How far can Amazon go? Economist
Amazon Living Wage campaigners place dummy book on site as protest Guardian. Pulled in two hours. 114 reviews, 4.7 out of 5 stars.
Water war bubbling up between California and Arizona LA Times
David Suzuki: Northern Gateway Approval Flies in Face of Democracy and Global Warming DeSmogBlog
Governor signs bill blocking levee board lawsuit Daily Reveille. Louisiana blocks state suits against 97 oil and gas companies.
Derelict Oil Wells May Be Major Methane Emitters Climate Central
WH rejects independent prosecutor for IRS McClatchy
Special prosecutor rejects Scott Walker's 'partisan' take on John Doe Journal-Sentinel
Wisconsin Employment Flatlines Econbrowser
Repressing World Cup protests — a booming business for Brazil Waging Nonviolence
The Case for Net Neutrality Foreign Affairs
Big Brother Is Watching You Watch
An Open Letter to Glenn Greenwald Counterpunch

House of Representatives moves to ban NSA's 'backdoor search' provision Guardian
US military wants to make a portable, bullet-resistant wall that fits in a can The Verge. Finally an answer to "open carry."
ObamaCare
Survey of Non-Group Health Insurance Enrollees KHN. "[N]early six in ten Exchange enrollees were previously uninsured."

For some, Obamacare delivers ​"sticker shock" CBS

After the ACA: Salem Health experiences good and bad Salem Statesman-Journal
German economics minister "austerity policies have failed" Bill Mitchell – billyblog
Questions remain over status of ex-Laiki depositors Cyprus Mail
Make Good Government, Not War Noah Smith, Bloomberg
Ukraine
Ukraine crisis: Poroshenko's ceasefire lasts only hours as peace plan crumbles Independent

Putin Backs Cease-Fire in Ukraine; U.S. Expands Sanctions Bloomberg
Iraq
The Elephant in the Room: Thailand's Royal Succession and the Coup IndoPacific Review
China: Winners From Thailand's Coup Asia Sentinel
'Occupy Central' Opens Referendum on Reforming Hong Kong's Democracy The Diplomat
Class Warfare
Marc Andreessen and Al3x Payne mathbabe

A Job Seeker's Desperate Choice Times. A former mortgage loan office, though the Times makes nothing of that.
The secret of Generation C Gillian Tett, FT
Matters of Character Ian Welsh
Eigenmorality Shtetl-Optimized
The cybernetics of Occupy: an anarchist perspective ROAR. The forgotten history of Stafford Beers and cybernetics in Allende's Chile (!).
Antidote du jour (via). Sunday is the last day of National Pollinator Week: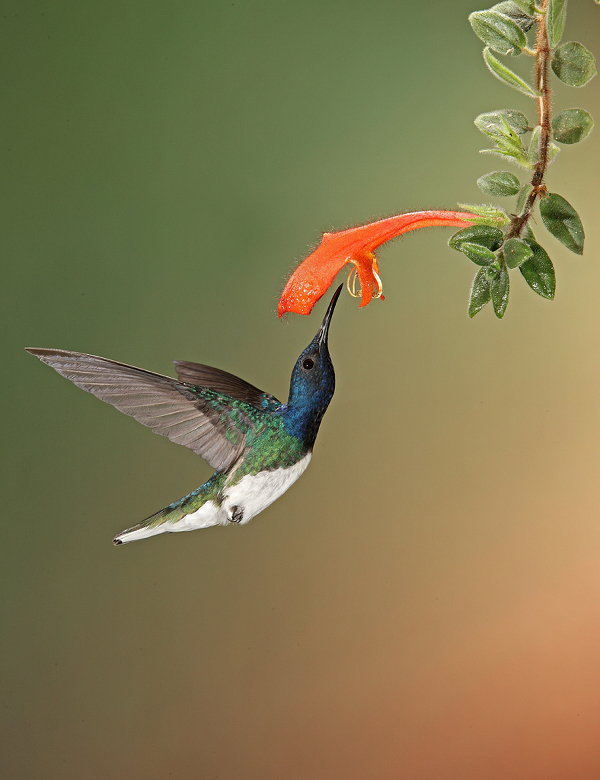 See yesterday's Links and Antidote du Jour here.