Why artists are disappearing from the internet The Hill (TA). They aren't disappearing, but being disappeared.
Humanity Surprised It Still Hasn't Figured Out Better Alternative To Letting Power-Hungry Assholes Decide Everything Onion (David L)
We Can Eliminate the Major Tornado Threat in Tornado Alley World Scientific (Chuck L)
The plan to print actual houses shows off the best and worst of 3D printing Pando
Researcher Charged in Major HIV Vaccine Fraud Case ABC (furzy mouse)
Hospital Networks Are Leaking Data, Leaving Critical Devices Vulnerable Wired
Official: Flight 370 'on autopilot' until fuel expired USA Today
Great Graphic: Austerity and Employment Marc Chandler
If You Think Climate Politics In the US Are Crazy, Wait Till You See What Just Happened in Australia Mother Jones
Pettis: A Chinese soft landing is bad news MacroBusiness
China blasts proposal to name D.C. street for dissident Liu Xiaobo McClatchy (furzy mouse)
It's Bad In France Business Insider
News of the Obvious: NML et al. Oppose the Stay Mark Weidemaier, Credit Slips
Ukraine
Russia renounces right to send troops into Ukraine, West demands end to fighting Christian Science Monitor. What about "civil war" don't you understand?

Ukraine Due to Ink Austerity Pact with EU Common Dreams (furzy mouse)

US deep state tries to cut its few ties with Russia failed evolution
Iraq
Iran Secretly Sending Drones and Supplies Into Iraq, U.S. Officials Say New York Times (furzy mouse)

U.S. "Intelligence": Nothing For Something Moon of Alabama

The Chaos In Iraq Is By DESIGN George Washington
Big Brother is Watching You Watch
Obamacare Launch
How big cities will suffer in states that snubbed Obamacare's Medicaid expansion Washington Post

Dueling narratives: Republicans Finally Admit Why They Really Hate Obamacare New York Magazine v. ObamaCare's Tired Triumphalists Wall Street Journal
Does Chief Justice John Roberts show a certain casualness about the truth? Richard Posner, Slate
Bernie Sanders Thinks Hillary Is Eric Cantor Huffington Post (RR)
"The Revolution Has Begun": How the Gun Industry Drives the Violent Rhetoric of the NRA TruthOut (furzy mouse)
Wingnuts and liberals' bizarre role reversal: Why Export-Import Bank politics are so perverse Dave Dayen, Salon
Groups seek UN aid for Detroit water shut-offs Detroit News (John L)
Freedom Rider: Detroit and Iraq Margaret Kimberley, Black Agenda Report
U.S. Economy Shrank in First Quarter by Most in Five Years Bloomberg
Difficult Obamacare Measures Lead to Swing in GDP Reading WSJ Economics
Banks Can Still Have Fun Prop Trading in Rates Matt Levine, Bloomberg
Barclays' shares fall on US lawsuit Financial Times. I know action on the HFT/dark pools front is better than none, but Schneiderman has been so much less bold than Benjamin Lawsky (who has a hell of a lot less powerful office) in going after bank abuses that I find it hard to get excited.
What Barclays is accused of Telegraph
'Speculation, Trading, and Bubbles' Mark Thoma
NY Fed's Bogus Estimate of Return on College and Brookings Misses the Student Loan Crisis Angry Bear
Expected Bill Would Allow Private Student Loan Debt To Be Discharged In Bankruptcy Consumerist
Kids Value Achievement Over Caring Because They Think Their Parents Do Too Slate
The Central Paradox of the 21st Century Pieria
The World's Most Important Spectator London Review of Books. On Obama.
Antidote du jour: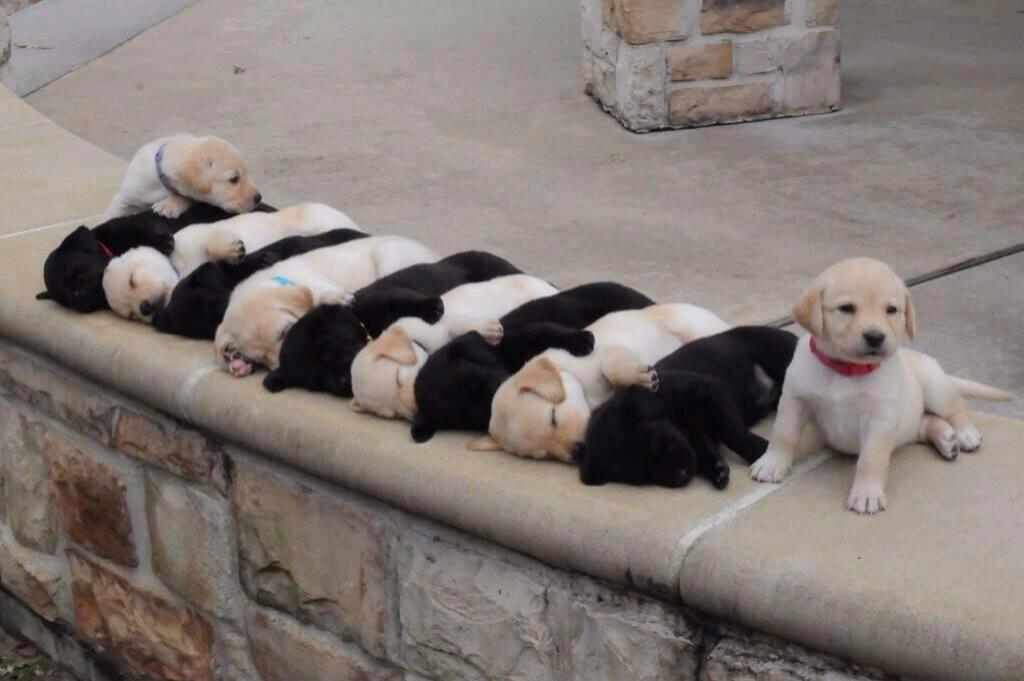 See yesterday's Links and Antidote du Jour here.