Camel Snot Blamed for Transmission of Deadly MERS Virus Bloomberg (EM)
Charles Ponzi's house up for sale in US Sydney Morning Herald (EM)
D-Day events held ahead of international commemoration BBC
How Acidification, Overfishing and Plastics Threaten the World's Oceans EcoWatch
China Angry About U.S. Tariff Hike On Solar Panels OilPrice. China seems to be angry a lot these days.
China denounces US tech 'pawns' Financial Times
More cracks appear in the Chinese ponzi MacroBusiness
China Composite PMI Shows First Expansion in Four Months But Employment Declines at Fastest Rate Since February 2009 Michael Shedlock
Tiananmen Vigil Draws H.K. Crowds 25 Years After Crackdown Bloomberg EM: "Isn't that lovely? 'Massacre' has been bowdlerized to a much more mild-mannered 'crackdown' in the Bloomberg piece. In another 25 years it'll be 'the 50th anniversary of the Tiananmen 'misunderstanding'."
Beijing tightens grip 25 years after Tiananmen Square protests Nikkei
US Becomes Punching Bag For Pro-Coup Thais ThaiVisa (furzy mouse)
Just as we predicted, India's new leader is about to make Pierre Omidyar a ton richer Mark Ames, Pando. More background here.
ECB cuts won't fix economy, but they will anger Germany MarketWatch
The Rise of the European Right: Reaction to the Neoliberal Right Boiling Frogs
Major terrorism trial could be held in secret for first time in UK legal history Guardian
Ukraine
Big Brother is Watching You Watch
Obamacare Launch
2 million Obamacare enrollees asked for more info Politico

Medicaid logs 6 million new enrollees since Obamacare rollout Reuters
After Taking on the Creationist Crazies, Neil DeGrasse Tyson Takes Aim at 'Untouchable' Capitalists Alternet (furzy mouse)
The second-largest religion in each state Washington Post
Overruled, Judge Still Left a Mark on S.E.C. New York Times and U.S. Appeals Court Says Judge Wrongly Rejected SEC-Citigroup Fraud Settlement Reuters. Because the ruling repeatedly state that Rakoff abused his discretion, the press appears to be reacting more to the verdict than the details of the ruling. I was on a thread discussing this at length today, and one of the members of the OWS group that filed an amicus brief supporting Rakoff (I played a small role in that effort) argued that the ruling in almost all respects hewed to the OWS arguments. I hope to write this up tomorrow if my day is not too overburdened (or alternatively, get permission to repost part of this discussion). People often like snap "good/bad" readings on new developments, and this is actually arguably a win for Rakoff given the appeals court's body language when the motion for stay was filed.
Vermont wants a constitutional convention to overturn Citizen's United Rootstrikes. Please consider signing this petition.
Class Warfare
Why the rich are ditching their home country CNN. BTW, people who have dug into data depict this as a constant drip but the media tends to hype it as accelerating. And since when is Australia a tax haven?

Plots and Subplots in Piketty's Capital Rajiv Sethi. I wonder how many leftie Piketty enthusiasts noticed this:

From this perspective, saving is motivated by the desire to smooth consumption over the course of a lifetime: one borrows when young, pays off this debt and accumulates assets during peak earning years, and spends down the accumulated savings during retirement. Geometrically, savings behavior is depicted as a "Modigliani triangle" with rising asset accumulation when working, a peak at retirement, and depletion of assets thereafter.

There is no doubt that saving for retirement is a key feature of contemporary financial planning, and individuals with the means to do so accumulate significant asset positions over their working lives. But one of Piketty's most startling claims is that there is little evidence for Modigliani triangles in the data. Instead, asset accumulation appears to rise monotonically over the life-cycle. That is, the capital income from accumulated assets is sufficient to finance retirement consumption without appreciable depletion of the asset base.

Implication: no need for any retirement safety nets or private pensions. People save enough to live off their income and not touch the principal!

Liberal Bastion of San Francisco Bay Area Continues NIMBY Crackdown on Homeless Truthout. See here for why this is actually more costly that providing them with permanent housing.

Luxury Housing for the Top One Percent Booms While the Rest of the Housing Market Stagnates CounterPunch. Wolf Richter posted on this split last week, but good to see more writers putting light on the issue.

Wal-Mart strikers plan to upstage shareholder meeting MarketWatch

Part 1. The ZIRP Economy Unmasked: Zero Growth In Private Labor Hours Since 1998 David Stockman (Chuck L). This is a great post.
The nagging fear that QE itself may be causing deflation Ambrose Evans-Pritchard, Telegraph
Data Readings Converge to Show an Economy Regaining Momentum New York Times. See contrast with the post with the interview of Dean Baker and Robert Pollin today. "Recovery", like deviancy, has clearly been defined downward.
The Con Artist Wing of the Democratic Party Matt Stoller, Vice. Today's must read.
Antidote du jour (Carl P):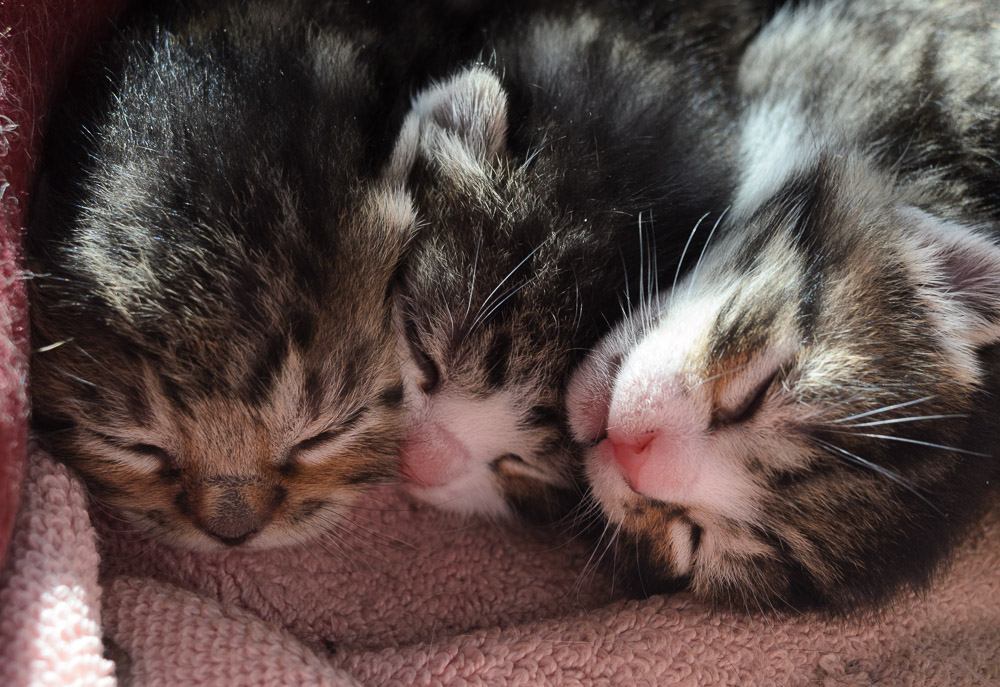 See yesterday's Links and Antidote du Jour here.