Dear Bay Area readers,
We are confirming the time and location of our meetup, which is 6:00 PM next Wednesday at the Press Club. I'll be there till at least 8:30 PM.
The address is
20 Yerba Buena Lane
San Francisco, CA 94103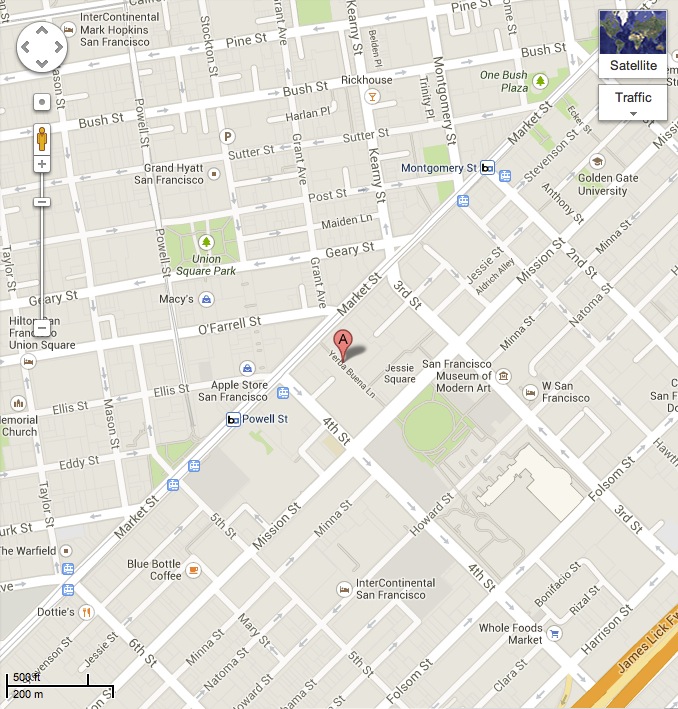 Now I do have a wee conundrum, since pretty much nobody tells me that they are actually turning up. So far, I have only four people who are definite. On the East Coast, hardly anyone says they are in and then I've had a gratifyingly large group turn up. But I'm not sure you West Coast folks operate the same way.
It would help to get a reading at the Press Club because they will take a reservation BUT guarantee admittance only for the confirmed headcount, and they require me to use a credit card to hold the reservation. So the more accurate an estimate I have of how many people are coming, the better. Please let me know if you are pretty sure you are coming in comments. Thanks!
Update: I e-mailed Wolf Richter, and said I hoped he would stop by, since I would like to meet him and I am sure many NC readers would as well. He said yes, so that should make what is already shaping up to be a good event even more fun.