Offshore wind farms: A buffet for seals? (+video) Christian Science Monitor
The New Yorker Is Temporarily Making All Of Its Archives Free; Here Are 8 Stories You Should Read Business Insider
What actually happens to clothes after you put them in donation bins Quartz (Li)
No RIF'd Employees Need Apply For Microsoft External Staff Jobs For 6 Months Slashdot (bob)
Report: On Amazon, self-published authors earn more royalties than all "big five" authors combined Pando. Yes, but big selling self published authors got their names while being published by conventional publishers. Not that I am wedded to the conventional publishers, but I question how newbie authors break out in a self-publishing model.
The markets are Teflon-coated with cash Business Spectator
North Korea finds a new friend in Russia Nikkei
China's Total Debt Surges To 251% Of GDP Business Insider
China wrangles the property monster MacroBusiness. And a picture of Godzilla!
No US-Japan TPP framework seen until fall Nikkei. "The mood was strained at times…" For talks with the Japanese, that is REALLY bad.
Has the Bank of England been breaking the law? Telegraph
Russia Today under DDoS attack from pro-US government group Vineyard of the Saker
The Waste of War Jeffrey Sachs, Project Syndicate (David L)
Gaza
Iraq

Is Iraq's Kurdish region outside of ISIS' calculus? Al-Arabiya

Iraqi Ambassador: US Should Begin Airstrikes in Iraq Now DefenseNews
Big Brother is Watching You Watch
An Imaginary Budget and Debt Crisis Paul Krugman, New York Times
Wall St money backs Senate Republicans Financial Times (Li)
Gov. Rick Perry to deploy 1,000 National Guard troops to RGV The Monitor (furzy mouse)
Treat Central American Children at Our Borders with Humanity Jesse Jackson, CounterPunch
Military device used on Detroit protest against #WaterShutoffs Daily Kos
Video Of NYPD Killing Unarmed Man With Chokehold Leads To Suspensions DSWright, Firedoglake
Lost Weekend Charles Pierce, Equire (Brindle). Why I don't do NN.
New college grads hit by slow wage growth: Fed study Reuters
Atlantic city losing 4 casinos this year and 8,000 jobs Fox. Paul Tioxon:
While we have been stunned by international events as well as the usual financial chicanery, Atlantic City has been devastated by the loss of possibly 4 casinos by this summer's end. One closed in Jan and 2 more will be out of business in weeks. Revel is bankrupt again, needs a new buyer by Sept. This is a mortal wound to the employment of the city.
Is the Employment Situation Really Improving? Wall Street Cheat Sheet
Antidote du jour: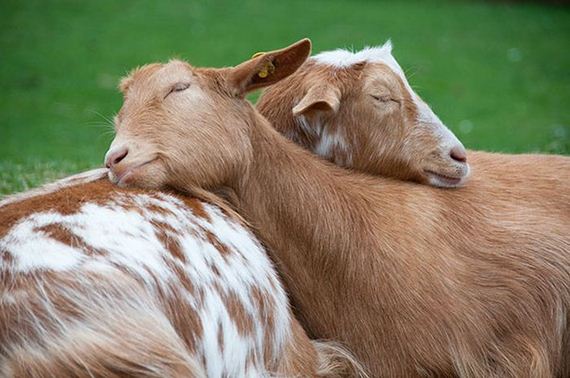 See yesterday's Links and Antidote du Jour here.