Academic journal retracts articles over 'peer review ring' with bogus scholars Guardian. Chuck L: "How to not help the credibility problem of science."
Listen to the Oldest Song in the World: A Sumerian Hymn Written 3,400 Years Ago OpenCulture
Psychologists Have Uncovered a Troubling Feature of People Who Seem Nice All the Time NewsMic
A way of capturing cancer cells from the bloodstream opens a new front in personal cancer treatment MIT Technology Review (David L)
Why libertarians must deny climate change, in one short take George Monbiot, Guardian. Chuck L: "A couple of years old but ever pertinent."
The Renminbi's Grand Tour Barry Eichengreen, Project Syndicate (David L)
Fact of the week: Not one European city in the top 10 for tech talent Bruegel
Why Moldova Urgently Matters Stratfor. Paul Tioxon:
What this article makes clear is that Russia at the very least is using what it knows quite well, as the original source of political theory on Imperialism, via Lenin's writing. Hardly mentioned, along with most of Marx by the respected social scientists due to purges from the '60s and continued ignorance based upon fearful avoidance, Putin and his cadre has a lot of America's intellegencia at a disadvantage.

We say soft power, but the rest of the world reads quite clearly imperialism. Now that Russia is in a position to practice it to firm up its borders, we're finding out that the USSR may be dead and gone, but national interests are forever. And Russia's aren't ours, especially right on their borders.
Cisco and Juniper lose $170 million in sales due to US sanctions Mark Ames, Pando
Russia Stalls Menzie Chinn, Econbrowser
Death toll in Gaza 'reaches 100' BBC :-(
Opinion: Radical forces gain from Gaza war DW
Israeli Rocket Defense System Is Failing, Expert Analysts Say MIT Technology Review (David L)
Iraq
ISIS: The Spoils of the 'Great Loot' in the Middle East Nation (Nikki)
UN Agency: Seized Iraq Nuclear Material Is No Risk Associated Press
Big Brother is Watching You Watch
Imperial Collapse Watch
Retaliation for Spying: Germany Asks CIA Official to Leave Country Der Spiegel (Nikki)

U.S.-German Relations Fray Over Espionage Allegations Wall Street Journal. Moon of Alabama's call days ago that Germany had started divorcing the US (a process that he pointed out would take a decade) is looking more and more on target.

NYT Protects the Fogh Machine Reader Supported News (RR)
Obamacare
Success Kills Another Obamacare Myth Bloomberg. Only in DC is forcing people to buy a generally overpriced product (insurance with high deductibles and often narrow networks) defined as a success. And to the extent that Obamacare is responsible for lower health care spending, those high deductibles, which force more costs on consumers, are the likely culprit (note that pricing is so extremely variable that some people will wind up better off, but from everything we can tell, including a conversation with a research outfit which got the features and pricing of all Obamacare policies). The one group that is a clear winner are those that benefitted from Medicaid expansion.

Remember that whole Obamacare thing? Apparently Congress has moved on. Washington Post
Buffett, Gates and Adelson criticise Congress on immigration Financial Times. Of course, they want more H1-B visas.
Parched California proposes steep fines for over-watering lawns Reuters (EM). This is good, but agriculture is the real water hog in CA…
Detroit Residents Face Water Crisis as 36 Detroit Businesses Owe Over $4.2 Million in Back Bills Brian Sonenstein, Firedoglake
Cynk Surges 36,000% as Buzz Builds for 1-Employee Company Bloomberg and Cynk sinks after 36,000% climb Financial Times
Has Anyone Heard of the Uniform Law Commission? Joel Sucher, Huffington Post. For those concerned about the effort to draw up a template for standardizing foreclosure-related laws.
Mortgage Bankers: 'Unsustainable Housing Bubble Is Inflating' Wolf Richter
A Devastating Pattern Of Homelessness Among Late Baby Boomers Could Repeat In Millennials Business Insider
Class Warfare
"Forbidden Bookshelf" Series Acquaints Public with Books Vanished by Government or Powerful Interests Kevin Gosztola Firedoglake
Antidote du jour (furzy mouse):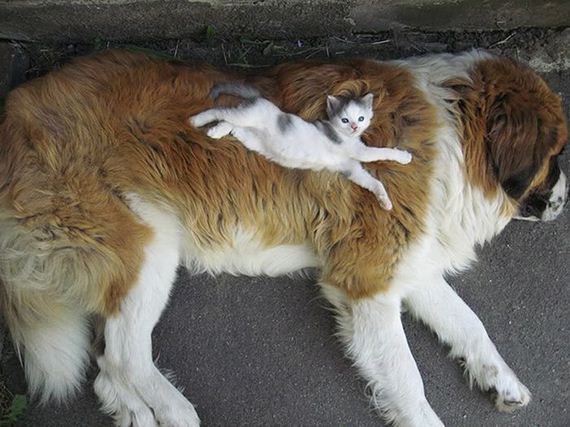 See yesterday's Links and Antidote du Jour here.