How bird flocks are like liquid helium Science
I like this hypothesis Pharyngula. On tameness.
Learning the smell of fear: Mothers teach babies their own fears via odor, animal study shows Science Daily
New Keynesianism as a Club Thomas Palley
China's financial risk Econbrowser. Keen charts and sourcing.
Zillow to buy rival Trulia for $3.5bn FT
Dollar Tree Agrees to Acquire Family Dollar for $8.5 Billion Businessweek. Great. A dollar store oligopoly. I can see where this is going.
Greenpeace Report: Obama Administration Exporting Climate Change by Exporting Coal DeSmogBlog
Proposed Law Amendment May Threaten Good Greenlandic Governance The Arctic Institute. Limiting public access to documents on resource development.
Dear Nancy Pelosi– You're Letting Steve Israel Throw Away A Winnable Seat In Michigan Down With Tyranny. The eternal question: Stupid or evil? Or both?
Hillary Clinton vs. Elizabeth Warren: Big Differences, Despite Claims To The Contrary David Sirota, International Business Times. Words are wind.
This one chart shows why the fear and loathing of the Clintons that some factions of the political class feel does not translate to normal human beings Corrente
Why Our Black Political Class is Paralyzed and Silent on Gaza Massacres and Israeli Apartheid Black Agenda Report
Big Brother Is Watching You Watch
Top Journalists and Lawyers: NSA Surveillance Threatens Press Freedom and Right to Counsel The Intercept

Apple hit with class action suit for spying on iPhone users (Here are the court filings) Pando Daily
We Experiment On Human Beings! OkCupid
This Is What Tech's Ugly Gender Problem Really Looks Like Wired. Also, this.
The alleged paedophile ring at the heart of the British Establishment Telegraph
The black hole of US government contracting Le Monde Diplomatique. Your privatized military at work.
Ukraine
U.S. Says Russia Tested Cruise Missile, Violating Treaty Times

Yukos ruling adds to Russia isolation FT. "Fog in Channel; Continent Cut Off". Didn't Russia just sign a gas deal with China?

The Ukrainian soccer ultras: allies of the resistance Open Democracy
U.S. sales to Russia have only risen since sanctions imposed McClatchy (SW)
Huge blaze out of control in Tripoli battle as Libya slides into chaos Reuters
Gaza
Class Warfare
Failing the Third Machine Age: When Robots Come for Grandma Medium
The Atlantic Wall's colossal wreck Le Monde Diplomatique. Look on my works, ye Mighty…
Antidote du jour: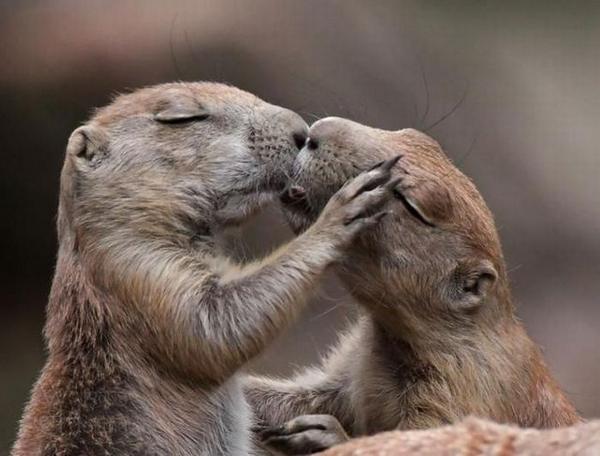 See yesterday's Links and Antidote du Jour here.