Dear Bay Area readers,
Just to remind you: our meetup is 6:00 PM today at the Press Club. I'll be there till at least 8:30 PM. Wolf Richter will be joining us, so I'm sure you'll have fun meeting him as well. It looks like we'll have a good, lively group.
The address is
20 Yerba Buena Lane
San Francisco, CA 94103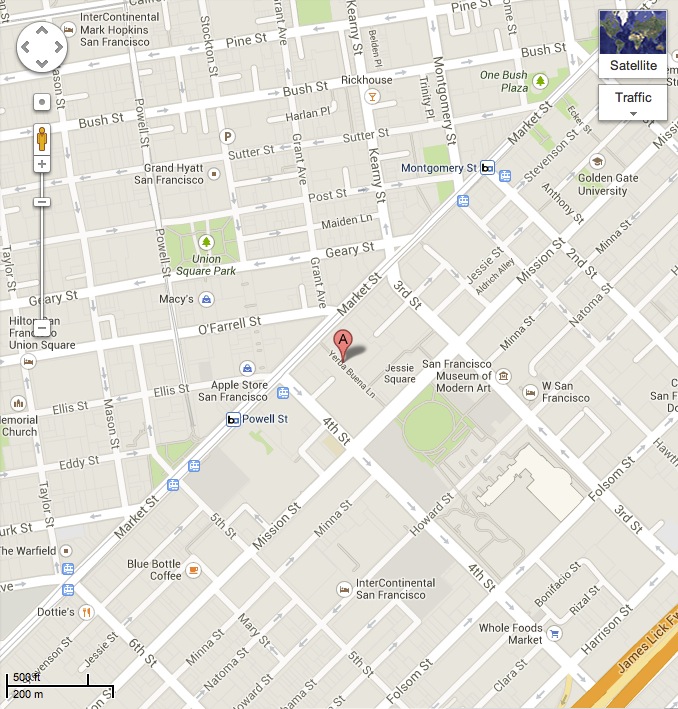 See you soon!