Ironing out details of the carbon cycle: Dissolved iron in North Atlantic traced to Sahara desert Science Daily
Whistleblowers key to outing future Madoffs FT
Central Bank Smackdown Big Picture
Keynesian Yellen versus Wicksellian BIS FT
Rail Traffic Is Growing Like Crazy Business Insider
How to fix a broken market in antibiotics Reuters
BBC staff told to stop inviting cranks on to science programmes Telegraph
Chicago Fourth of July Weekend Shootings Tracker 2014 Chicago Tribune
Can Meditation Slow Ageing? One Nobelist thinks So Informed Comment
ObamaCare
Godzilla has risen: The insurance industry under the ACA PNHP

Forget Hobby Lobby—This Case Could Wreck Obamacare National Journal
Meet Sean Haugh, the Libertarian pizza guy who may deliver a Senate seat in N.C. WaPo
South Carolina Celebrates Independence Day By Shelling Fort Sumter Duffel Blog
Big Brother Is Watching You Watch
Class Warfare
Unemployment: Labour pains FT Hysterisis.

Class a factor when it comes to ambition: Being rich makes boys more competitive than girls, claims study Daily Mail
Iraq
A Transcript of Abu Bakr's Speech Ian Welsh (furzy mouse). ISIS leader takes the world stage.
'Water war' threatens Syria lifeline Al Jazeera
Why Kuwait's protests are important Daily Star
Ukraine
Ukraine: Retreat From Slaviansk Far From End Game Moon of Alabama
China Army Charms Hong Kongers Amid Unease Over Presence Bloomberg
Enemies of the Coup: Fugitives of the Thai Junta The Diplomat
Drop Your Weapons Foreign Affairs
Imperial Collapse Watch
Reining In the Drones Times. "You can have all these tactical successes, where you end up with a lot of dead bad guys, but then you just see the problem proliferating elsewhere because the roots are political."
irony and radicalism Limited, Inc.
From Homo Economicus to the Commoner: Beyond the Neoliberal Subject Grassroots Economic Organizing (diphtherio)
Antidote du jour: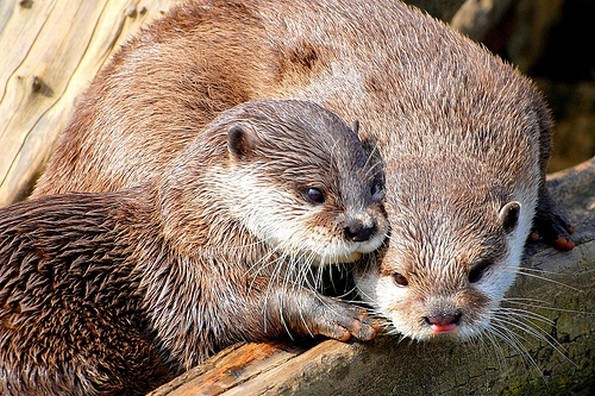 See yesterday's Links and Antidote du Jour here.