20 Urban Food Forests from Around the World Shareable
'Agri-Terrorism'? Town's Seed Library Shut Down Common Dreams
F1 supremo Bernie Ecclestone to pay £60m to clear his name in bribery trial Telegraph (RS). How meta.
Europe's tough new regime for banks fails first test in Portugal Ambrose Evans-Pritchard, Telegraph
Double Punch for 'Inversion' Deals WSJ (SW)
Hedge funds amass short positions in private equity-backed IPOs FT
After breaking labor laws, LinkedIn is ordered to pay $6 million in lost wages and damages Pando Daily. Oh, more fines.
Government failed to report $619 billion in spending to transparency site, report says WaPo
Has paper money outlived its purpose? Money and Banking
Big Brother Is Watching You Watch
Barack Obama's Secret Terrorist-Tracking System, by the Numbers The Intercept. [ ̄\_(ツ)_/ ̄ ]. Complete with press spat.

Snowden Documents Detail Spying Partnership Between US, Israel That Enables Occupation of Palestine FDL

The Highest Law of the Land REQUIRES the Government to Prosecute All of Those Who Authorized Torture … Including Bush, Cheney and Everyone Else Who Ordered It Or Failed to Take Steps to Stop It Washington's Blog. The "highest law" being a treaty that Ronald [genuflects] Reagan signed.
Cuba: Obama Promised Better Relations, Sent USAID For "Regime Change" Moon of Alabama. Among other things, a replay of the CIA program under Bush to use a vaccination program as cover for intelligence gathering. Barry, Hillz: Take a bow. This one's all yours.
ALEC's Jeffersonian Project Pushes to Amend the Constitution Truthout (KF)
Neuroscientist busted for brandishing AR-15 during coffee run in Arizona Daily News. At the airport. Another blow to ammosexual rights.
Pro-gun picture book for children aims to reassure kids about parents' weapons Guardian. Heather Has Two Glocks.
Ukraine
Gaza
Baroness Warsi quits as Foreign Office minister over Gaza BBC

Israel Exits Gaza; Truce Takes Hold Times

LIVE UPDATES: Israeli delegation arrives in Cairo for cease fire talks, source says Haaretz
Killing of General in Afghanistan Renews U.S. Exit Angst Bloomberg
Five hundred days of dictatorship Economist and Thai junta bans computer game 'Tropico 5' that allows you to build your own dictatorship Sidney Morning Herald.
Xi's 'shockingly harsh' Politburo speech signals tensions over anti-graft crackdown South China Morning Post
Beijing invites US to link up over Africa FT
Ebola panic goes global Macrobusiness. Link fest.
Class Warfare
A Perfect Dose of Pessimism WSJ
Antarctica's Point of No Return Project Syndicate (RS)
Dark Age America: Climate The Archdruid Report
Antidote du jour: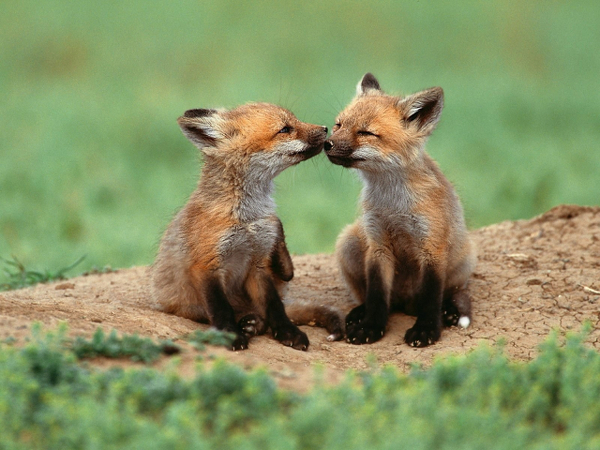 See yesterday's Links and Antidote du Jour here.