Readers, once more: Naked Capitalism needs somebody skilled in the art of transcription; we hope to have an interesting interview soon. If you are that somebody, please contact yves AT nakedcapitalism DOT com. Thank you!
Social Networking Prairie Dog Style Smithsonian
Mysterious oasis appears in Tunisian desert sparking joy among locals despite warnings it could be contaminated by chemicals Daily Mail
Toledo Mayor Collins not expecting to update water crisis before 1 a.m. Toledo Blade
Will the Pacific Northwest be a Climate Refuge Under Global Warming? Cliff Mass Weather Blog (abynormal)
Local people preserve the environment better than governments New Scientist. That is, common pool resources.
India's Toilet Race Failing as Villages Don't Use Them Bloomberg. 
Asian Stocks Fall, Extending Biggest Drop in Three Months Bloomberg
A desperate Bundesbank has abandoned principle FT
Where Did He Learn to Negotiate Like That? Epicurean Dealmaker  
Wealth Managers Enlist Spy Tools to Map Portfolios Times
Twitter's User Problem: Fastest Gains Are People That Don't See Ads Online WSJ
Reddit's Favorite Scientist Just Got Banned for Cheating the Site Vice
Why the Security of USB Is Fundamentally Broken Wired
Sunday Train: Fast and Slow Transit Should be Friends Corrente. Vox gets streetcars badly wrong.
Big Brother Is Watching You Watch
Obama Admits He Banned Only "Some" of the CIA's Torture Techniques FDL

Sen. King: CIA torture was 'unjustifiable' The Hill. Good for him.
Why Barney Frank Thinks Democrats Will Wrest Corporate America From The GOP HuffPo
Republicans' increasing reliance on white voters may not spell electoral doom just yet WaPo. Since Democrats think that all they have to do is wait for demographic change to hand them power, they never have to actually do anything.
As Democrats avoid Obama, Romney is in demand on the midterm campaign trail WaPo
Friends With Benefits Politico. Rand Paul and the odious Cory Booker!
The Anti-Court Court NYRB
First African summit in D.C. to be largest ever; economic growth on agenda McClatchy
Ukraine
Obama's Russia Policies Are Based On Ignorance, Illusions Moon of Alabama

Map of a Tragedy: How MH17 Came Apart Over Ukraine Online WSJ. A bit stale, but very interesting. Well-attested photos from competing sources.
ISIS Seizes More Towns and Possibly Control of Iraq's Biggest Dam Atlantic Wire
Thousands of Filipinos refuse to leave Libya Daily Star
Gaza
Israel Announces 7-Hour Cease-Fire as Diplomatic Efforts Falters Bloomberg

Strike on UN Gaza school kills at least 10 as Israel starts troop pullout  AFP

'We could have taken Gaza in a week, but that wasn't our mission,' says senior IDF source Jerusalem Post.

"Had we been ordered to defeat Hamas, we would have done it. We would have drafted four divisions, , conquered the area and scanned it thoroughly."

Really. "Evacuated" them where? The sea? Would they ever have been able to come back?

Inside Israel's Pro-War Nationalist Camp TRNN. Lovely.

Wiretapped: Israel Eavesdropped on John Kerry in Mideast Talks Der Spiegel. Well, I should hope so!

Occupied Palestinian Territory: Gaza Emergency Situation Report (as of 2 August 2014, 1500 hrs) OCHA

Gaza's Bottle Rockets Foreign Affairs

Cash, Weapons and Surveillance: the U.S. is a Key Party to Every Israeli Attack The Intercept
Shared brain activity predicts audience preferences Guardian
When It's Bad to Have Good Choices New Yorker
To have in order to do: Exploring the effects of consuming experiential products on well-being ScienceDirect
The Furious Nations Znet
Classifying mechanisms by location Understanding Society
Antidote du jour: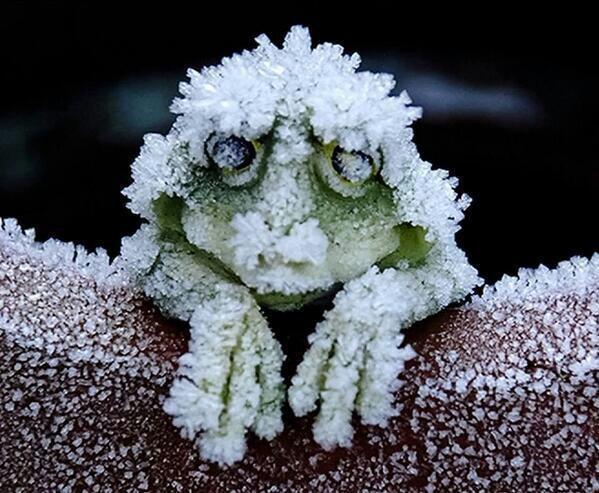 See yesterday's Links and Antidote du Jour here.