World's Toughest Horse Race Retraces Genghis Khan's Postal Route National Geographic
Bank of America Offers U.S. Biggest Settlement in History Times. It's very important that no executive ever do time for accounting control fraud because confidence.
US banks warn on 'excessive' risk-taking FT
Oil Traders Flee Brent as Prices Signal Glut: Chart of the Day Bloomberg
Wall St steadies but nerves remain frayed FT
Intergenerational fairness improved by fiscal deficits Bill Mitchell
Part-time workers find full-time jobs elusive McClatchy
Ebola — A Growing Threat? NEJM. From May, but still current.
Why do two white Americans get the Ebola serum while hundreds of Africans die? WaPo. "[E]vidently struck some kind of deal."
CDC ramps up its Ebola response effort as new cases are confirmed in Nigeria McClatchy
Obama says lacks sufficient data to fast-track Ebola drug Reuters (video)
Exclusive: U.S. to spend up to $550 million on African rapid response forces Reuters
Rising rates of hospice discharge in U.S. raise questions about quality of care WaPo
ObamaCare
 Health Law Calls For Some Workers To Be Automatically Enrolled In Coverage KHN. Nudging.

Fewer Uninsured Face Fines as Health Law's Exemptions Swell WSJ
2 First Ladies Share Tales of Budding Partnership and Life in the Spotlight Times. Laura Bush and Michelle Obama. Maybe Obama will take up painting, too.
After Chokehold Uproar, NYPD Oversight Group Wants Fewer Investigations Gothamist. No doubt!
WSU researchers see violent era in ancient Southwest WSU News. Note, however, that the author's abstract gives a different slant with the title: "The Better Angels of Their Nature: Declining Violence through Time among Prehispanic Farmers of the Pueblo Southwest." Of course, the violence declined from a peak.
Gaza
Iraq
40,000 Iraqis stranded on mountain as Isis jihadists threaten death Guardian

Kurds Flood Into Iraq From Turkey And Syria To Protect Kurdistan From ISIS Forces FDL
Ukraine
Class Warfare
Ten theses on the far right in Europe by Michael Löwy Verso
Role reversal: How the Penobscot Nation is suing Maine — and has the upper hand Bangor Daily News
Coming of age: YouTube stars now rate higher than Hollywood celebs among teen influence Pando Daily
James Brown: The Hardest Working @ssh*l3 in Show Business Black Agenda Report. Must read personal reminiscence by Glen Ford.
Antidote du jour: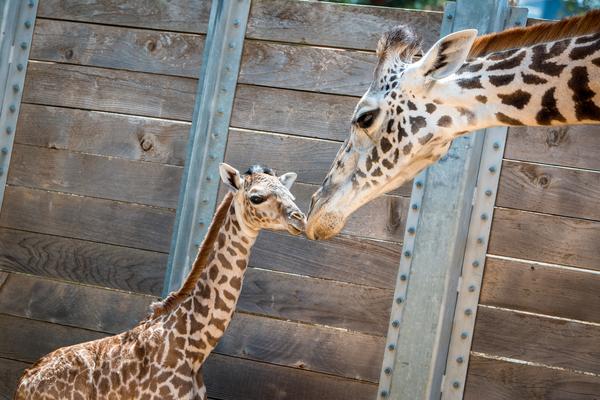 See yesterday's Links and Antidote du Jour here.