How your SKIN is smarter than you think: Researchers find neurons can carry out advanced calculations to tell the brain exactly how we are being touched Daily Mail
Goldman Sachs Made Big Loan to Banco Espírito Santo Shortly Before Collapse WSJ
Eric Cantor to Join Wall Street Investment Bank WSH
Factory activity in Europe, Asia cools; demand lull a concern Reuters
Atlantic City facing unprecedented economic collapse Philadelphia Inquirer
Financial reforms will make the next crisis even messier FT
Frothy again Economist. Housing.
Summer Ends Now Economic Principals
The week's 14 most important economic charts Quartz
Banks have been a reliable source of campaign cash for Sen. Hagan McClatchy
Gross Photos Show Sewer Workers Battling A 'Fatberg' The Size Of A Boeing 747 Under London Business Insider
Read Between The Lines Of HSUS Rhetoric Beef Magazine. (This looks like what ran before the editors tried to put the toothpaste back in the tube; Google cache snippet of unrevised lead.)
Big Brother Is Watching You Watch
Resisting Tyranny – Customer-Centric-Cloud (CCCl) Another Word for It

Public Records Suggest Ferguson and St. Louis County Police Broke the Law and Own Policies in Failing to Produce a Proper 'Incident Report' Bradblog
The Business of America is Dirty Tricks The Baffler. The Star Chamber of Commerce
IRS releases O-Care employer mandate guidance after long wait The Hill
Study: Citizens United elected more Republicans WaPo
Cuomo may dump Hochul, fearing a Tim Wu primary win New York Post
The Magical President doesn't exist: What the left must really do to defeat the wingnuts Salon. Blah blah blah.
Amid foreign crises, Obama takes solace in U.S. economic turnaround Reuters [snort].
Syraqistan
U.S. carries out counterterrorism strike in Somalia WaPo
Ukraine
Pakistan Parliament to Meet After Second Day of Violence Bloomberg
Single Mom Fights Billionaires With Macau Casino Protests Bloomberg
The fight for 'China's sorrow' FT
Class Warfare
The World According to Gnarr LRB. Iceland.
Bulletproof Neoliberalism Jacobin
A Different Idea of Our Declaration NYRB. Must read.
Antidote du jour: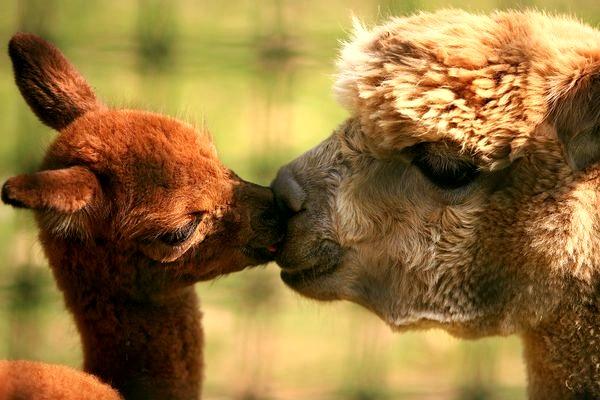 See yesterday's Links and Antidote du Jour here.