The double life of Ming the cat (aka as Cleo): Two families locked in custody battle over Siamese who has secretly had two homes for ten years Daily Mail
The Baboon Troop that Mellowed Out After the Alpha Males Died Bob Sutton (CL). These alpha males eat rotten meat from the garbage dump they monopolize and die. You'll never guess what happens next!
Ecuador heralds digital currency to start before year end Deutsche Welle
China's 'bad banks' back in the spotlight FT
China Loses Growth Momentum as Manufacturing Pulls Back Blooomberg
Will Brazil elect Marina Silva as the world's first Green president? Guardian
Big Brother Is Watching You Watch
How the NSA Helped Turkey Kill Kurdish Rebels The Intercept and A Two-Faced Friendship: Turkey Is 'Partner and Target' for the NSA Der Spiegel

NSA Uses Speech-To-Text Systems To Record (Your?) Phonecalls Moon of Alabama
After unrest over shooting, Ferguson police now wear body cameras Reuters
Leonard Pitts Jr.: An Uzi, a 9-year-old and American exceptionalism McClatchy
Podcast: Ferguson, Class Divisions & Why Community May Reject Voting as Key Answer to Injustice FDL
Obama & the Coming Election Elizabeth Drew, NYRB. Weak tea.
Ukraine
Putin talks about 'statehood' for eastern Ukraine WaPo

How can you tell whether Russia has invaded Ukraine? Club Orlov

JPMorgan Hackers Came In the Front Door — in June. Two Months of Mayhem Bloomberg. Yves: "Puhleeze. The hackers were good and had bench depth. Therefore they were Russian?"
Syraqistan
Gaza
Israel appropriates massive tract of West Bank land Haaretz. "Biggest West Bank land appropriation in 30 years." You show 'em, Bibi!

War is the new system of governance (and five other Gaza takeaways) 972
Islamist-linked militia guarding evacuated U.S. Embassy in Libya CBS
Thailand's ultra-monarchists export vigilante justice FT
Beijing Rules Out Open Election in Hong Kong  WSJ. Candidates must be screened.
Hong Kong's 'era of disobedience' has begun, says Occupy leader as protesters join forces SCMP
The Micro-Dwellings of Hong Kong Medium (furzy mouse)
Class Warfare
The death of the "gamers" and the women who "killed" them Ars Technica
UnFacebooking, Randomizing, and Other Ways to Burst the Filter Bubble Motherboard
Emoji: the first truly global language? Guardian
Structured Web: YC grad Kimono Labs makes its giant respoitory of user-generated APIs searchable Pando Daily
Use of 'language of deceit' betrays scientific fraud New Scientist. Hmmm.
Reading Hamilton From the Left Jacobin
"What We Wanted To Do," Ron Carlson (YouTube; transcript). "What we wanted to do was spill boiling oil onto the heads of our enemies as they attempted to bang down the gates of our village."
Antidote du jour: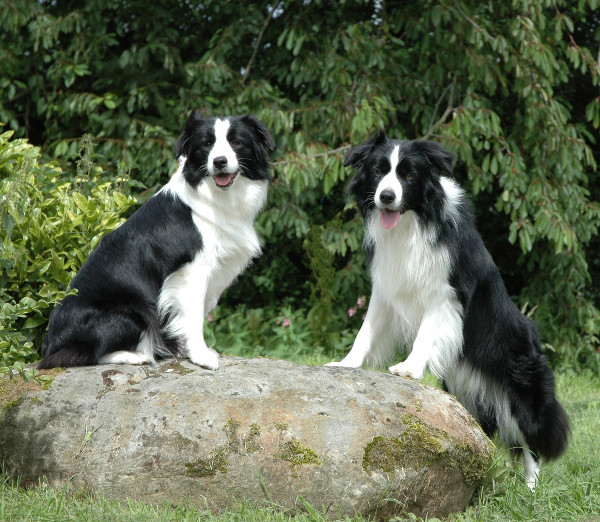 See yesterday's Links and Antidote du Jour here.