Apologies for the lack of original posts. I'm terribly off cycle and also investing time in getting intel on some longer-term stories. I had really wanted to whack the vomititious Holder encomiums but Lambert did an able job of describing the way the MSM completely ignored Holder's abject failure to pursue, much the less punish, the people who brought the global economy to its knees.
Time capsule found inside lion head at Boston's Old State House USA Today (Chuck L)
Paralyzed Rats Take 1,000 Steps, Orchestrated by Computer MIT Technology Review
Are Bees Back Up on Their Knees? New York Times (furzy mouse)
Shellshock shows internet 'built on thin ice' Financial Times
Technology revolution in nuclear power could slash costs below coal Telegraph (David L)
Nuclear Plants Across Emerging Nations Defy Japan Concern Bloomberg
Nuclear Shutdowns Put Belgians and Britons on Blackout Alert IEEE Spectrum
School students join Hong Kong democracy protests Agence France-Presse
What's behind China's JGB selling spree? Nikkei
Draghi May Discover Weaker Euro Doesn't Buy Enough Recovery Bloomberg
Steinmeier says Iran nuclear deal 'has never been so close' DW
Ukraine
Syria/ISIS
Big Brother is Watching You Watch
Eric Holder's Legacy New York Times. Editorial. Damning with faint praise. And does mention his failure to prosecute any banksters, albeit less prominently than we would like.
G.O.P. Error Reveals Donors and the Price of Access New York Times (furzy mouse)
What Rush Limbaugh's Attack On Activists Is Telling Us spocko, Firedoglake (Chuck L)
A GOP Senate's First Target: Elizabeth Warren's Consumer Protection Agency Mother Jones
Truly Shocking Video: Cop Shoots Black Man for No Apparent Reason Alternet (Chuck L)
Indiana Toll Road Angry Bear. Privatization fail.
Made in the U.S.A., but Banked Overseas Floyd Norris, New York Times. Wow, headline demonstrably wrong. The money is oversea ONLY from a tax perspective. For instance, Apple's hoard was in banks in the US, and managed out of Nevada.
Whither Markets?
Global Anxiety Roils Financial Markets Wall Street Journal. Geopolitical risk finally trumps the Yellen put.

Market Snapshot: U.S. stocks: Futures up ahead of GDP, sentiment figures MarketWatch

One Of The Biggest Bulls For The Past Few Years Has An Ominous New Tone Business Insider
Class Warfare
Lyft, Uber and Sidecar Get San Francisco D.A. Warning Bloomberg. Lambert: "The libertarians race to the bottom and hit it, at exactly the same time."

What do bankruptcy mortgage servicing and ebola have in common? Katie Porter, Credit Slips

Ferguson is our "libertarian moment," but not in the way some libertarians want you to believe Mark Ames, Pando. A deep dive into Ferguson's political economy.
Antidote du jour: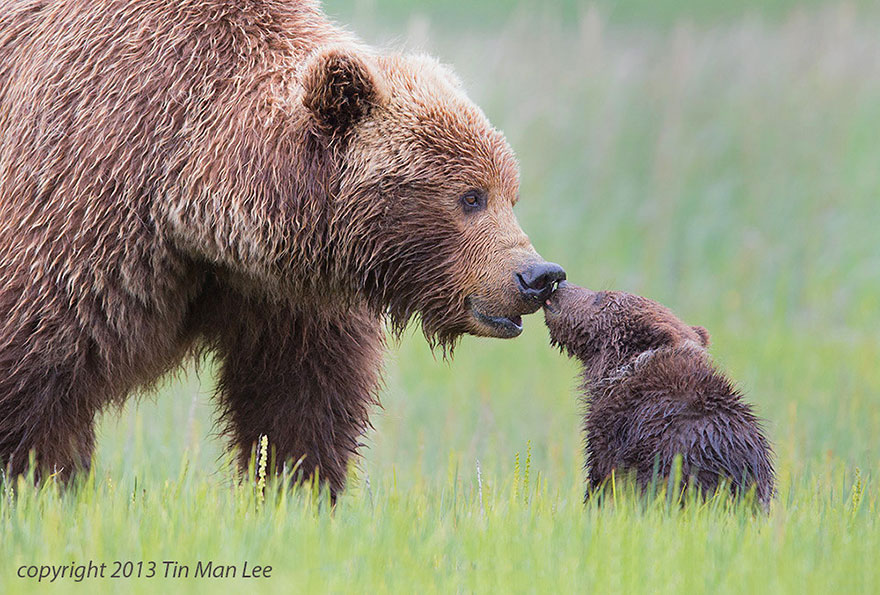 See yesterday's Links and Antidote du Jour here.