Britain celebrates 'Sticking to Terms of Your Contract Day' Daily Mash
Neil Gaiman: 'Terry Pratchett isn't jolly. He's angry' Guardian
IBM's solar concentrator can produce energy, clean water and AC Computerworld
Natural gas won't save us from global warming, study confirms Washington Post
Why this tiny Italian restaurant gives a discount for bad Yelp reviews ars techinca. Chuck L: "Hilariously creative push-back."
Apple Pulls iOS Update: Stumbling Start for Hot-Selling IPhone 6 BusinessWeek
Bug in Bash shell creates big security hole on anything with *nix in it ars technica (Richard Smith)
Authors to call for Amazon antitrust inquiry Financial Times. Notice the Overton Window policing. Antitrust expert Barry Lynn is described as "Barry Lynn, a senior fellow at the New America Foundation, a left-leaning think-tank…" I've never seen the pink paper depict Cato, the American Enterprise Institute, the Hudson Foundation or the Peterson Institute as "right-leaning".
G20 Finance Ministers Cannot Hide Failure to Tackle Major Issues Triple Crisis
Japan trade minister: No progress with U.S. in TPP trade talks Reuters. The Japanese are NEVER this direct. This is tantamount to a rebuke.
TPP Talks Dead In The Water, BMO's Doug Porter Says Huffington Post
Bank of Japan dives into sharemarket to help economy Sydney Morning Herald (EM)
China considering replacing central bank head: WSJ Reuters
China Uncovers More Than $10 Billion in Fraudulent Trade-Financing Deals Wall Street Journal (Richard Smith)
Human History: China vs. Europe Global Economic Intersection
Thai Farmers Threaten Protest in Defiance of Martial Law Bloomberg
Ukraine
Russian air incursions rattle Baltic states Financial Times

Obama Tells UN General Assembly 'The Cause Of Empire Leads To The Graveyard'
DSWright, Firedoglake
Syria/ISIS
Big Brother is Watching You Watch
Everyone agrees that NSA reform legislation is needed. So why hasn't it happened? Vox. Um, "everyone" does not include the people who have a real say.

When your genetic information is held against you Cathy O'Neil
Obamacare Website Costs Exceed $2 Billion, Study Finds Bloomberg
Maine Department of Environmental Protection denies proposal for Argyle landfill Bangor Daily News. Lambert was involved in this fight.
Auditor: Pa. should dump costly hedge funds Philly
Jeffco students walk out of 5 high schools in school board protest Denver Post. Revolt v. changes planned by right wing majority.
Rise in New-Home Sales Bolsters Outlook for U.S. Housing Market Reuters
Chief of $2 trillion investment firm decided to quit after 10-year-old daughter presented him with list of 22 milestones in her life that he had missed DailyMail (Chuck L). The timing of this story (appearing now) suggests that this is not the operative truth.
Outsourcing and the shift from manufacturing to services VoxEU
Class Warfare
Radical Ideas for Radical Times Counterpunch

Hong Kong's Mega-Rich Kowtow in Beijing Asia Sentinel

Student homelessness hits another record CNN (Lynn S)
Antidote du jour: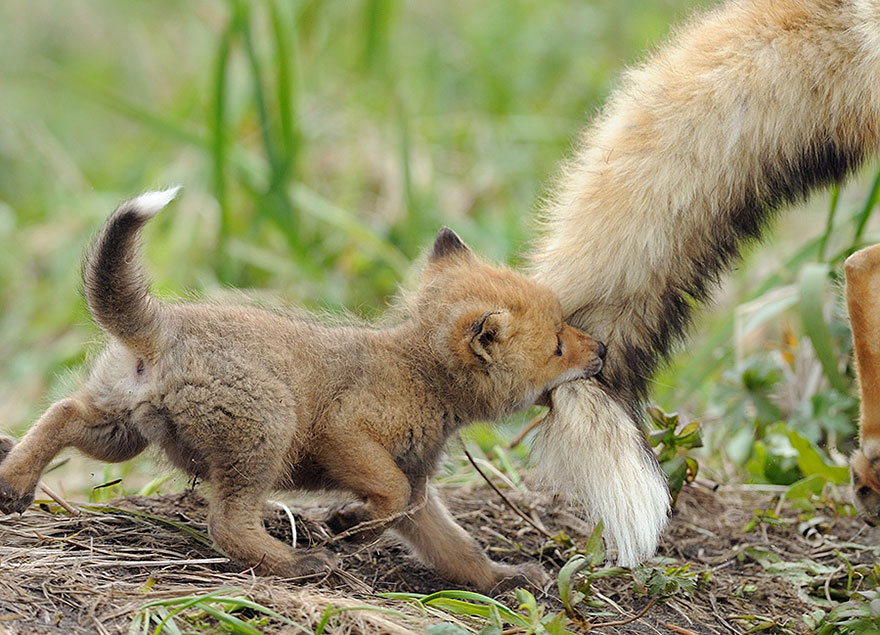 See yesterday's Links and Antidote du Jour here.